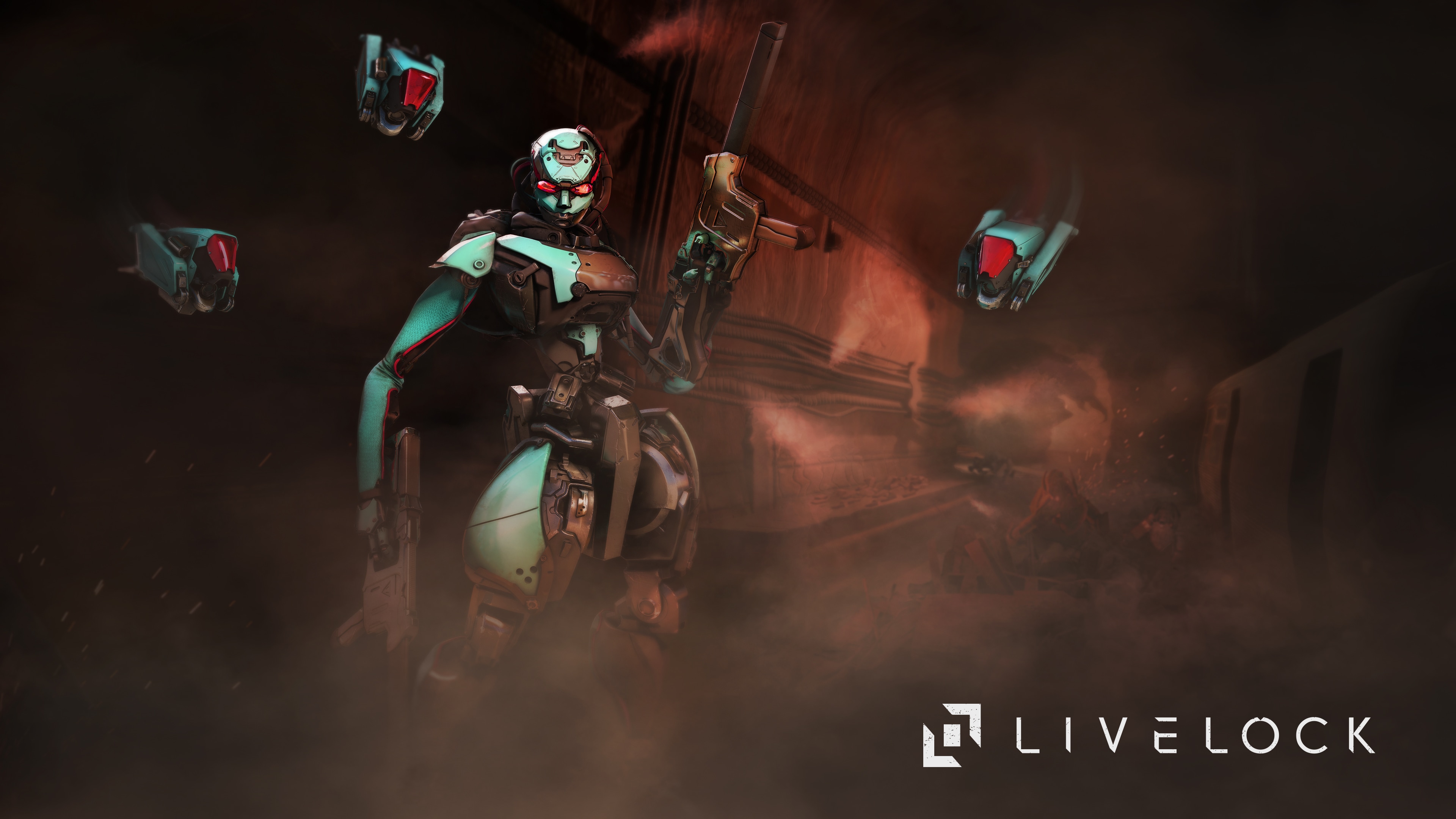 Hello World,

Commanding a small squad of combat drones into battle, Catalyst joins Vanguard and Hex to round out The Few. Serving to support the others with her drones, she focuses on utilizing her allies to maximize efficiency in battle with raw damage and buffs. As a former soldier, Catalyst's functions can help set up hard points for enemies to funnel through or safe zones for allies. With a tactical mind, her abilities will help lead her team from difficult scenarios as victors.


Daughter of a decorated Special Forces sniper, Catalyst was raised to respect the duty that generations of her family had carried out. She adored her father for the person he was, his selflessness and the bonds she formed with her family. When the unfortunate event of her father's suicide devastated her family, Catalyst became determined to carry on the military service of the generations before her.
As before the gamma ray burst, Catalyst continues to be a pillar of her squad, pushing them to their limits with her Point Defense Drone as well as Temporal Rift. Bringing her signature SMG's and drones to the table, Catalyst looks to push the odds in her team's favor; whether that's capable soldiers on the field, or damage per second.
Over the coming weeks, we'll show off more of the abilities players will be able to command as Catalyst and don't miss your chance to play Livelock at PAX East, April 22-24.

---

The Livelock process will continue on our Forums, Facebook and Twitter until its release later in 2016. Follow us for exclusive content including the latest news, developer chats, concept art, and more.