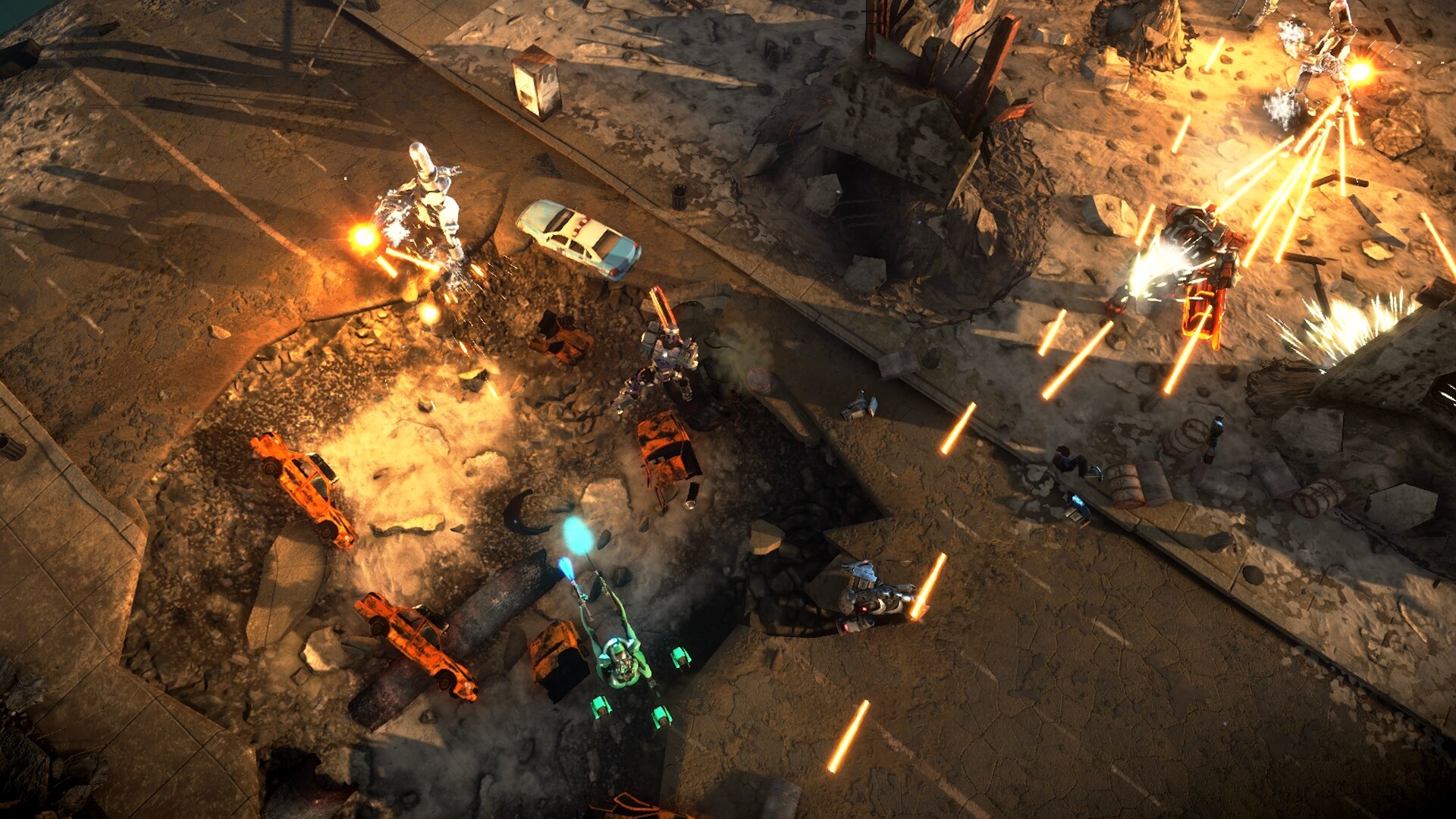 Greetings Intellects,
For those of you who have yet to join the fight against humanity, now is a good time to do so. Livelock will be going on sale on multiple gaming platforms starting today, May 25th 2017. Check out the details below:

Starting at 8 AM today until 8 AM on May 30th, PlayStation 4 players who are not gold members can pick up Livelock for 40% off. Those who use PlayStation+ will receive an extra 10% off of Livelock. You could purchase Livelock for up to 50% off!
PlayStation Basic Members: $19.99 USD $11.99 USD
PlayStation+ Members: $19.99 USD $9.99 USD

Arc players can purchase Livelock for 50% off between 9 AM on May 25th, 2017 until 9 AM May 30th. That means Livelock is only $9.99 USD.
---