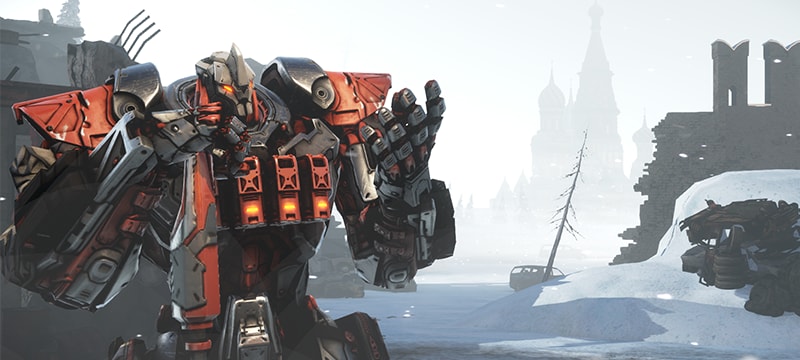 Hello World,

Despite Vanguard's hulking size now, his stature didn't always match the enormity of his intellect. As the youngest of six children, Vanguard was relentlessly picked on by his siblings as well as his classmates. His eagerness to learn only widened the distance between himself and others. As studies took priority over everything else, Vanguard often escaped his bullies by submerging into the vastness of his imagination.
Fantasizing himself as a giant robot instead of a "runt," Vanguard helped subdue frustrated outbursts, but also spurred a love of the mechanical marvels. By the age of 13, he had taught himself algebra, trigonometry and Japanese which further propelled his fascination with robotics.
When it came time for college a scholarship to a prestigious technical institute secured his future. Finding time between classes and internships, Vanguard eventually created a prototype exoskeleton (a precursor to The Few) earning the attention of Dr. Sara Calvin who was already involved in the preservation of humanity.
As the possibility of extinction became more of a reality, Vanguard was faced with difficult tasks and even more difficult questions. Vanguard's dreams were realized when the cataclysm struck Earth, his mind in peak condition could now control the giant robots to combat the Nodes vying for control of the desolate planet.