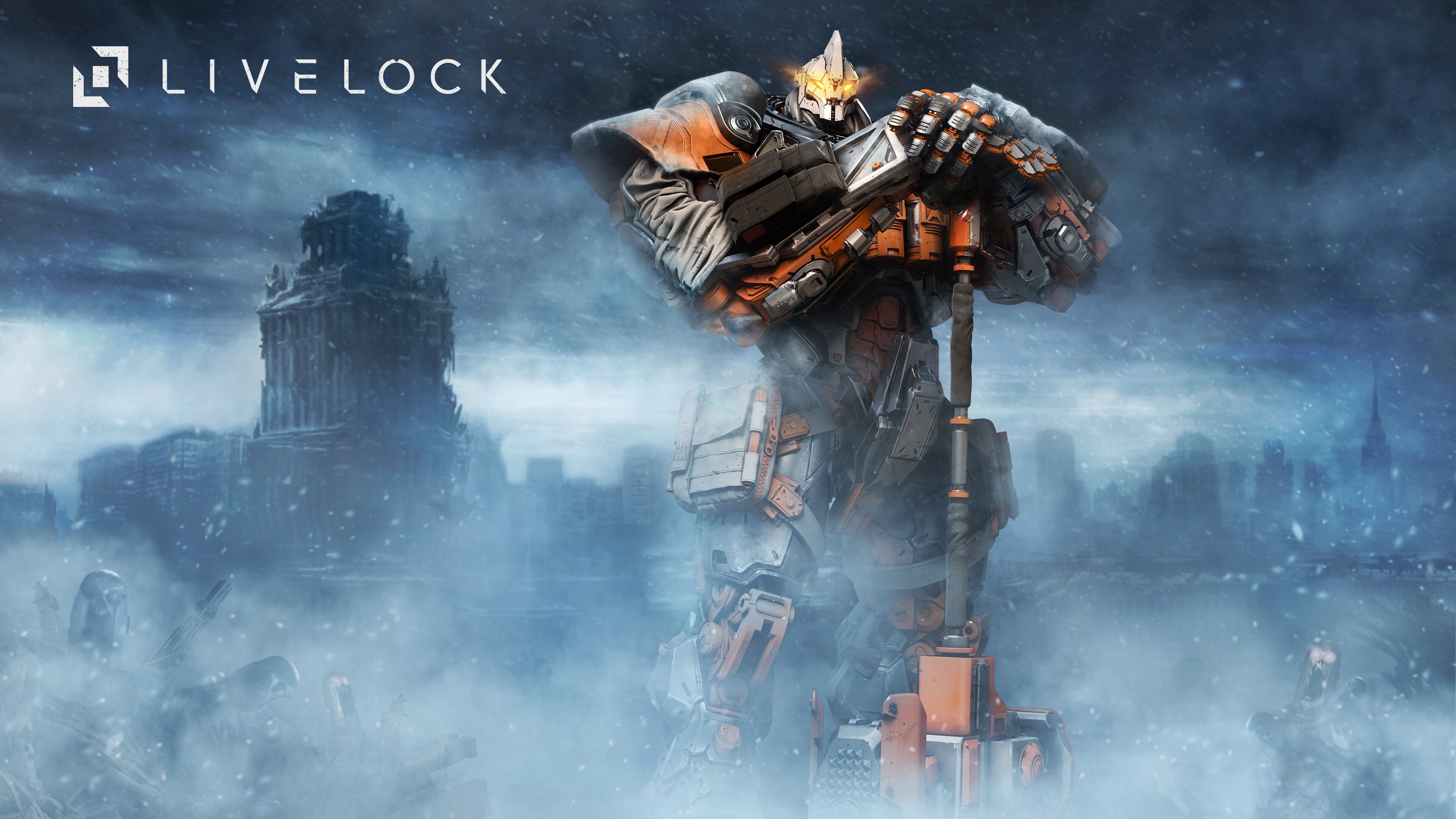 Hello World,
Quiet, diligent and calculated, Vanguard joins the roster of The Few as the tank of the group. Even larger in stature than Hex, Vanguard shows his presence in the battlefield as he navigates the world in an effort to fight for those who can't. Armed with a massive chassis and powerful anvil, he will be able to absorb massive amounts of damage while also being able to crush the rogue Clusters with one fell swoop.
Prior to the gamma ray burst, Vanguard was the youngest child in a large family and the runt of the litter. His size became a point of contention between him and other children in school. He made up for his smaller stature by gathering as much knowledge ultimately leading him to study robotics and engineering in college. Now with his mind uploaded into the large chassis of Vanguard, he can utilize skills like Reflection Array and Fault Line to disrupt enemies' attacks and potentially stun them for brief periods in order to beat them down.
Over the coming weeks, we'll show off more of the abilities players will be able to unleash when controlling Vanguard. Keep an eye on our official blog, Twitter and Facebook for more details about Livelock.
The Livelock process will continue on our Forums, Facebook and Twitter until its release later in 2016. Follow us for exclusive content including the latest news, developer chats, concept art, and more.