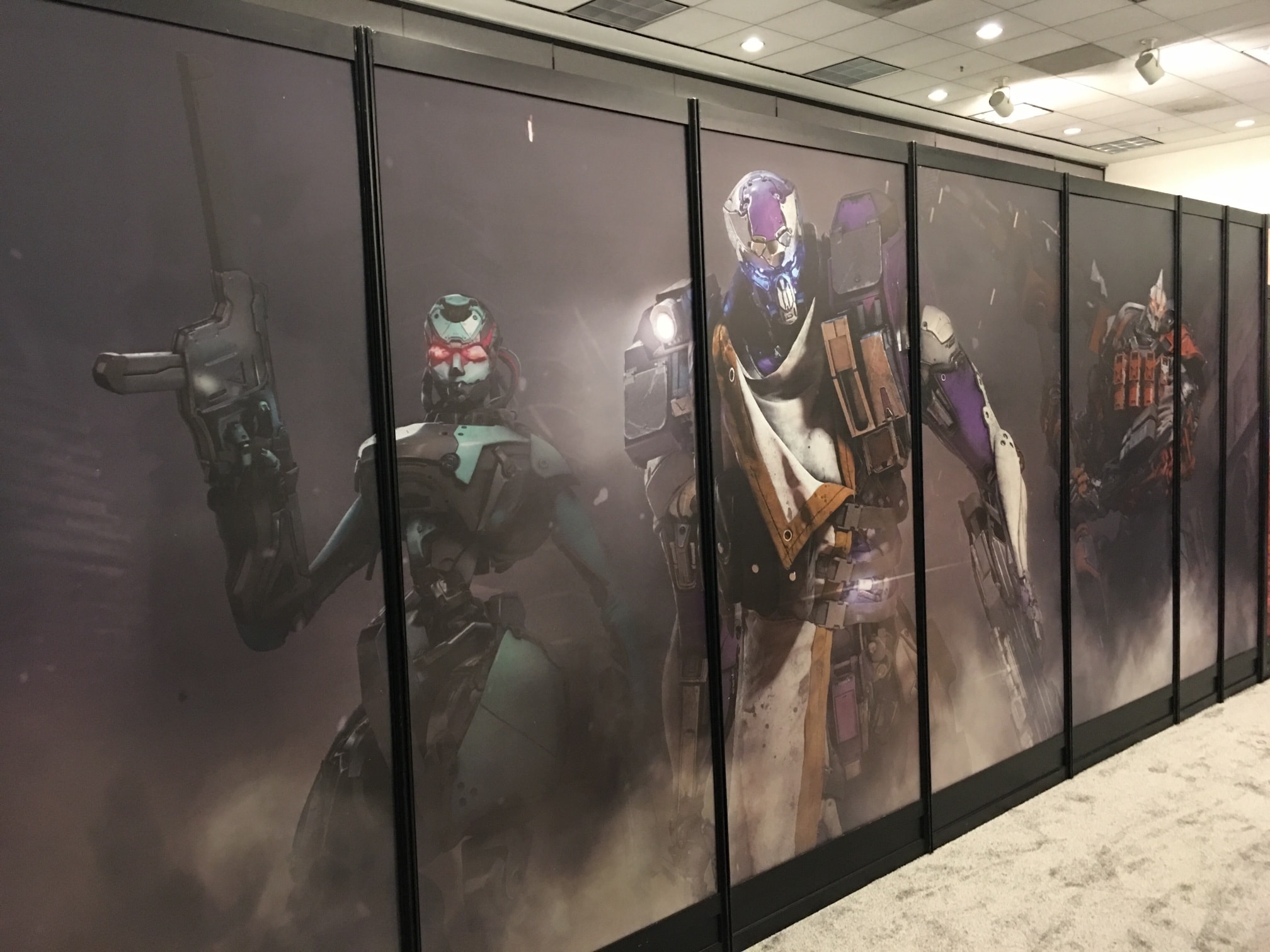 Hello World,
Perfect World Entertainment and Tuque Games showed off Livelock at the E3 expo from June 14th to June 16th! We wanted to give the press a chance to experience Livelock the way that our players did during PAX East of this year. We value their feedback on our beloved top-down shooter and were eager to hear their responses. Each press appointment consisted of a hands-on demo experience with the game and a chance to speak with the developers regarding Livelock and their play through experiences.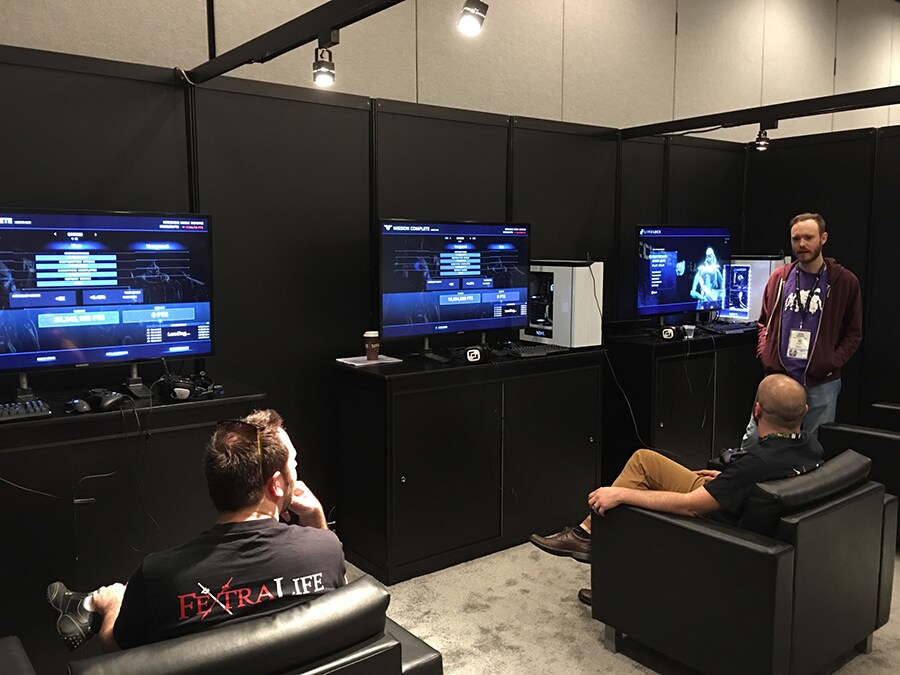 As we get closer to launch date, media has been reflecting a lot of positive feedback towards Livelock! Here's a collection of coverage from press who came out to experience Livelock during E3 (some of them playing for a second time!):
"The destruction the game affords is too satisfying and the strategic depth of the action is just too compelling for me to pass this one up." - Hardcore Gamer
One of the biggest highlights of the event was being nominated for "Best In Show" by Gameinformer magazine. We're incredibly thankful for that nomination. It is quite the honor and one we will wear with pride, especially as an Indie Developer!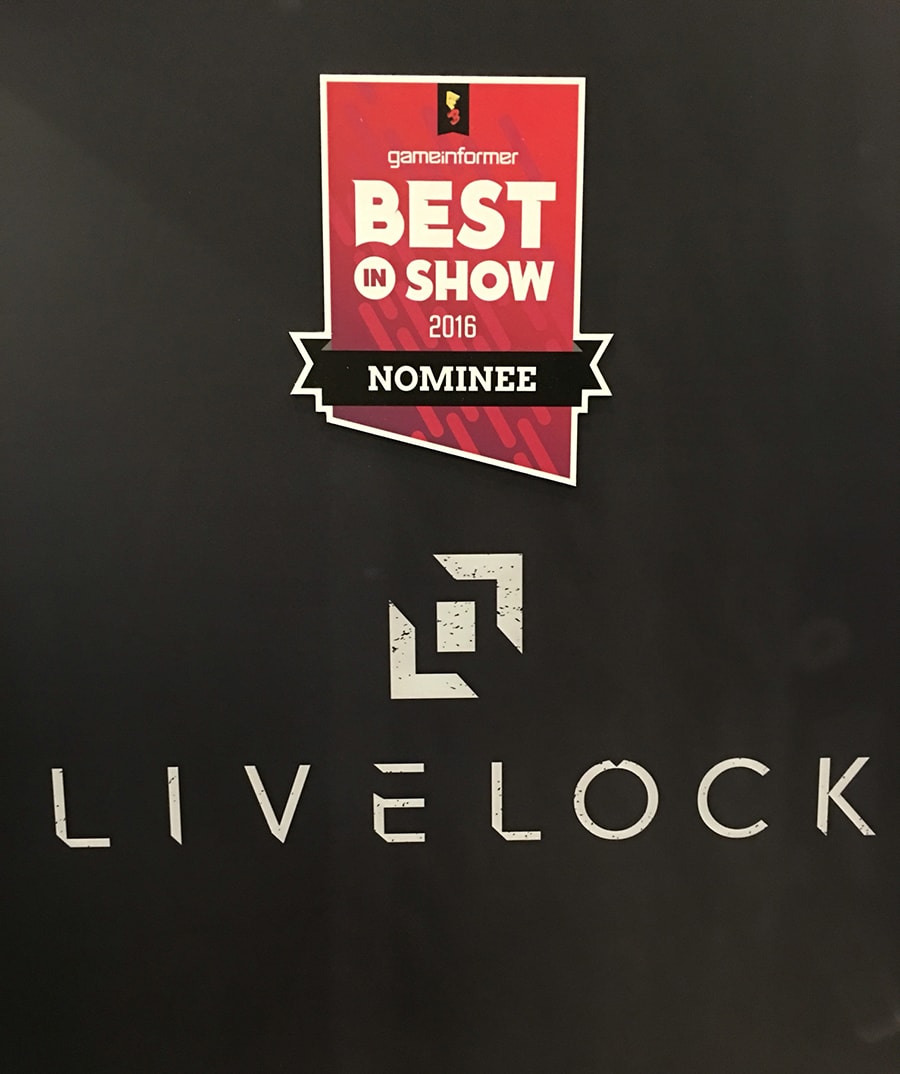 Last week we announced that we are off to RTX from July 1st until July 3rd and we're hoping that we will see a bunch of new and familiar faces in Austin. Stop by booth 201 for some intense Livelock multiplayer and awesome swag!
---