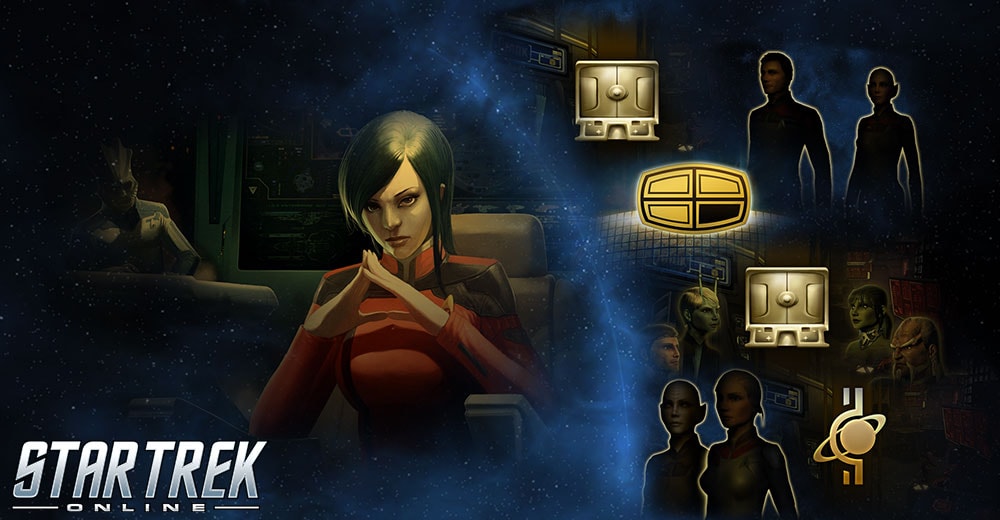 Greetings, Captains.
We're bringing a brand new pack to Xbox One and Playstation 4, that unlocks the rewards you want account wide! Think of it as a way to jumpstart your account and some of your new characters.
When you purchase the Elite Starter Pack, the following will unlock for your whole account:
One new Character Slot
20 Shared Bank Slots
5 Captain Retrain Tokens
An Increase on your Energy Credit Cap to 2 billion Energy Credits
Once the initial product is purchased, a new product will appear called Elite Starter Pack Reclaim. This can be claimed once per character and unlocks:
30 Inventory Slots
60 Bank Slots
2 Bridge Officer Slots
This pack is available right now in the C-store for 1500 zen.