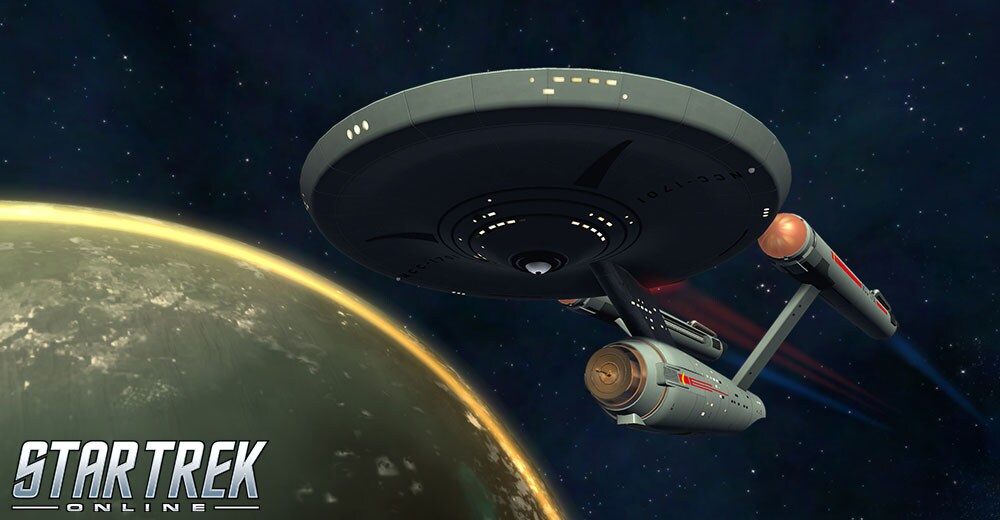 With the launch of Season 14 on Xbox One and Playstation 4, we're offering three brand new Faction Starter Packs in the Playstation Store and in the in-game C-store on Xbox One! For $9.99, you can get your hands on all the ships and gear you'll need to get started with one of Star Trek Online's three factions, including:
12 Inventory Slots
12 Bank Slots
A Borg Bridge Officer
13 Pieces of Mark II Very Rare Space Gear
7 Pieces of Mark II Very Rare Ground Gear
1 Small XP Boost
But that's not all! With the Federation Starter Pack, Starfleet Captains will receive a Tier 1 Constitution Class ship!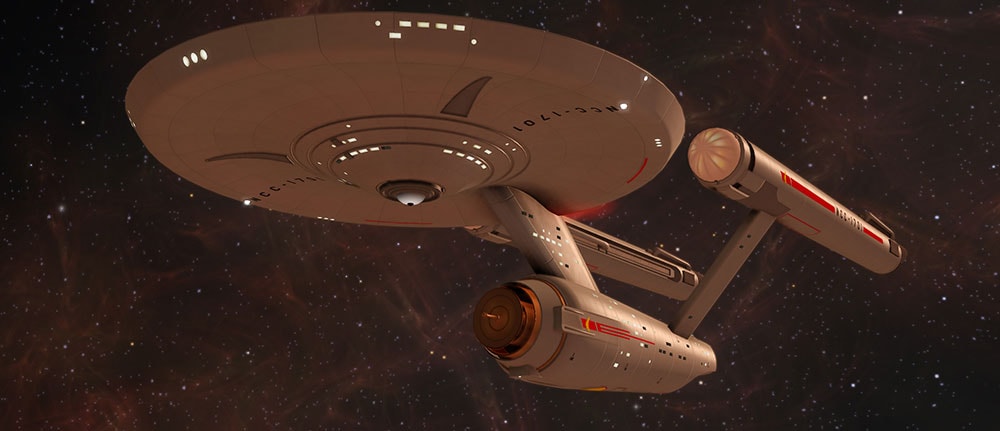 In the Romulan Legacy Starter Pack, Romulan Captains will get a Tier 1 T'Varo Light Warbird!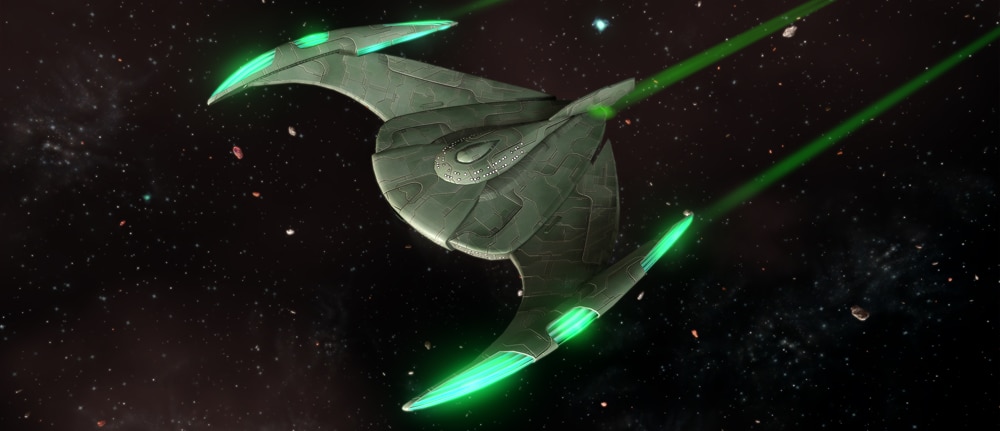 And with the Klingon Empire Starter Pack, KDF Captains will be able to fly a Tier 1 B'Rotlh Bird-of-Prey!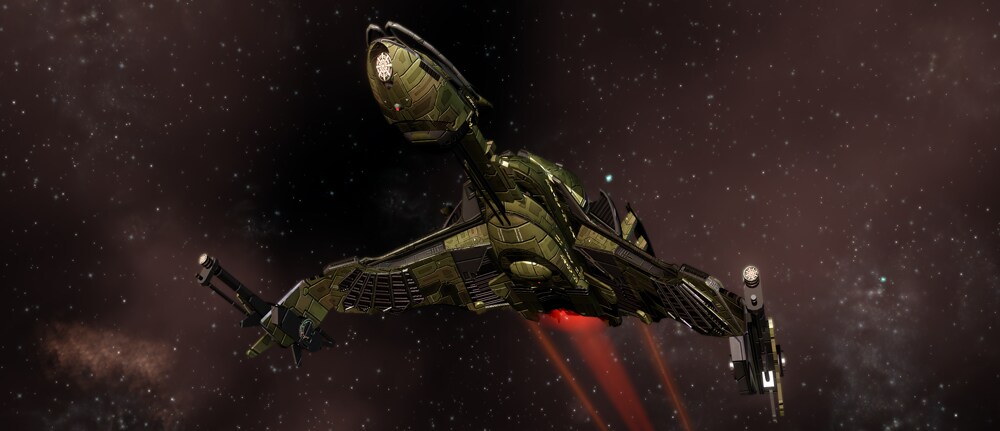 These faction packs are available right now, Console Captains, so don't wait and get started on your new faction today!