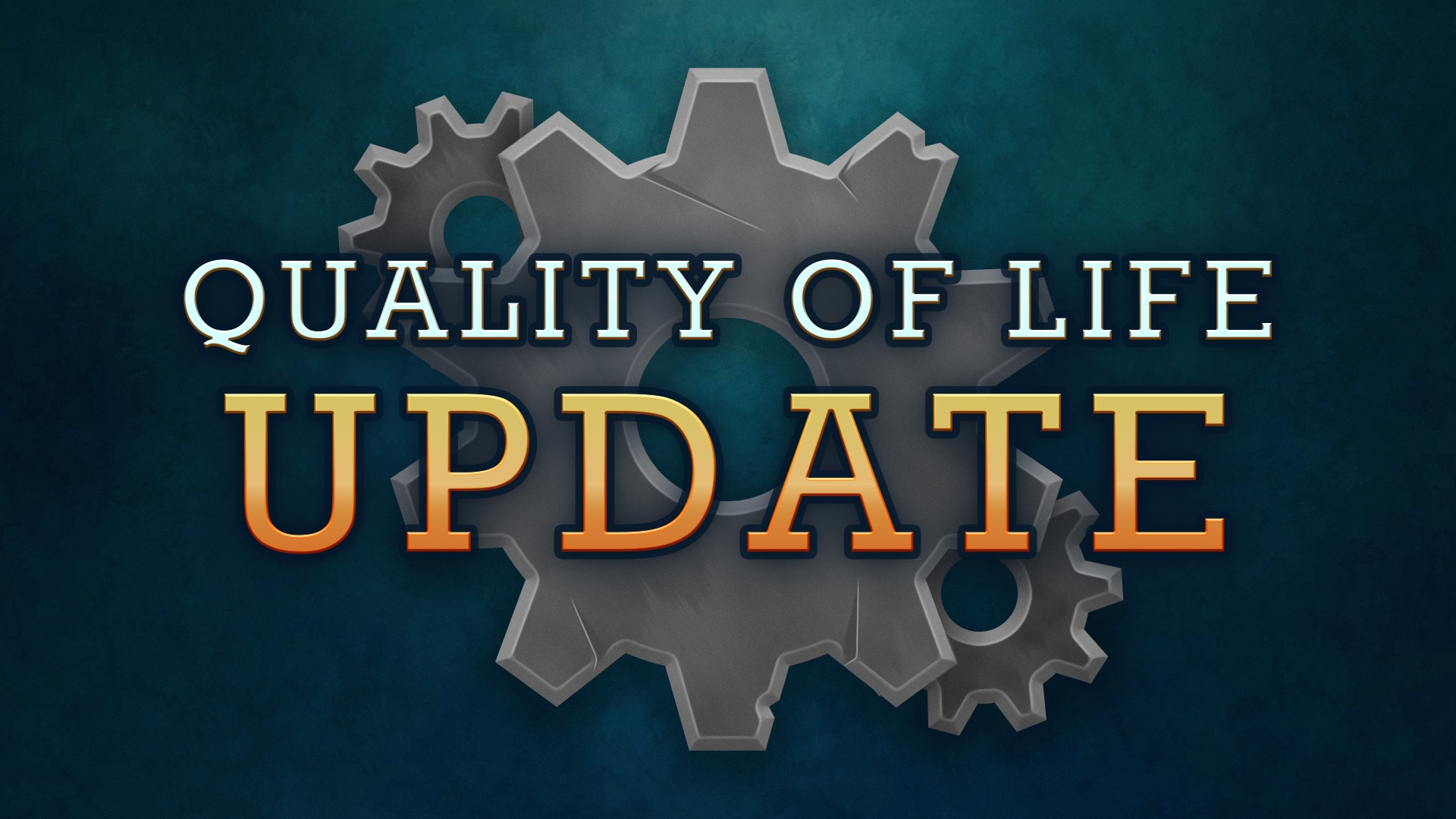 Thanks to everyone who has joined us to relive the glory in Torchlight II! With the help of our players showing great support and providing feedback, we are happy to release a huge quality of life update to Torchlight II on consoles. Read below to hear all the amazing content coming to the game.
Transmutation - Back by popular demand, we will be reintroducing Transmutation into Torchlight II with this patch. We will also be adding a few new recipes to the game for this console release, including one that addresses another oft-requested feature…
Weapon + Ability Swapping - Another highly requested feature is making its way into Torchlight II for consoles. We're giving players the option to swap on the fly between two sets of weapons and abilities to keep you in the action as much as possible!
Respeccing - Players will now be able to use the Potion of Respec recipe to respec their characters. This feature had been heavily requested, so we are happy to bring it to players with this update.
Tips - We will be adding tooltips to the game UI to help familiarize new console players with the nuances of control. Additionally, we have added Beginner, Intermediate, and Advanced tips on loading screens to the game.
New Pets! - That's right, there is an all-new companion for you to bring on your trek.
Polish Language - We have added Polish language support to the game. If you have been waiting for this before jumping in, now is your chance!
All of these improvements and new features are in the latest Quality of Life Update for Torchlight II on consoles. Download the Update as soon as it is available and dive back in with your friends to relive the glory one more time.
For any bugs or technical issues, please contact official support at https://support.arcgames.com.
Follow us on Twitter and Facebook for more official announcements! Join the devs and other Torchlight fans on our Discord server!