This site uses cookies to optimize your browsing experience to help improve the platform. By clicking Accept, you agree to use the cookies necessary for the function of this site's services.
Warning!
You are leaving ArcGames.com
Heads up, you are now leaving Arc Games! Remember to not share ac- count information as the site you are attempting to reach is not affiliated with Arc Games.
Okay - I Understand
Continue to link and leave Arc Games.
No thanks
Take me back to Arc Games.
PC Patch Notes for 5/6/21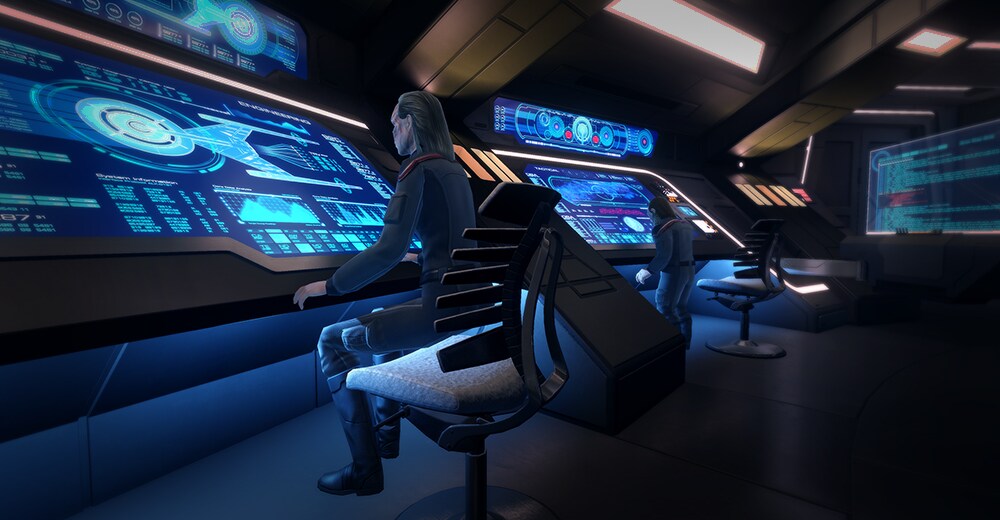 General:
Resolved an issue that was causing the piloting maneuvers on the Kwejian Pilot Frigate [T6] to display incorrect thruster visuals.
Infinity Lock Box Updates:

Updated description on Infinity Lock Box to include the Kwejian Pilot Frigate.

The missing ships were the Kwejian Pilot Frigate (T6), Jovian Intel Heavy Raider (T6)
This is only a text change - the box can contain the ship, if the T6 Ship Pack is received.

Added the Ba'ul Sentry Vessel (T6) to the Infinity Lock Box prize lists, and updated the appropriate descriptions to include it.