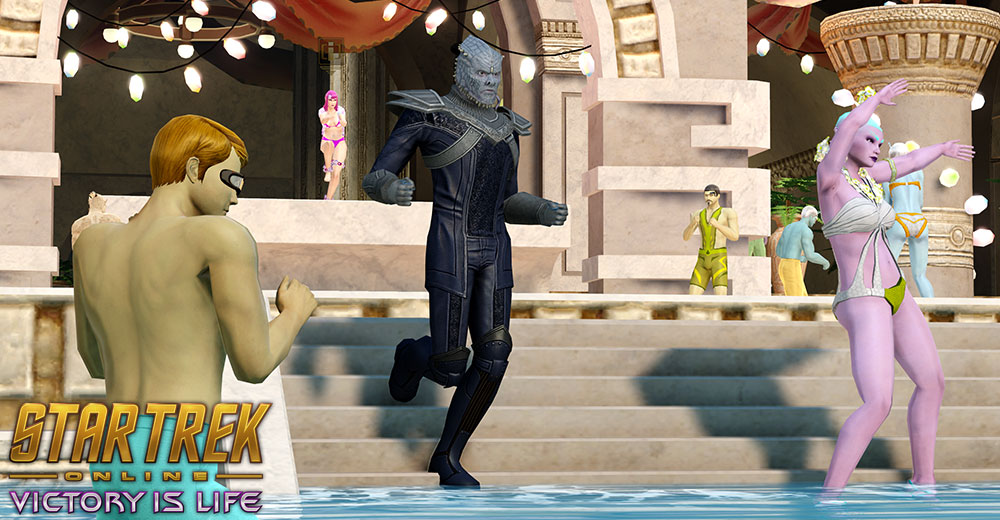 We're excited to announce this years, annual Lohlunat Festival Festival! From July 3rd at 8am PT, to August 16th at 10am PT, come to Risa to experience this festival of love and friendship, and some rewards that continue this year's Deep Space Nine theme!
New rewards include:
The Vorgon Tyjara Dreadnought Cruiser, which can be obtained via Lohlunat Prize Vouchers (2018).
Baseball Uniforms! Inspired by the Deep Space Nine episode, "Take Me Out To The Holosuite"
Powerboards and Floaters, with Deep Space Nine baseball theming.
New Spotted and Holographic Caracals!
Three New Kit Modules! Inspired by the terraforming efforts of the Risians.
New Food Items! Inspired by sporting events.
See below for more details and previews!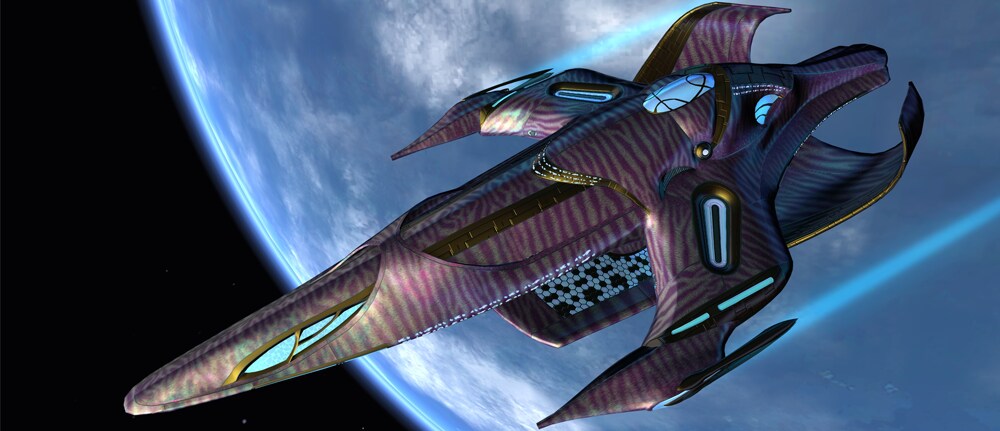 Vorgon Dreadnought Cruiser
Participate in the floater challenge courses to earn Lohlunat Prize Vouchers (2018) that you can trade in for a starship! (More details about this ship will be available in an upcoming blog.)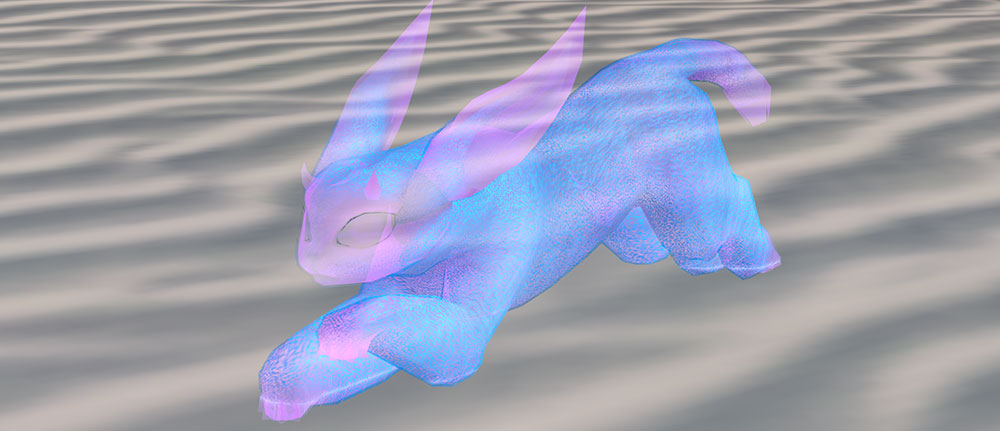 Spotted Risian Caracals (Vanity Pet) and Holographic Risian Caracals (Vanity Pet)
Different colors of Spotted and Holographic Caracals are available from the Summer Event Store and the Lobi Store.
New Emotes!
Take me out to Risa – we're proud to add five new emotes as rewards for the Summer Event!

Floaters and Powerboards

Baseball Uniforms!
Support the Milky Way League! Don these outfits like the Niners and Logicians of the Deep Space Nine episode, "Take Me Out To The Holosuite".Two brand new STO teams are joining the League as well, the Ferenginar Liquidators and the Caitian Claws! There are home and away jerseys for each team.
Sporting Event Food Items
Captains will be able to acquire and try traditional sporting event snacks. Such snacks include Caramel-Coated Popcorn, Peanuts, Hotdogs, Stadium Brew and Nachos!

Kit Modules
Engineering Kit Module - Cyclonic Generator

Deploys a barometric cyclonical generator, which in turn will manifest pockets of conditioned air pressure that spin away from the device. These cyclone-like air pockets will pull in nearby targets, subjecting them to extreme physical pressure and restraining them all the while.

Science Kit Module - Virulent Dark Matter Cloud

Materialize a Virulent Dark Matter Cloud, this subjects the target to extreme subatomic particle manipulation. They become dizzy and lightheaded, unable to perform precise motor functions or move quickly about. In this state they are rendered vulnerable to attack and nearby allies to those affected could find themselves contracting the cloud as well.

Tactical Kit Module - Magmatic Deployment

Call in a drone bombing run of magmatic eruptions. This drone will fire explosive lava projectiles in a line, dealing severe fire damage and leaving the target area smoldering after.
All of the above prizes (except for the ship) can be purchased alongside entries from previous years, giving Captains a wide variety of rewards to earn by participating in the Lohlunat Festival. Remember, "All that is ours is yours!"
Matthew "CulturedSoup" Campbell
Staff Systems Designer
Star Trek Online