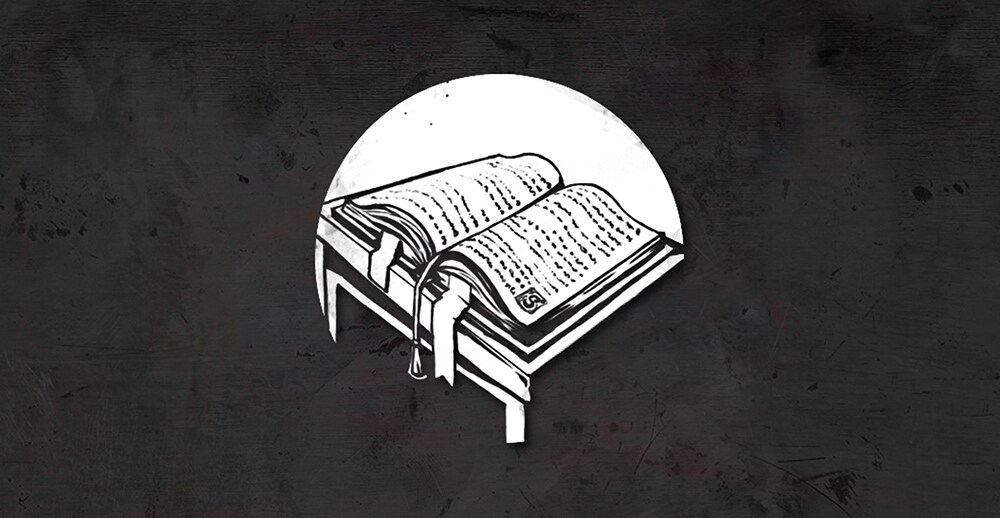 These are the known issues you may experience in the VIP Preview Weekend build of Remnant: From the Ashes. Our team is aware of these issues and working to resolve them in a future update. Thank you for your patience and understanding.
For technical issues, please contact official Arc support.
Known Issues
​Defeating Claviger, Harrow, or Ixillis in multiplayer while the host is dead may not drop a key item.
Consuming multiple Elixir of Enlightenments does not stack the duration.
Staying in one area for an extended period (+2 hours) without zoning can cause slowdown in some cases on Xbox One.
Unlocking one achievement erroneously unlocks multiple achievements.
"Profile does not exist" & "Profile is corrupt"
Disable Cloud Saving
Open Steam and navigate to your Steam Library
Right-click on Remnant: From the shes and select Properties
Select the Updates tab to uncheck the Enable Steam Cloud Synchronization option
Click Close
Delete any local saves, which can be found by browsing to the following windows explorer path:
%LOCALAPPDATA%\Remnant\Saved
Delete the SaveGames folder
Without re-enabling Cloud Saving, launch the game and complete the tutorial
Re-enable Cloud Saving, then when prompted to resolve the Steam Cloud Save conflict, make sure to choose the local files
Keep an eye on this post! We'll update it with any other issues as we make new developments.