Let the Celebration Begin!
Now that the gates to Elysium have finally opened, let's get this party started! We have so many events taking place that we thought this would be a great opportunity to tell you about a few of them!
Piñata Bosses (4/13 – 4/27)
We've released the Piñata Bosses in PWI!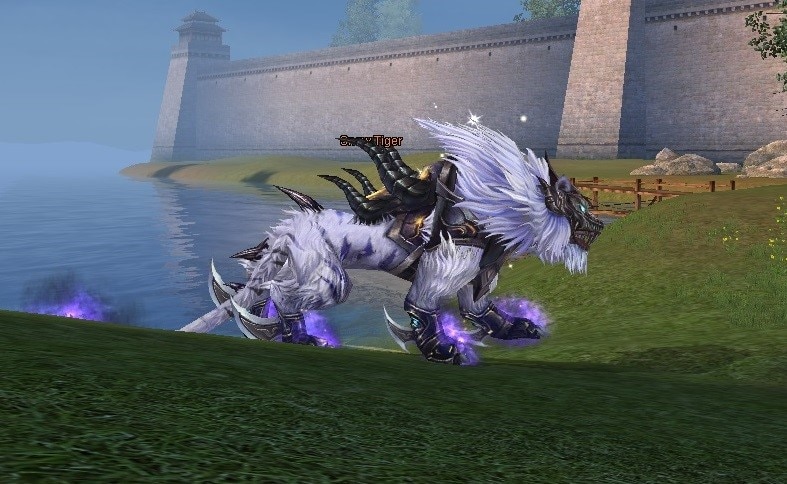 Attacking one will cause it to drop Giant Festival Coins. Attack those coins to receive:
Mirage Celestones, Socket Stones, Bronze Guardian Charms, Bronze Spirit Charms, Hyper EXP Stones, Fantasy Fruit, scrolls and coins!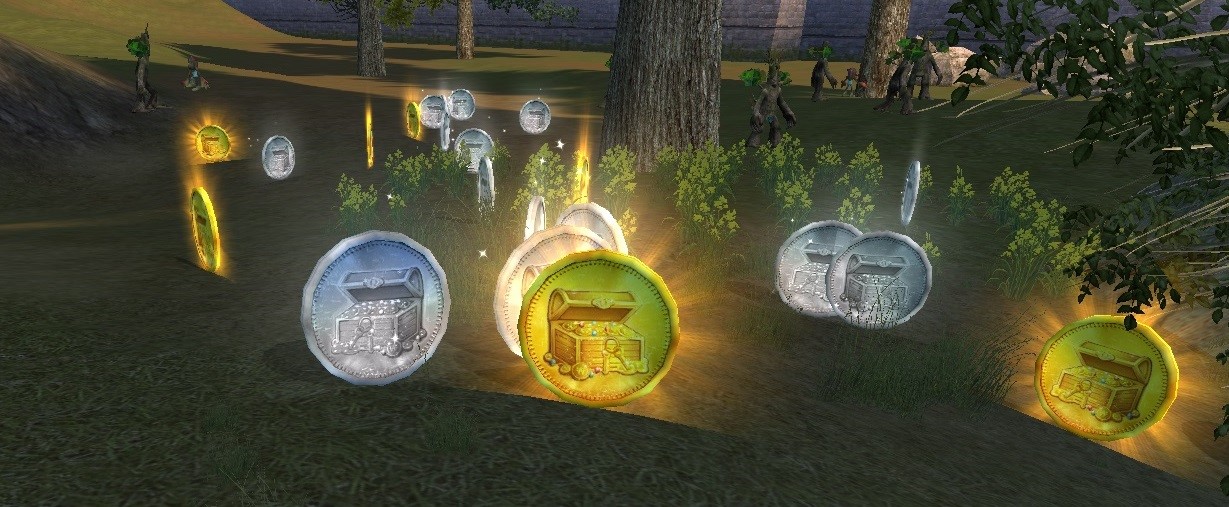 Three Piñata Bosses are roaming the land! Be sure to find them and claim your rewards!
Dancing Phoenix (4/14 – 4/27)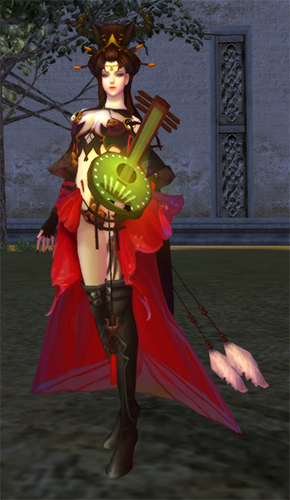 At 21:00 each day, everyone online gets a token in their inventory and EXP. At higher levels (and reawakening levels) players will also receive Vitae and Star Chart items. The tokens can be traded for War Avatar Boxes at the NPC Phoenix Dancer (549, 669)
Eternal Love (4/28-5/7)
A special series of login events which can be claimed at timed intervals! Rewards range from EXP to temporary fashions and even Flyers!
We hope you join us for the festivities!