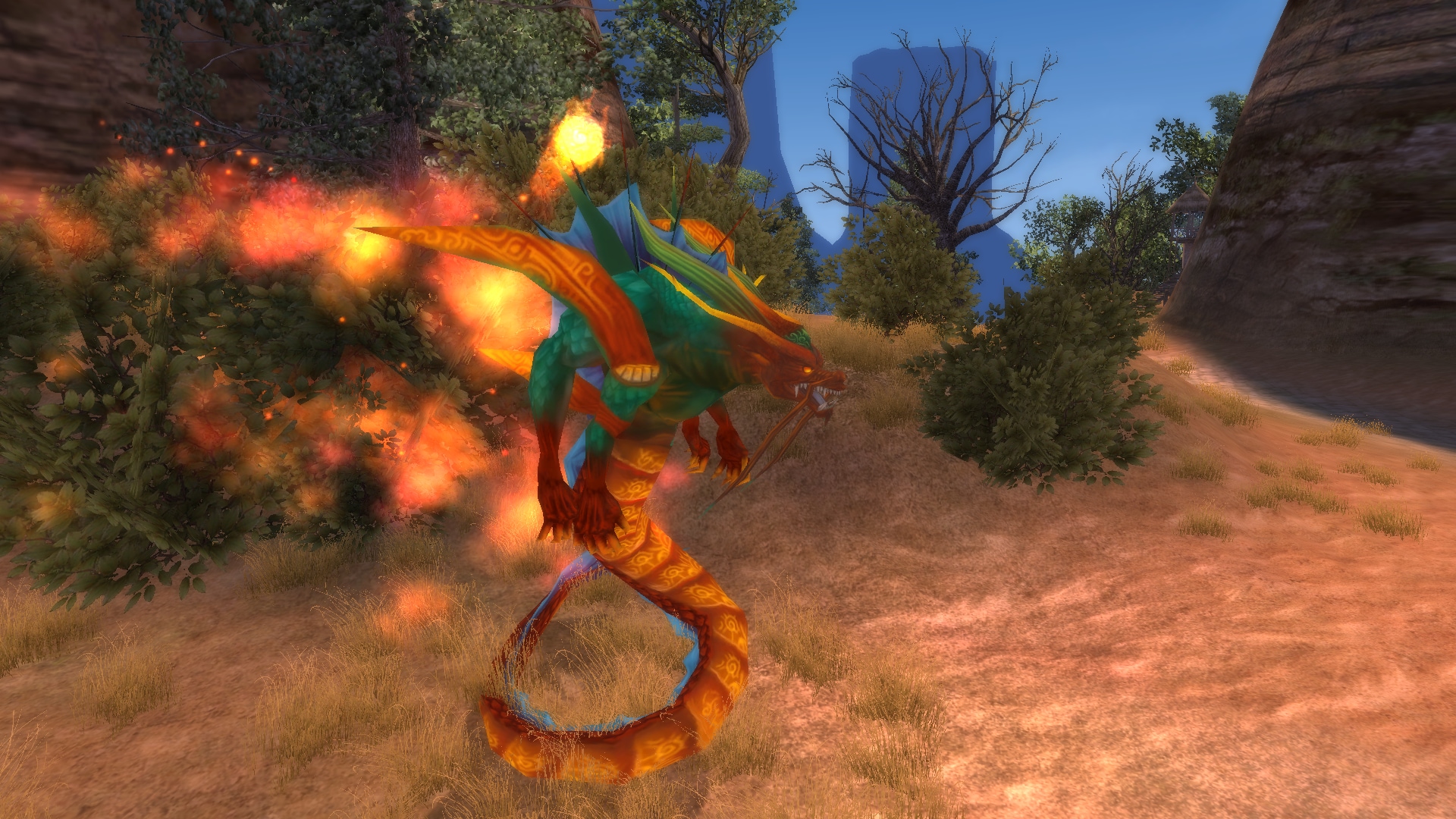 Early this week, we touched on the Invite Old Friends event that is coming to PWI with our newest update. This update will see you work with old friends to transform into sheep and gain XP and spirit for your hard work. But wait! That's not the only thing ewe are going to do (we swear that's the last sheep pun). Let's talk about another feature coming with our new update – the Spring Festival.
The Spring Festival will be a month long event with daily quests to save Lost Lambs and wear disguises. In addition to those activities, Loot-piñatas will spawn giving players an opportunity to receive items after defeating them. Let's take a look at some of these quests.
Lamb of Blessing
There are two lamb-focused quests – Lamb in Spring and Lamb's New Year. These quests can be received from the Spring Festival Herald and can be completed daily. Once the quest has been received, players will be given a whip and venture just outside of the North Archosaur gate to find lost lambs. Finding the lambs and using the whip will grant players the Little Lamb Token required to complete the quest.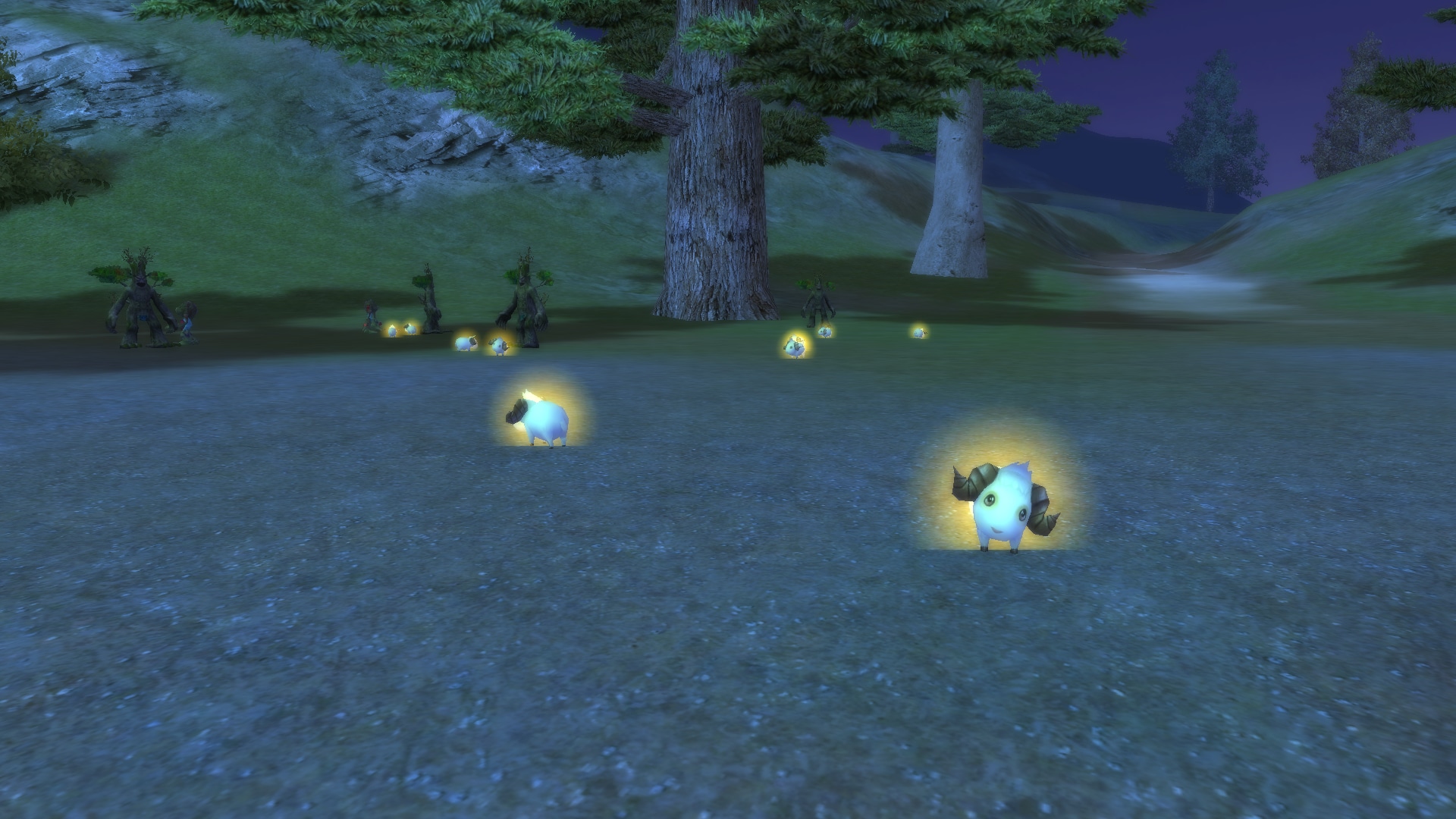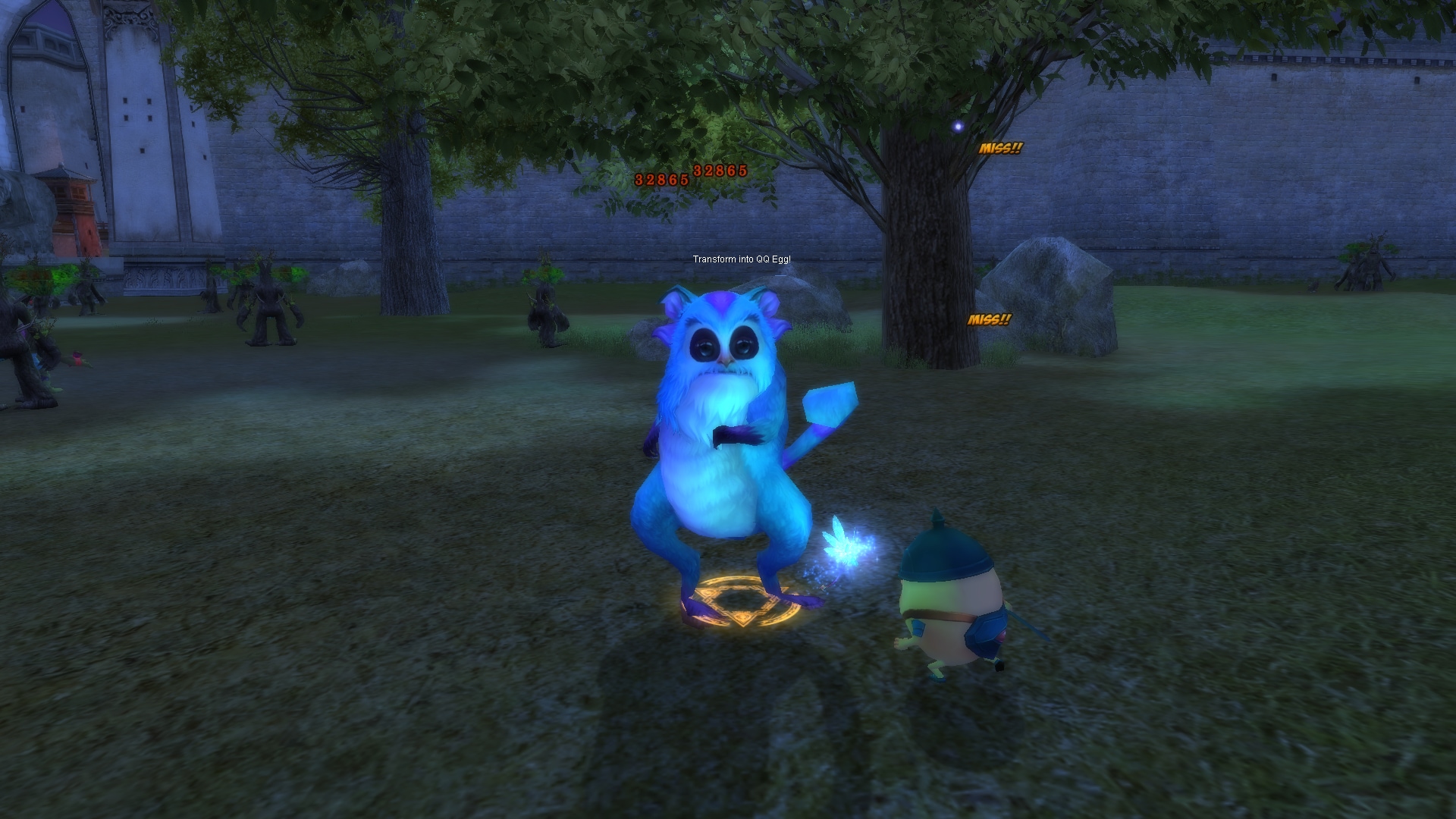 Player Transformation Quest
This quest requires players to find a specific costume whether having another character transform them with a transformation item or battling a Blackglass Lemur that spawns in Northern Archosaur every hour. The mob of enemies that spawns has a lot of hit points, but won't do very much damage, so it's best tackled with a group of friends. Upon death, the Lemur can potentially drop a random costume. Find the correct costume for your quest and turn it in at the Lamb of Blessing. Completing the quest will also give out four potential awards including a Blessing Box, a Sheepling Vendor, a Lamb Vendor or activate a daily boss. This quest will also rewards players with three fireworks.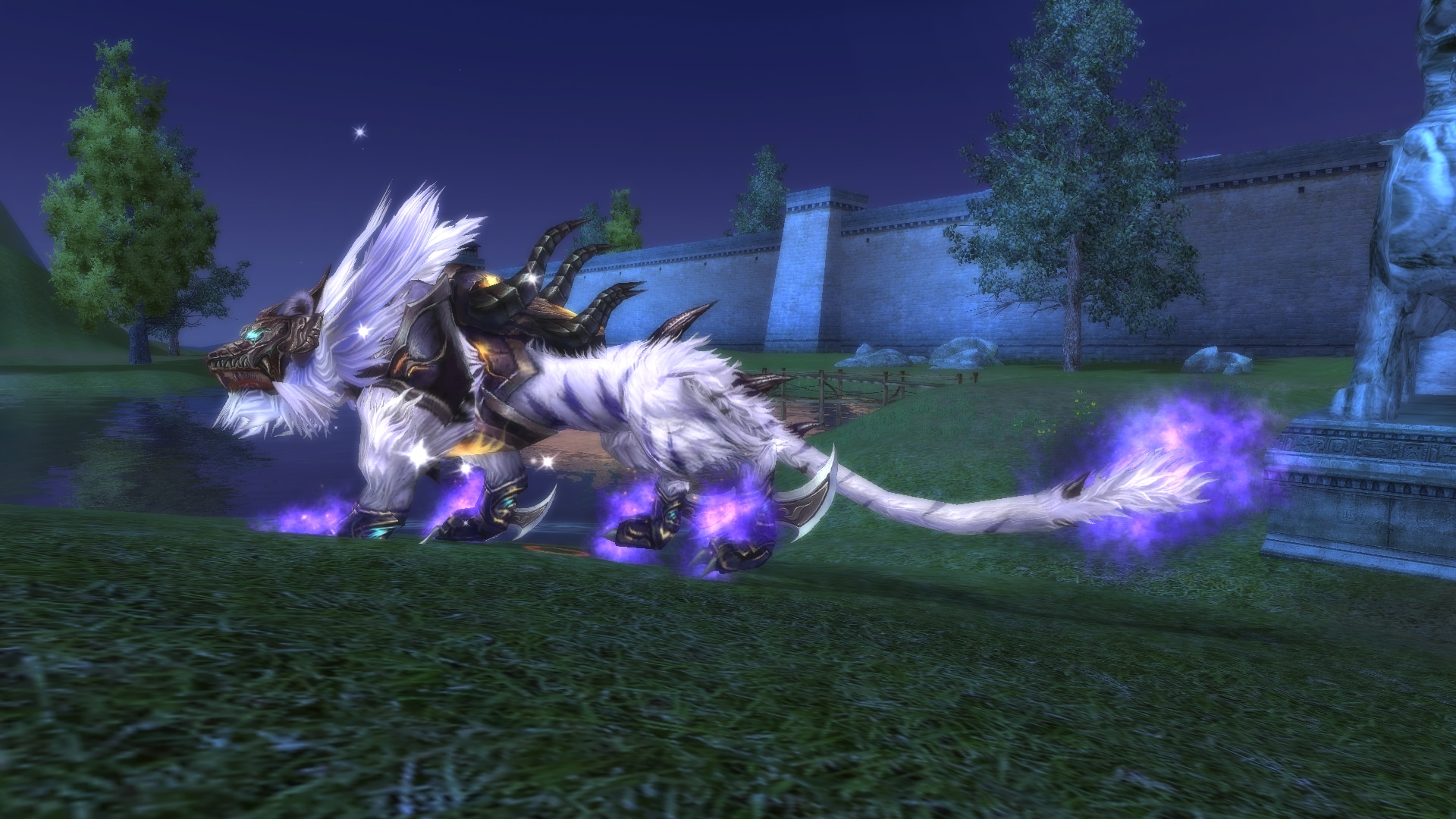 Piñata Bosses
The Piñata bosses are daily quests that will see players face off five different bosses in different areas of Perfect World. Giant coins will drop from the bosses when they are attacked. If players attack the coins they drop, they can potentially loot Mirage Celestones, Sockets Stones, Bronze Guardian Charms, Bronze Spirit Charms, Hyper EXP Stones, Fantasy Fruit, scrolls and coins. Here are where and when players can find these bosses:
12:00 – Primal Dragons – Dragon's Breath Valley (247, 627)
16:00 – Buddha Snake – Restless Outlands (248, 263)
20:00 – Burning Phoenix – Forest of the Plume (357, 445)
Activated using the Best Wishes Paper – Raging Lion – Achosaur West District
Activated using the Best Wishes Paper – Snow Tiger – Archosaur South District
Stay tuned to our blog for additional details on the upcoming update.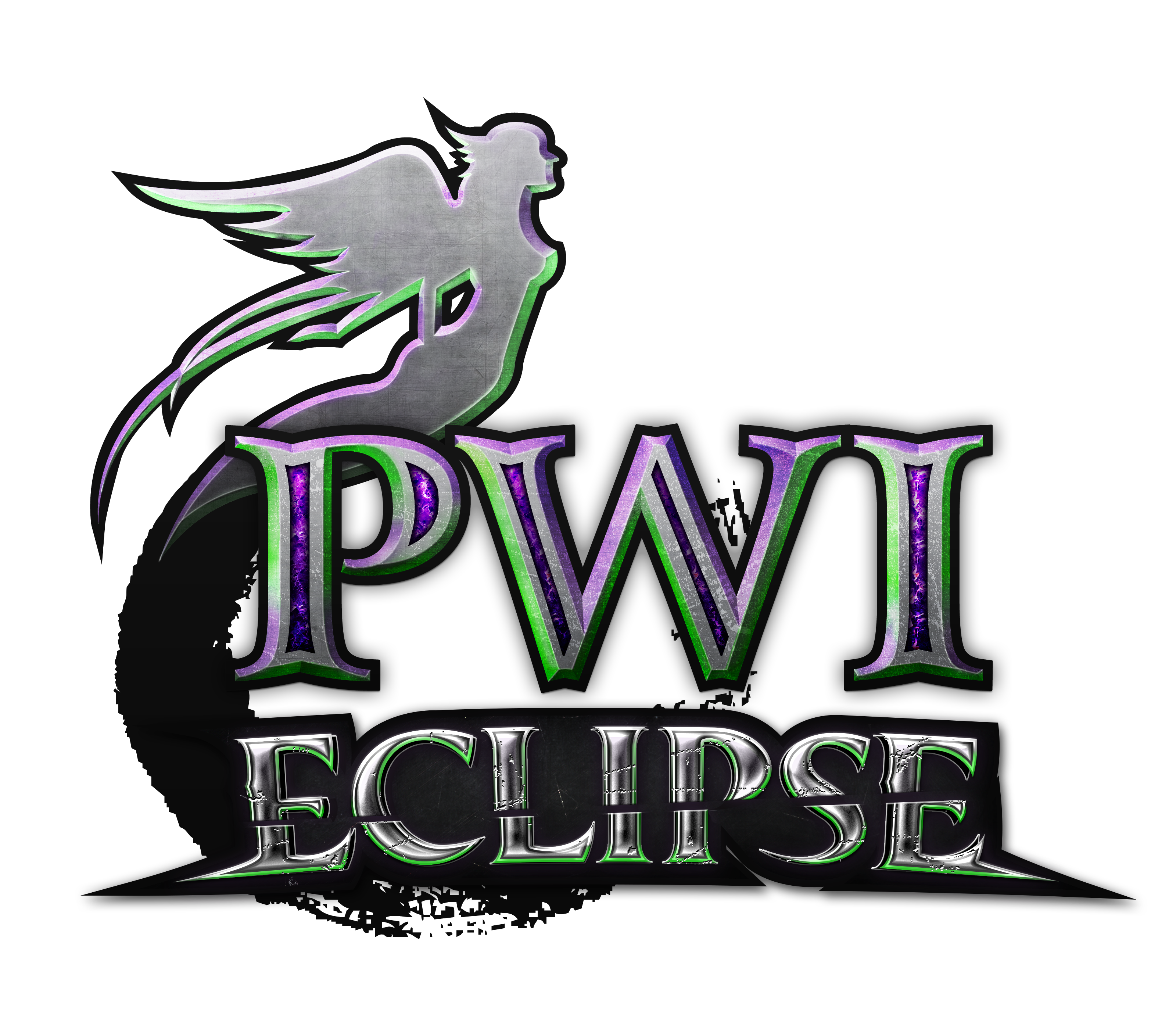 Join us today in Perfect World International, the visually stunning free-to-play game with unparalleled character customization and amazing gameplay. Fly freely in beautiful lands to make your dreams come true in a Perfect World.
Like PWI on Facebook for more fan-exclusive content!