We've got the Glorious Mirth pack on sale for just this weekend! This pack holds laughter, joy, and lots of great items. Take a look below to see what you could find inside before the deal ends.

---

Sale Start Date: Friday, May 23rd, 2014 @ 1AM PDT.
Sale End Date: Sunday, May 25th, 2014 @ 1AM PDT.

---
Glorious Mirth
This pack returns for a limited time and contains the chance for one of the rarest and most valuable items in the game, a Medal of Glory. Of course, it also holds a large amount of items in addition to the Medal of Glory, so you'll always end up a winner. Here are a list of the potential flyers you can receive from opening it:
Blizzard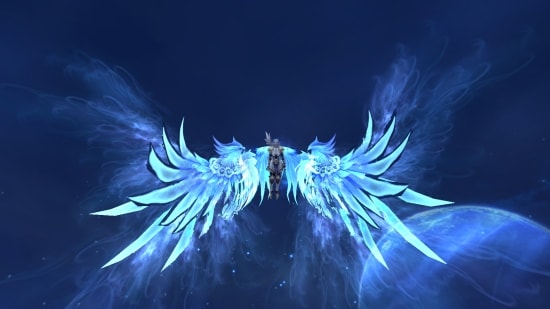 Lightning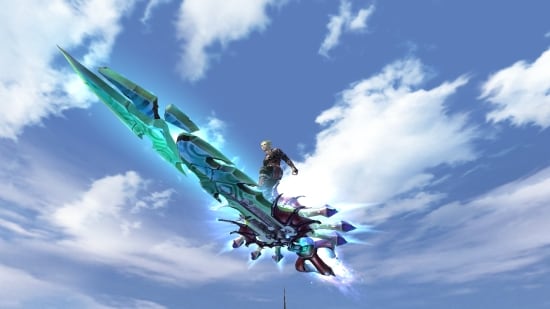 Hurricane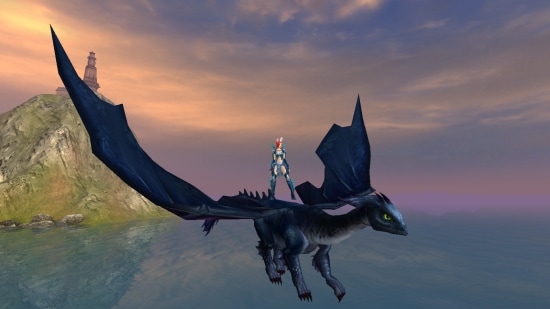 Firestorm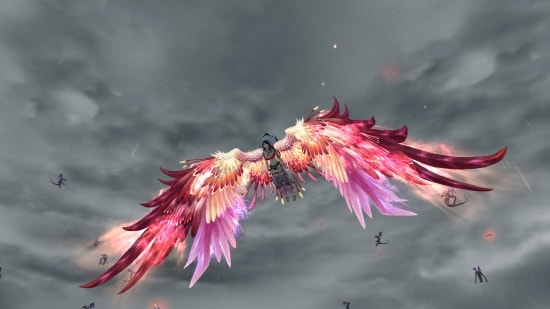 Ancient Gazer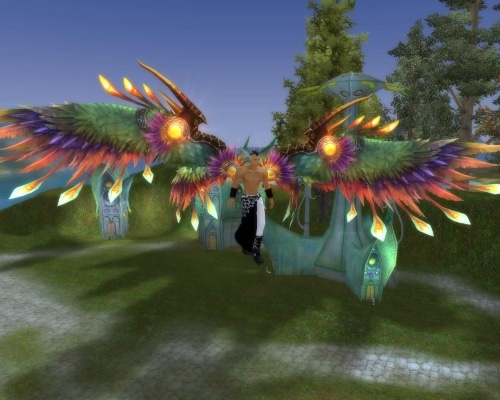 Drifting Martyr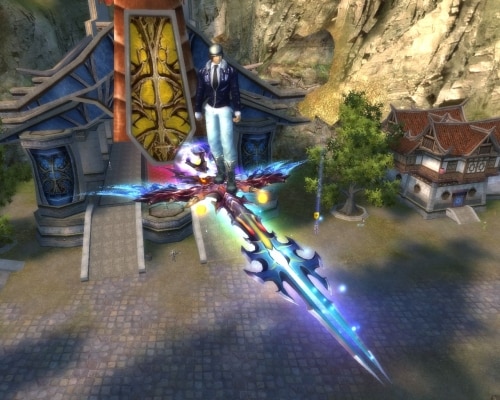 Fallen Roc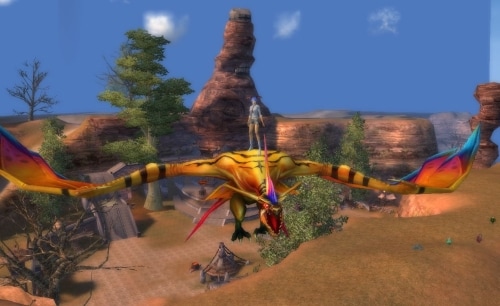 Silk Perfume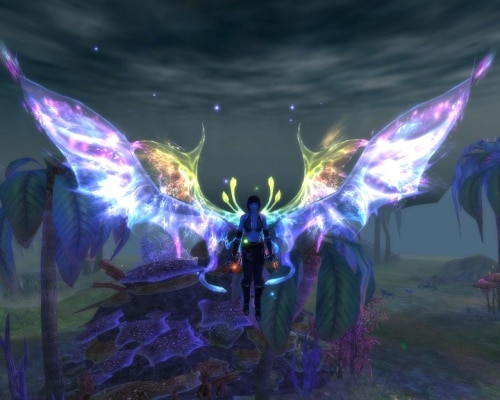 Full List of Possible Prizes
The Glorious Mirth pack will be on sale and in the boutique until Sunday May 25th @ 1:00 PM PDT. After that it will be removed from the boutique.