Hoarding lots of gold looking for the right time to use it? Well, wait no longer as our Spend Rewards program is returning! Spend your gold in-game to pick up very cool rewards, up to 10 times per character!
Spend Rewards Begins: Friday, February 21st 2014 (11:00AM PST, 2PM EST)
Spend Rewards Ends: Monday, February 24th 2014
(7:00PM PST, 10PM EST)

Demon/Sage Event Card (25 Gold Spent) Limit: 10 per character
For players looking for more options than the above-mentioned mounts, here is the Demon/Sage Event Card, which provides 50 Event Gold. This currency can be spent in the Event Boutique, accessible by pressing the "Event" button after opening the Boutique. Here players can purchase great items like charms, fashion, and flying mounts!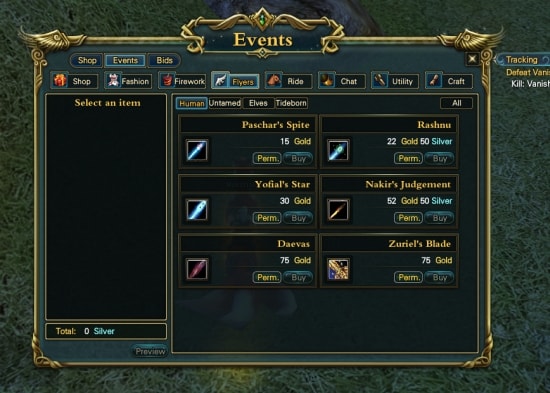 Diamond Ring (50 Gold Spent) Limit: 10 per character

This item will create for you the following once a day: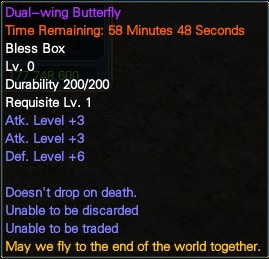 Limit: 10 per character