Alert! Earn double Reward Points starting now for the next 24 hours! Each 1 Gold you charge into the game will earn you 200 Reward Points instead of just 100.
---
Start: 12/24/18 3:00PM PT
End: 12/25/18 3:00PM PT
---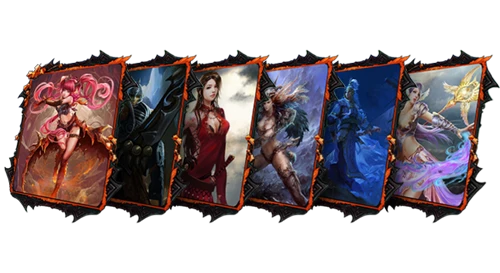 War Avatar Chest: S and Ultimate War Avatar S Chest are also available. Don't miss out!
What does this mean?
Visit the Charge Reward Page or Charge Gold now and start earning your Reward Points!
Reward Distribution
• All items will be sent to your in-game mailbox.
• Reward items will be sent within a few minutes to hours after redeeming from the rewards page.
• All items acquired will be bound.
• Please be sure your mailbox is clear before redeeming rewards.
---
Thanks for playing PWI and we'll see you in-game!