---
Moby Rich, the Legendary Golden Whale
Moby Rich has made landing! Take a look at this exclusive mount below!
Moby Rich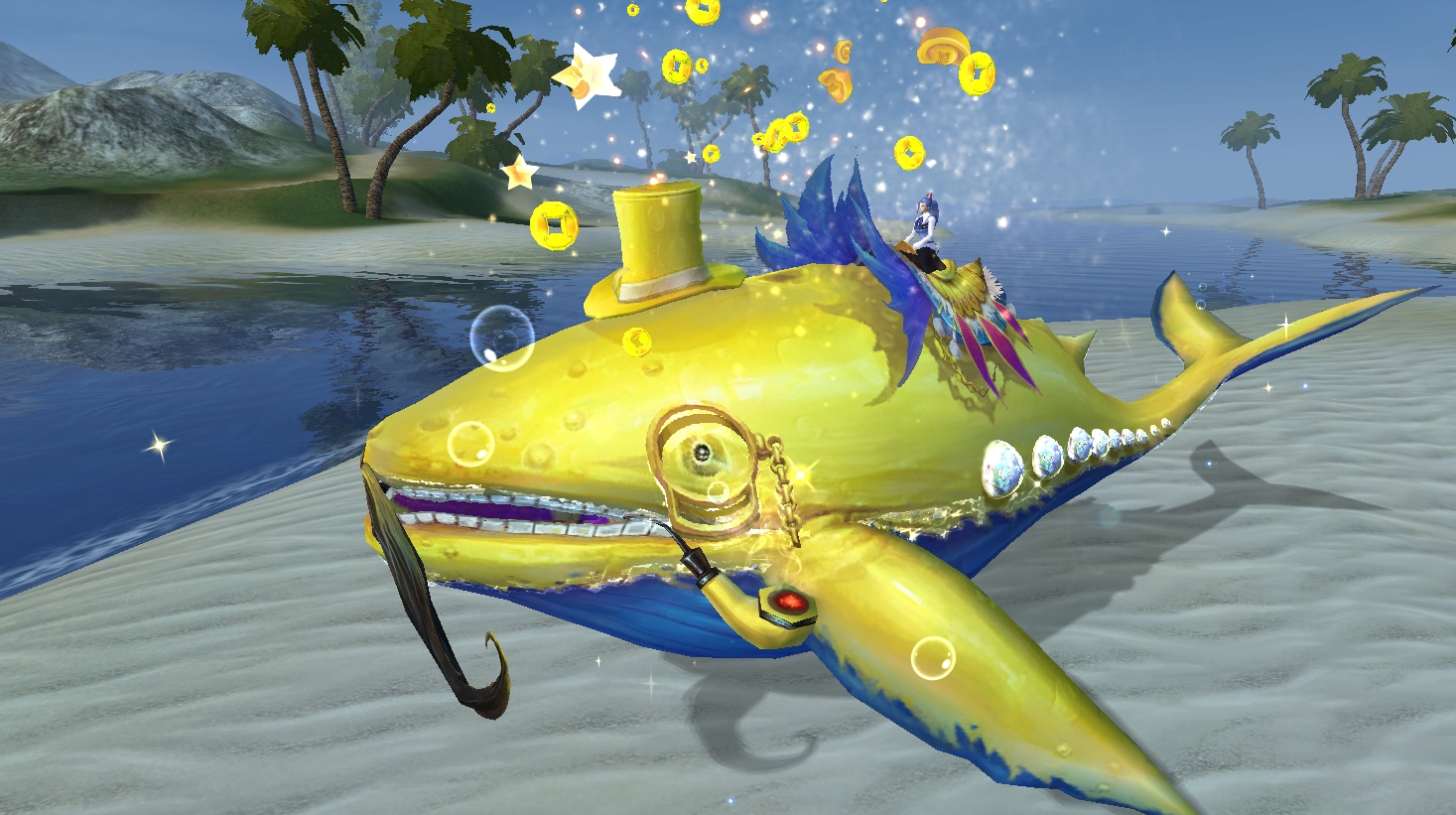 Whale hello there!
How to Acquire Moby Rich
Collect the four mounts shown below from specific packs when they go on sale and you will be qualified to receive Moby Rich!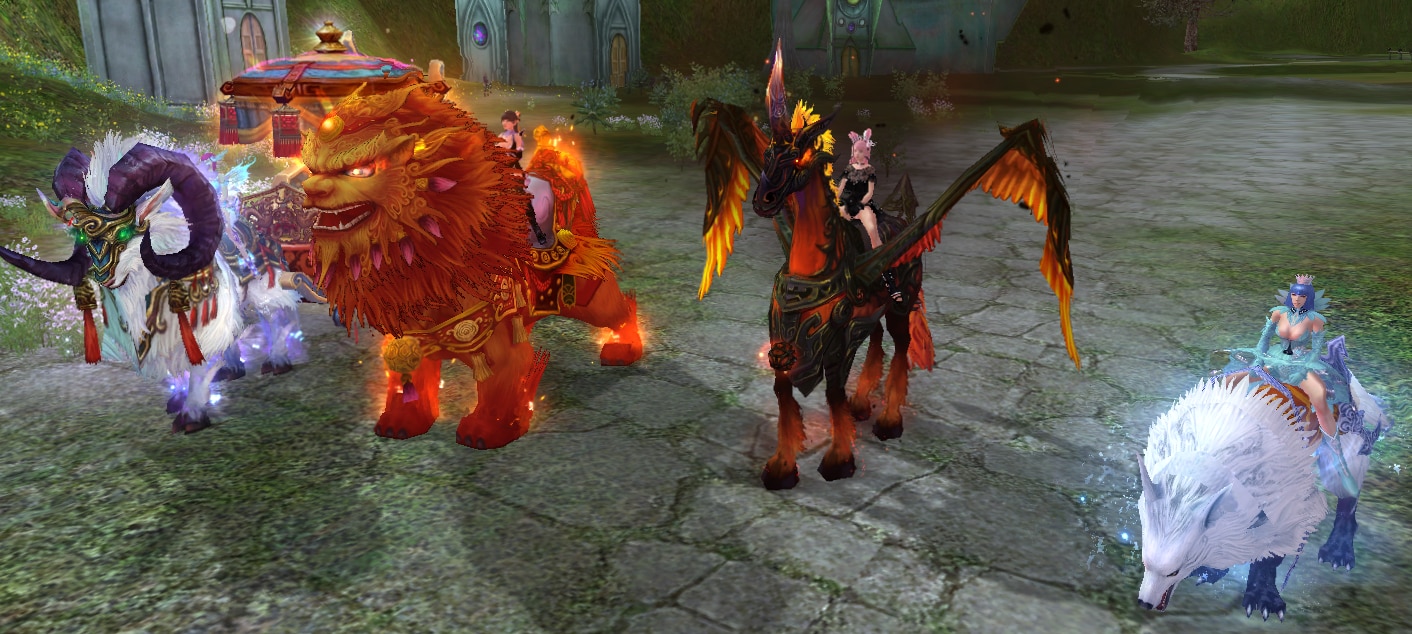 Four mounts from a different universe have arrived to Perfect World!
From Left to Right – Jade Kunlun, Celestial Lion, Astral Nightmare, Frigid Tundra Wolf
Each mount will arrive from an aptly named "Jade" Pack.
The Chance Packs you will need to look out for are: Prismatic Jade Pack, Prowling Jade Pack, Crimson Jade Pack and Howling Jade Pack!
Rules
You must acquire all 4 mounts from Chance Packs directly – trading, buying, selling, granted as an event prize or having players dropping them on the ground (PK drop, manual drop or otherwise) does not count.
All 4 mounts must be acquired on the same character!
Once you've acquired all 4 Jade Pack mounts, Moby Rich will be sent directly to your in-game mailbox, so please make sure to leave some room for the golden boy's arrival!
You will not receive another Moby Rich mount again on the same character, but different characters on the same account can still qualify.
We will check and send Moby Rich to winners at the end of each month.