For a limited time, we're adding a special game-specific bonus to charging!

---
Starts: 02/09/2018
Ends: 03/06/2018
A special Bonus has been added to the 20$ tier!
How to get to this page? Charge > Select Game > Select Server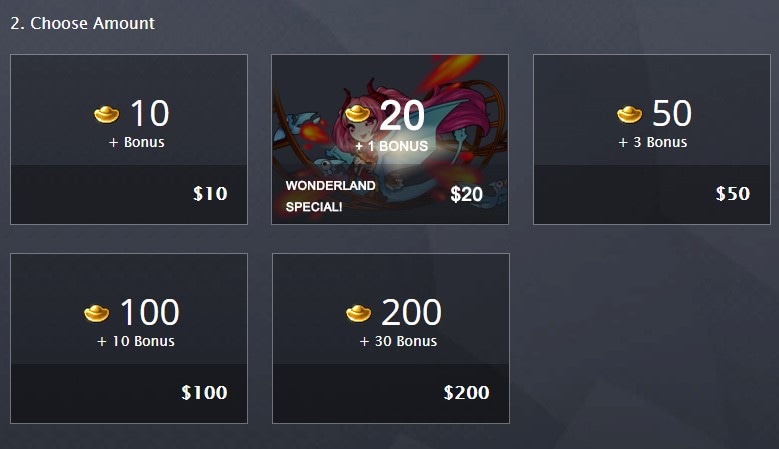 On mobile devices, this special promotion will appear like so: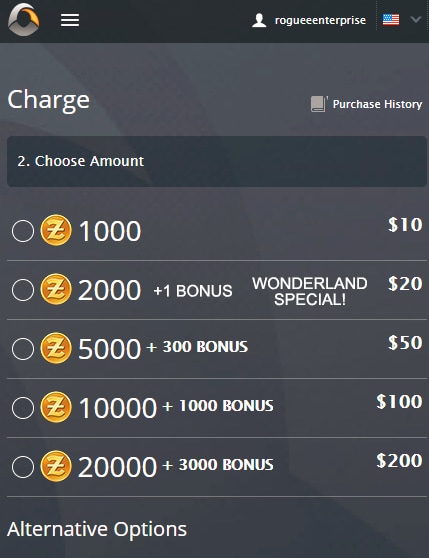 PLEASE NOTE: This ONLY affects users who charge into PWI.
We hope you enjoy this special promotion and thank you for playing PWI!