Unless otherwise stated all sales last for the duration listed below!
---
Start: 10/18 @ 1:00 Server Time
End: 11/1 @ 1:00 Server Time
---
*NEW* Pack of Royal Goods
Mascot Set (M)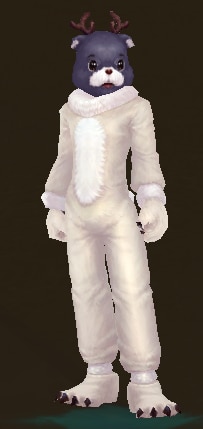 Woodland's Set (F)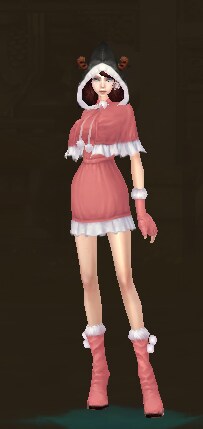 Curious about what else you can get? Droplist below!
This week, the Advanced Golden Egg returns 1 Gold for one, or ten for 8 Gold.
Advanced Golden Egg Contents
Dragon Orb Bags also make their way back to the shop at 5 Gold each!
Dragon Orb Bag Contents
If you are Star Level 3, Dragon Orb Bags will be available to purchase for 3 Gold 50 Silver.
And if you're Star Level 4, you'll be able to pick up Advanced Golden Eggs at 75 Silver for one or 7 Gold 25 Silver for ten.
Wraith Officer's Badge are on sale this week ten for 5 Silver, fifty for 23 Silver or one-hundred for 40 Silver.
---
Reach for the Stars
This week the following Star Chart items will be on sale!
Starseeker Powder
Nebula Dust Orb
---
Maximum Storage
This week, pick up some Super charged inventory expansion items!
Super Safe Stone
Super Cage
Super Inventory Stone
Summer Fragrance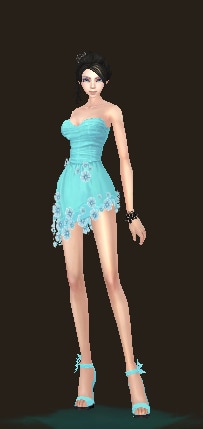 ---
Permanent Fashion
This week, the brand new Foxheart Set arrives in the Cash Shop permanently!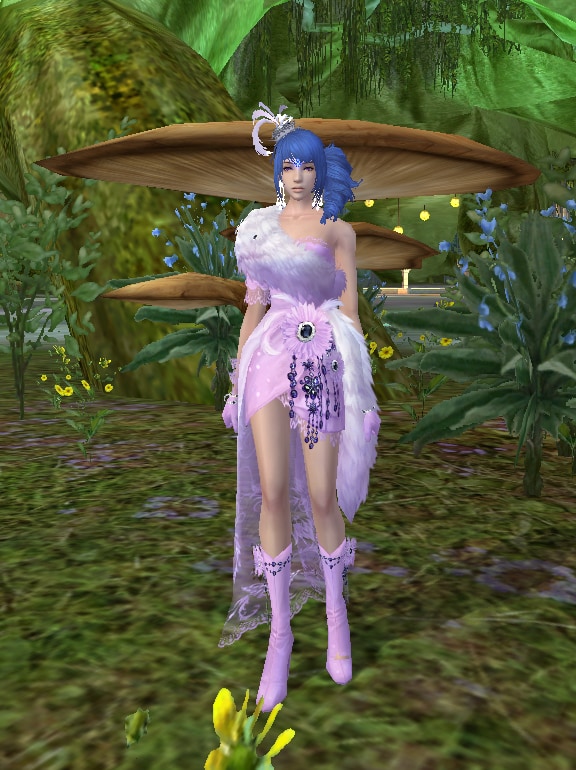 Thanks for playing PWI and we'll see you in-game!