Homestead Items are on sale this week, along with a last chance sale on Tiger Packs!
---
Home Sweet Homestead
This week, the following Homestead Items are on sale!
Garden: Mistflower
Garden: Rockbamboo
Garden: Lilytuber
Terrain: Vivid Spring
Terrain: Endless Dunes
Terrain: Silver Coat
Terrain: Paradise Island
Terrain: Sky Castle
Biome: Sky Castle
Biome: Paradise Island
Aether: Sky Castle
Aether: Paradise Island
Ultimate: Maple Mansion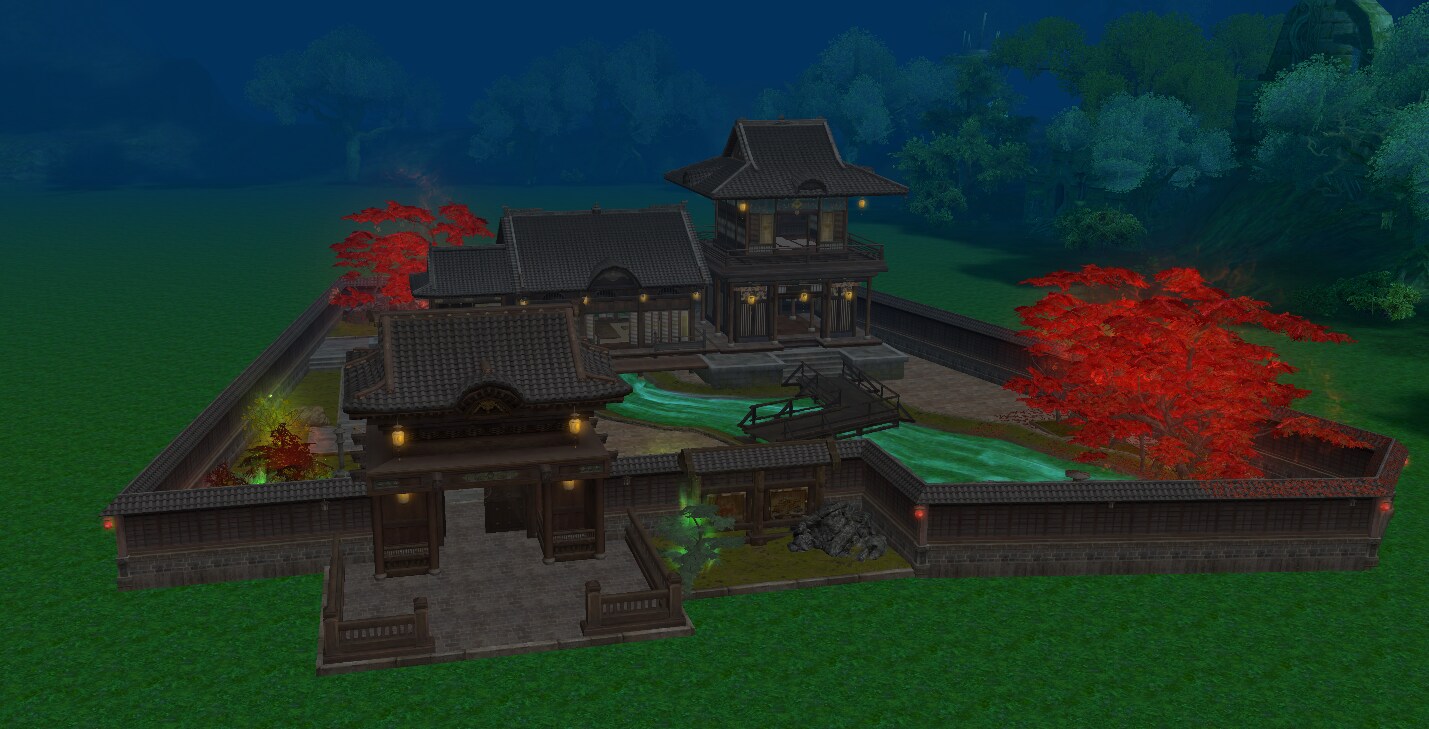 Ultimate: Bamboo Garden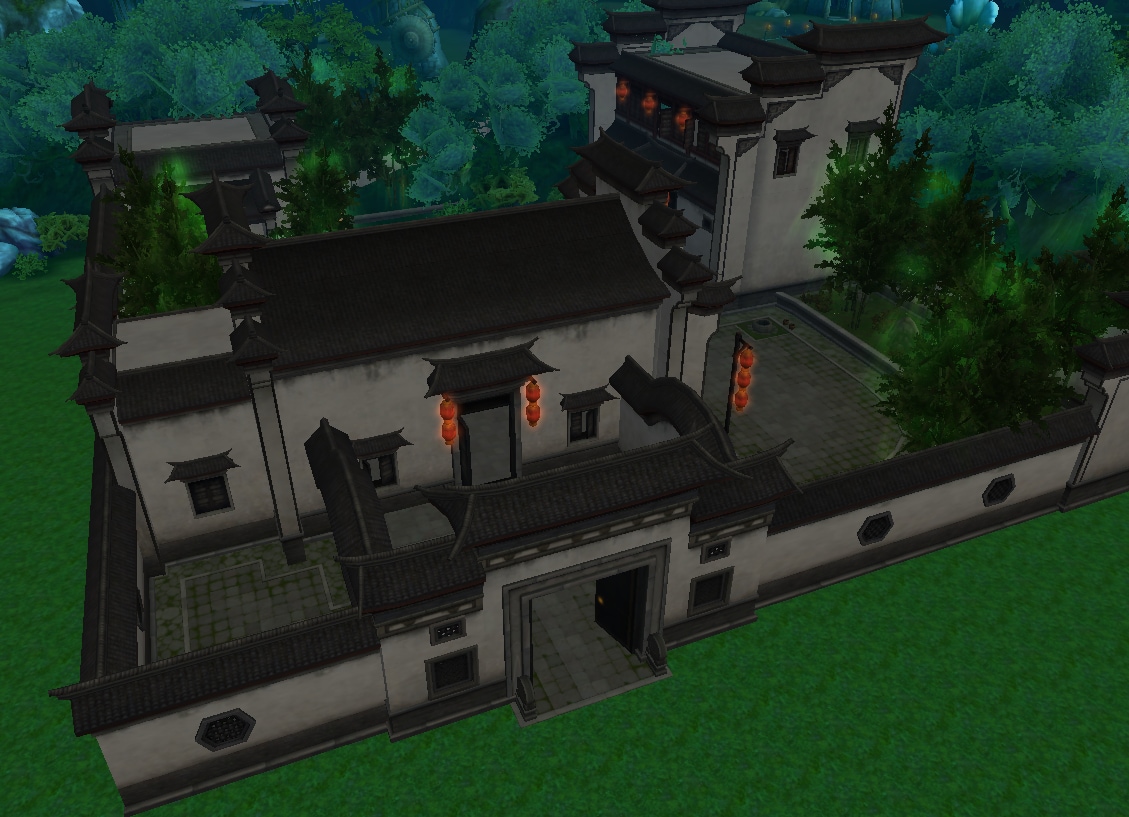 Bloom Whisper Stone
Artisan Heart Stone
Professional Trophy Chest
Minor Homestead Supply Bag
Major Homestead Supply Bag
Minor Homestead Supply Crate
Major Homestead Supply Crate
This week, pick up Perfect Teleport Stones on sale, 25 Silver for one and 2 Gold for ten! Step up your leveling game with a sale on Hyper EXP Stones and Training Esotericas at 50% off!
---
The following items will be on sale from 09/13 to 09/20
Quadium Crystal
Orichalcum Ingot
Wishalloy Bar
Adamantine Powder
Chienkun Stone
Chienkun Stone (10)
Astrospira Pearl Lv1
Astrospira Pearl Lv2
Astrospira Pearl Lv3
Astrospira Pearl Lv4
Starseeker Powder
Nebula Dust Orb
Nebula Dust Orb (10)
Nebula Dust Orb (50)
Permanent Mount
This week, let's welcome the Igneous Firedrake permanently to the Cash Shop!
Igneous Firedrake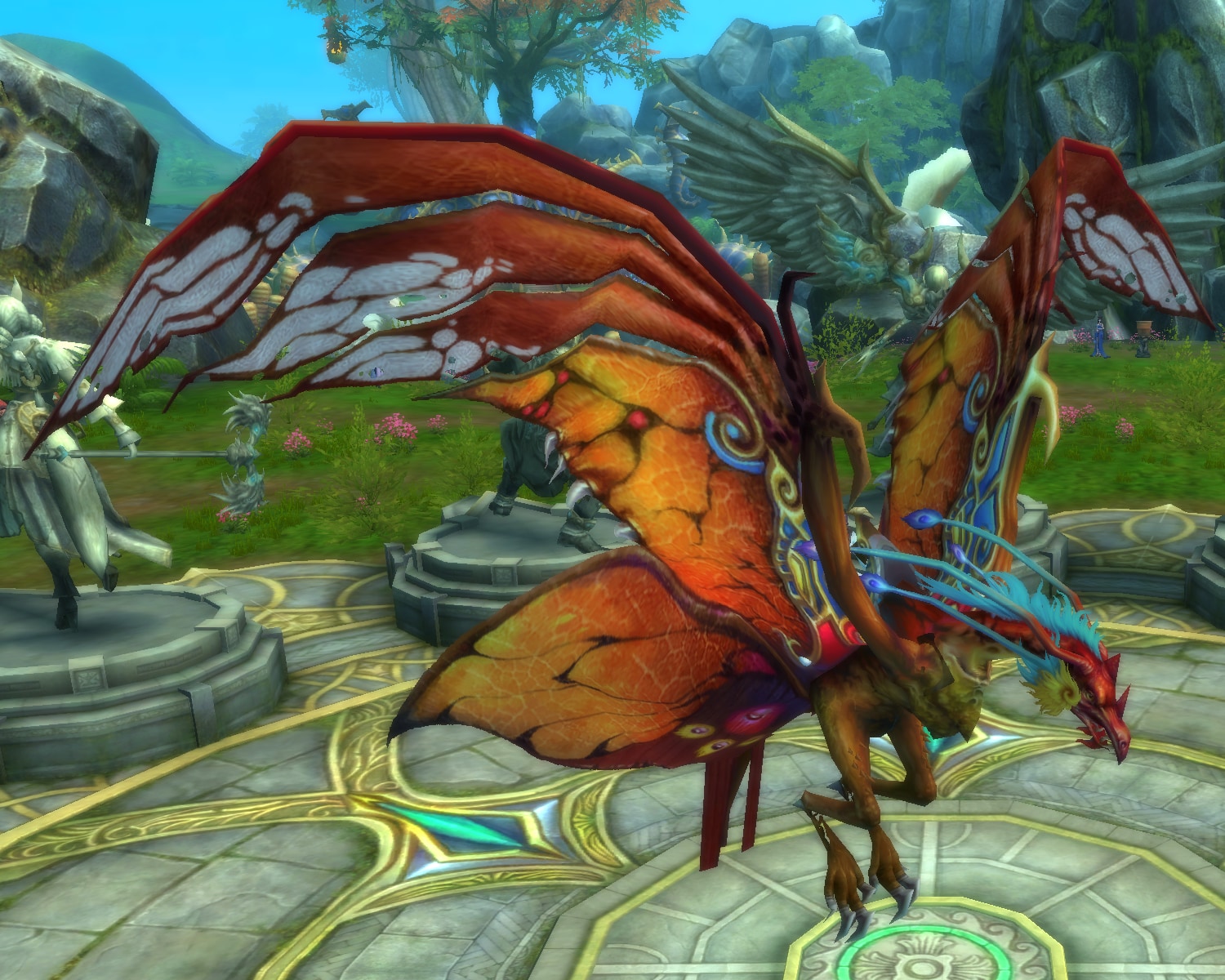 ---
Last Chance Sale
It's going, going…gone! This week, grab the Tiger Pack on its last Sale!
Blazing Tempest Mount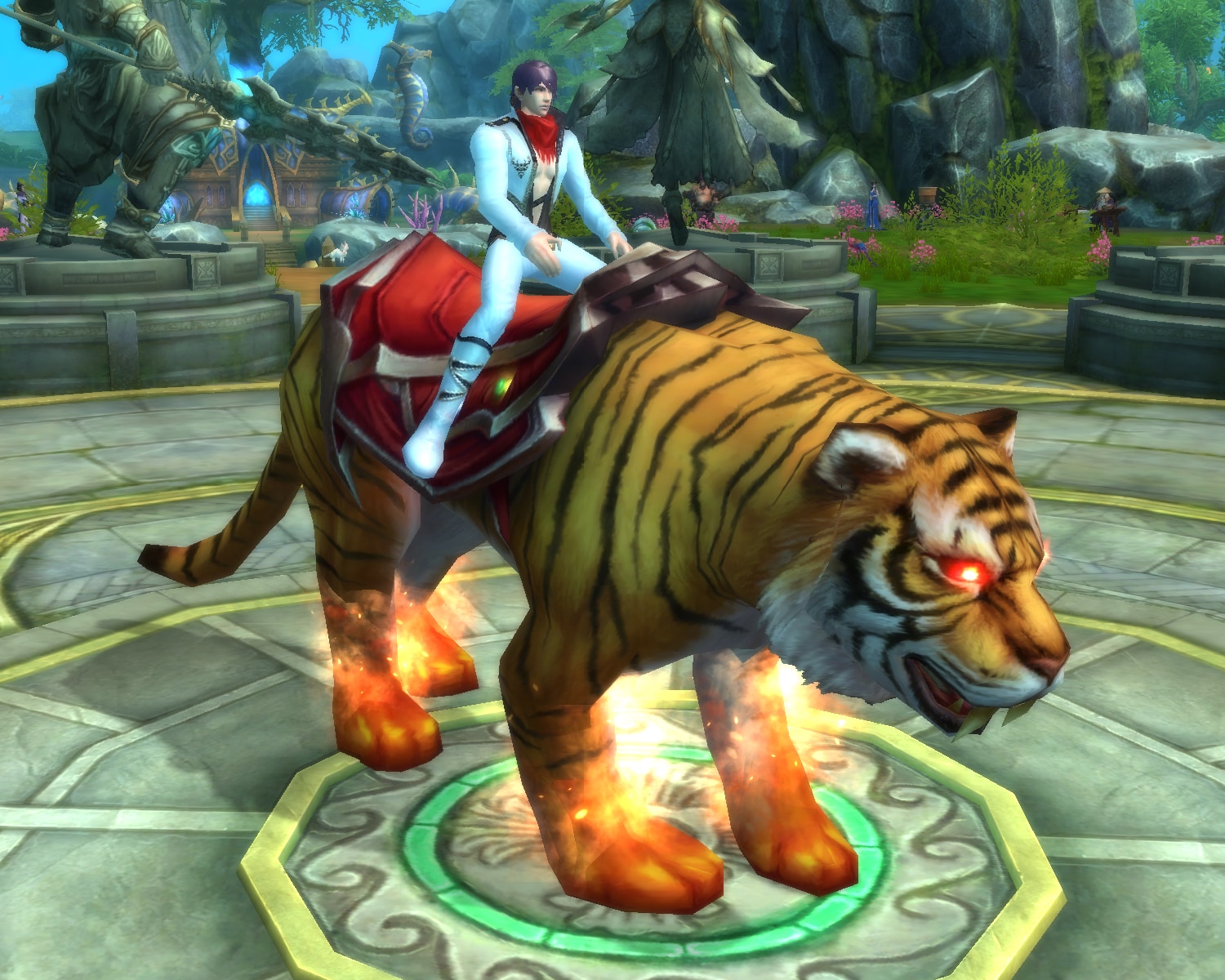 Flyer's Legacy -
Contains choice of (1) of the following Flyer tokens)
Joy Ride Pass
| | | | |
| --- | --- | --- | --- |
| Boreas Skylight flyer (Untamed) | Dark Negation flyer (Winged Elf) | Neon Fusion flyer (Human) | Shadow Fall flyer (Tideborn) |
Token of Sky
| | | | |
| --- | --- | --- | --- |
| Dark Lord flyer (Winged Elf) | Frozen Sparkle flyer (Tideborn) | Glacial Blade flyer (Human) | Ocean Glory flyer (Untamed) |
Curious about what else you can get? Droplist below:
| | | |
| --- | --- | --- |
| Perfect·Token of Luck x15 | Perfect·Token of Best Luck | Platinum Spirit Charm |
| Platinum Guardian Charm | Script of Fate | Diamond of Tiger |
| Diamond of Dragon | Sapphire Gem | Wing Trophy·Lunar Glade |
| Championship Scroll | Blazing Tempest | Garnet Gem |
| Citrine Gem | Stone of the Savant | Primeval Stone |
| Frostcovered Sign·Force | Lunar Glade Insignia·Ornament | Lunar Glade Insignia·Weapon |
| Soul Relic | Flyer's Legacy | Uncanny Chest |
| Warsong Marshal Badge | Cube of Fate Stamp | ☆Wings of Cloudcharger |
| Rapture Chest | Scroll of Tome | |
Thank you for playing PWI and we'll see yo