Today we regret to inform you that Duke Blacke has found the Ducktape and he will be silenced no more. As a result, he's decided to share what he knows about the next expansion and spilling some current game secrets.
Duke Blacke Shouts : Let it be known that I heard some crazy rumors on my trip back from Neverfall! Take a look at the notes I've made below!
New Cash Shop Items

Party Horn – Want to tell someone it's their birthday? Use the Party Horn and wish them well! Creates a larger shout window than Cross Server Horns and allows for a new type of font color – Rainbow!
New Star Items

Kill All : Region – Eliminate all your enemies across Perfect World with this new item! This item can only be used once a day and only works on players who are white named. Please use responsibly.

Powerdrink – Want to outswim even the fastest Tideborn characters? Run circles around your enemies and make the waters your domain with this brand new item! Increases your max swimming speed.

Bless Box : Awesome – Who needs Jones Blessings when you can have this item? This item gives you +240 Attack Level and +100 Defense Level!

Pan Gu's Pebble – This special stone extracted from a statue of Pan Gu gives you a treasure trove of items! These items include but are not limited to –Tier 7 Neuma, Ancient Gifts, Bloods and more!
New Event
Returned Boss Event
This event brings back some of Perfect World's most notable bosses back to be slayed!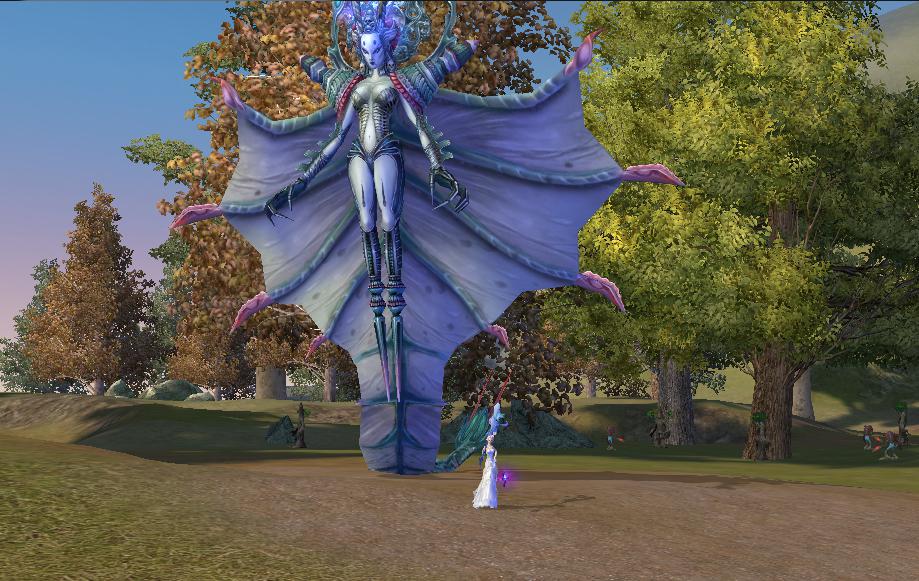 If you're really lucky, you can acquire an All Class Pet of a particular boss.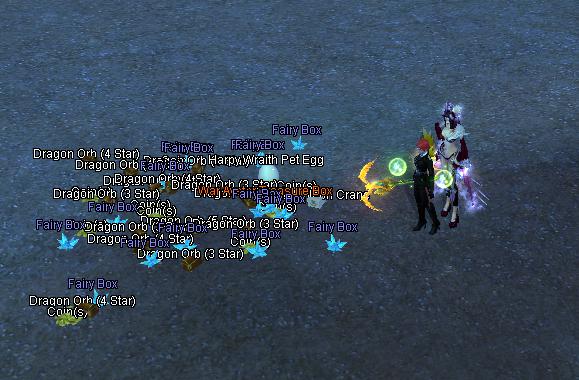 Or maybe just some Dragon Orbs, Sealed Flyers and some War Avatar Boxes, who knows? This event will start April 1st, so report back with your findings!
Expansion Release Date
Neverfall will launch on April---!
…
What? Did you really think I was going to tell you that? I knows when, but I'm still annoyed from being ducktapped.
It's going to be a very strange day out there, so stay safe!