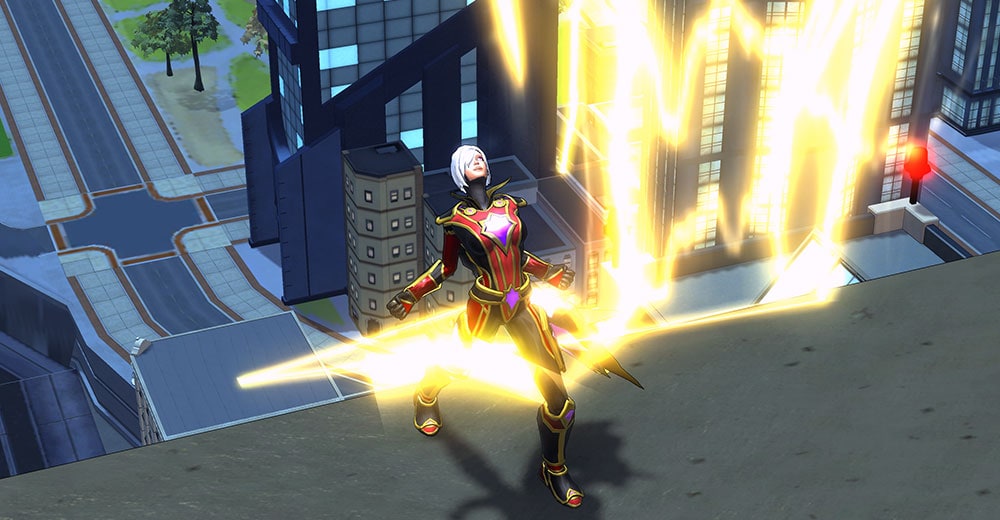 Look up at the sky, toward the stars. It's where you're from, but it might not be where you're from. You're on a marvelous journey, Captains, and it's time to live up to your potential. Just make sure you always say the magic word. The Scion Lock Box is live now in Champions Online! This brand new box has a mixture of magic and cosmic items to power your hero and make them look better than ever.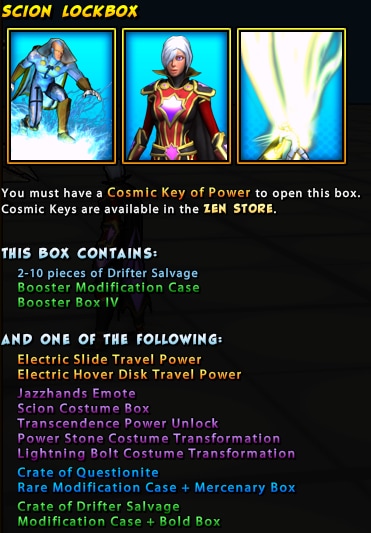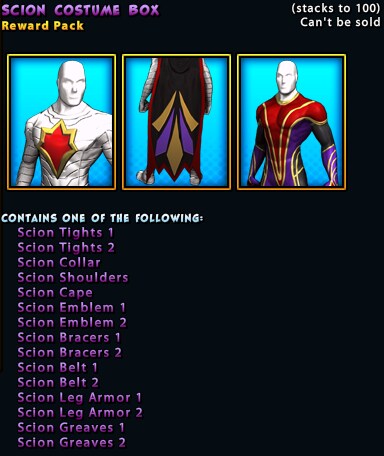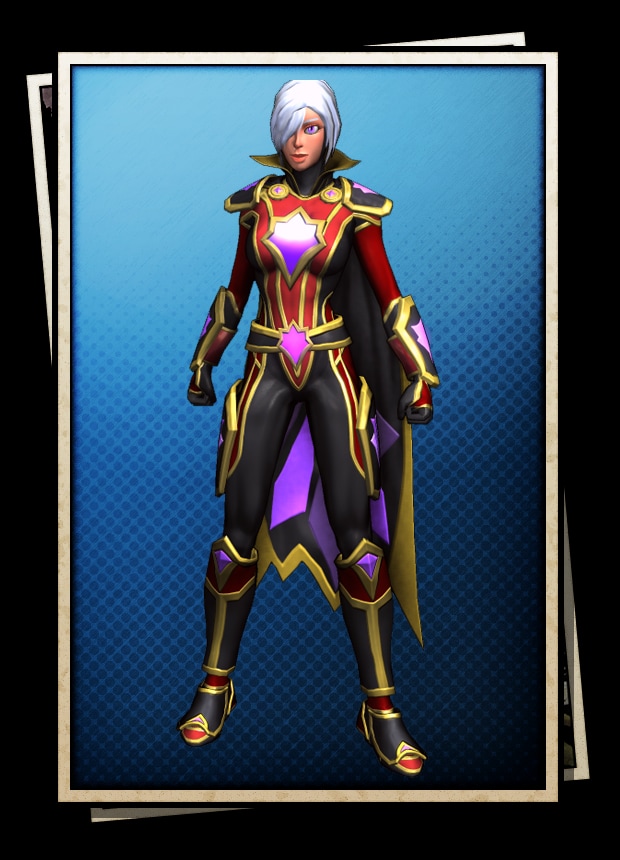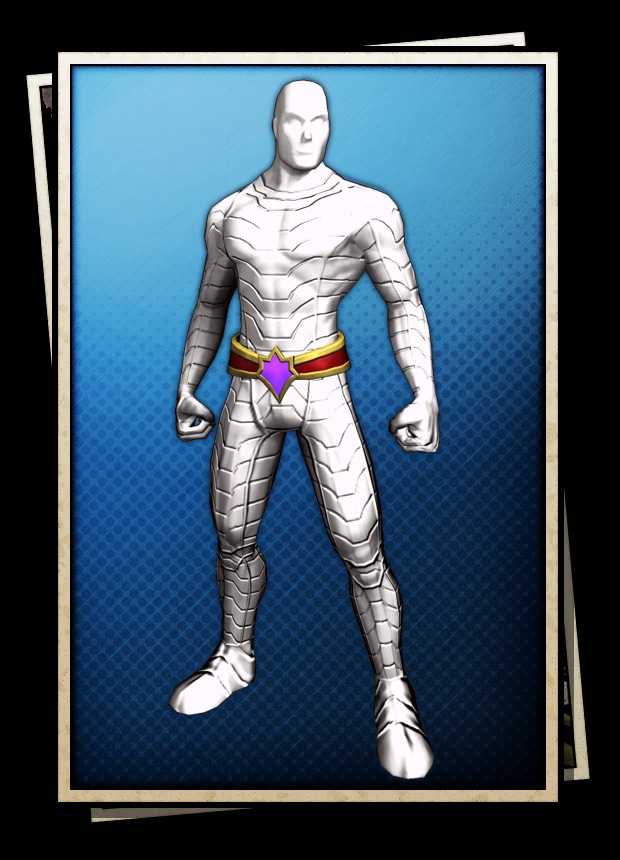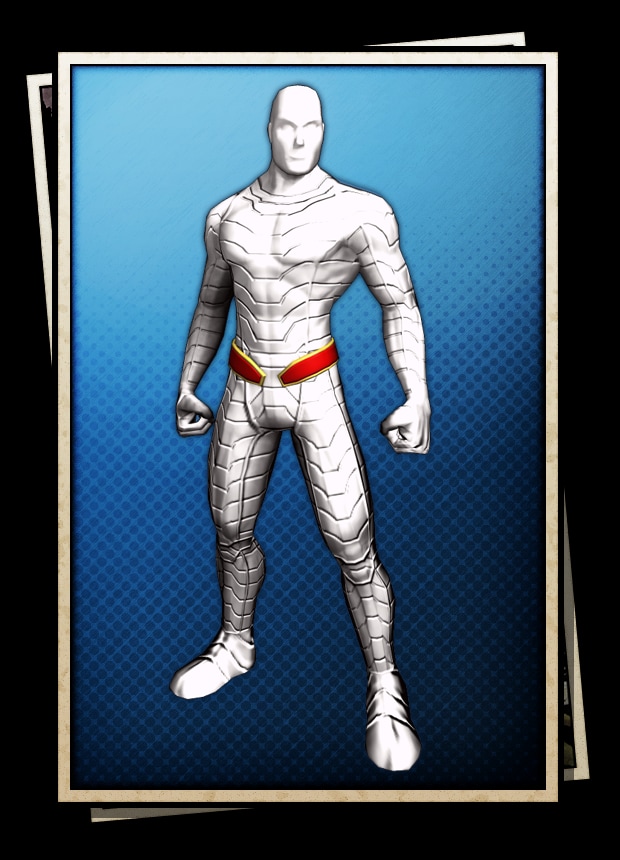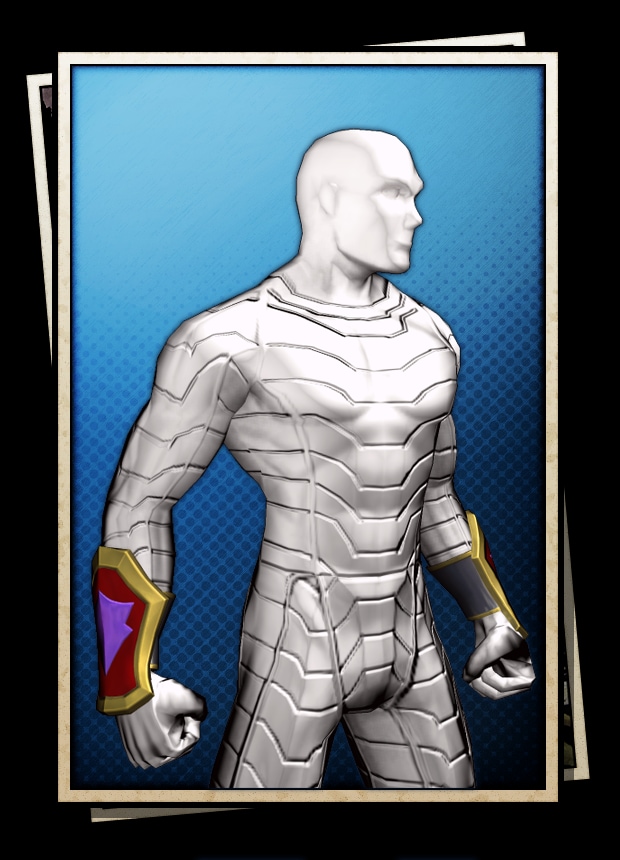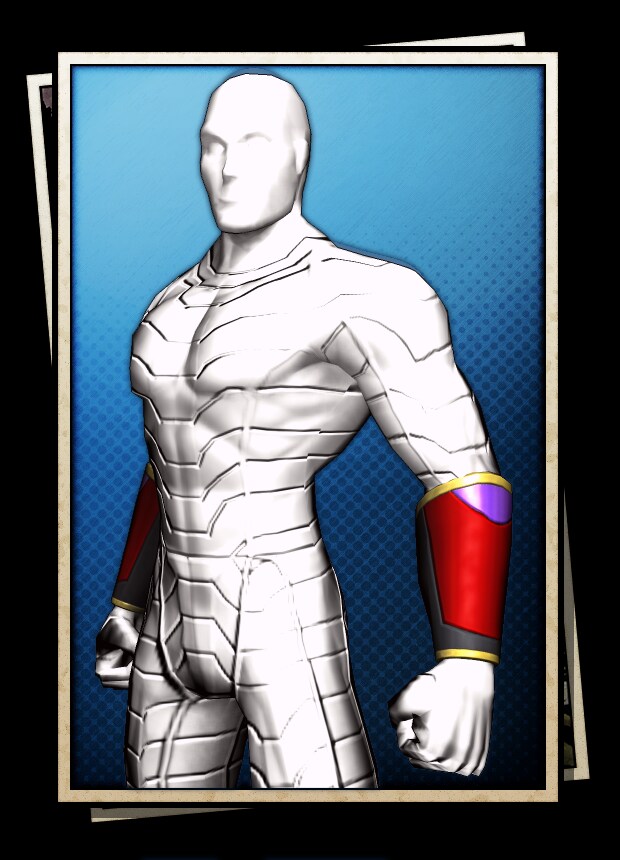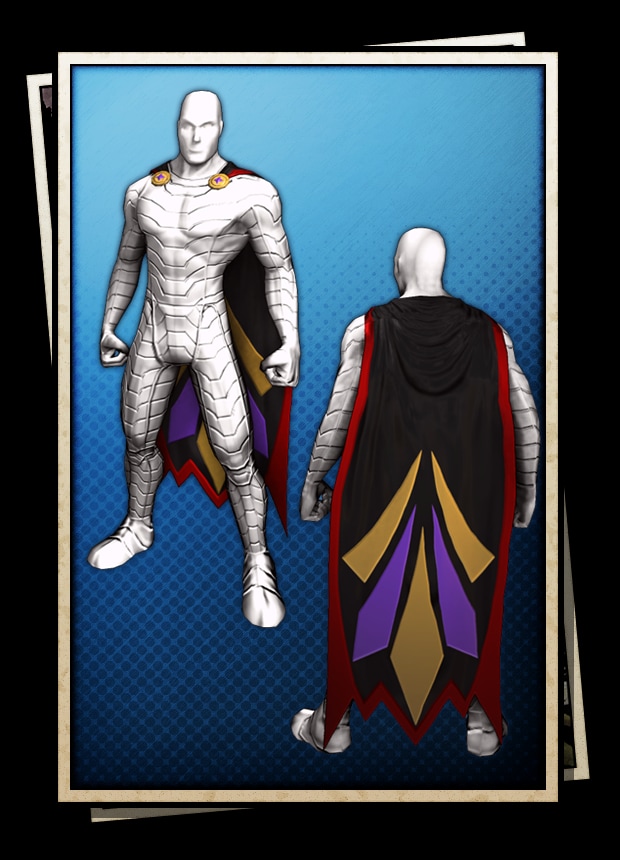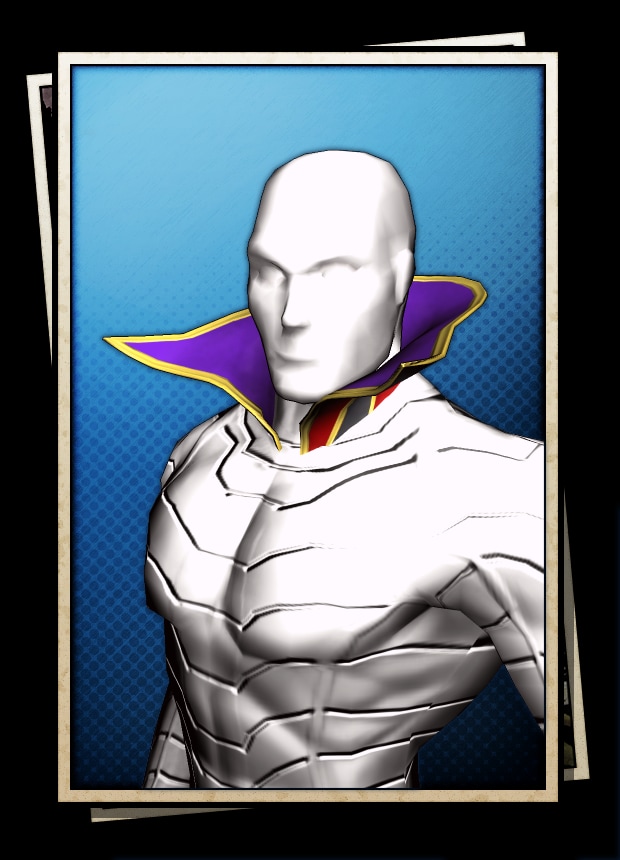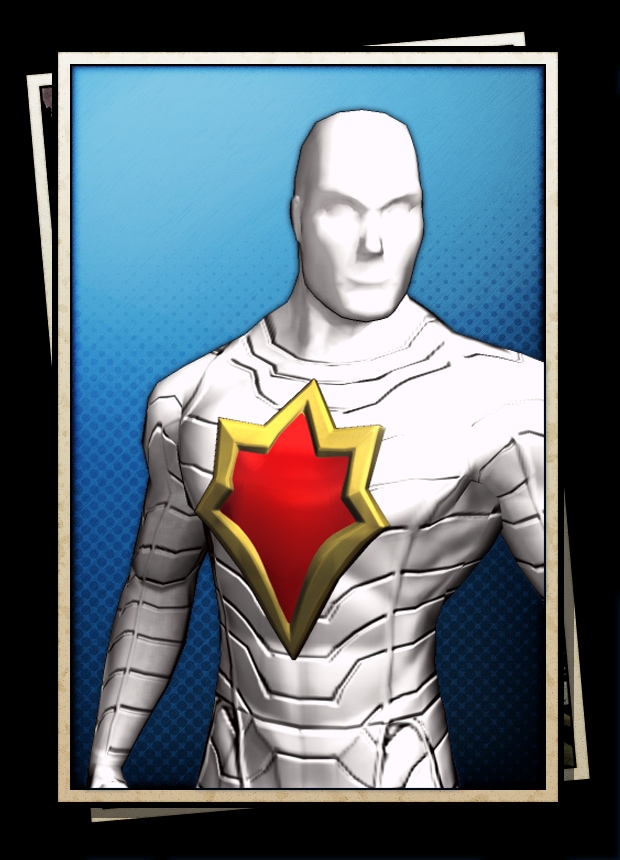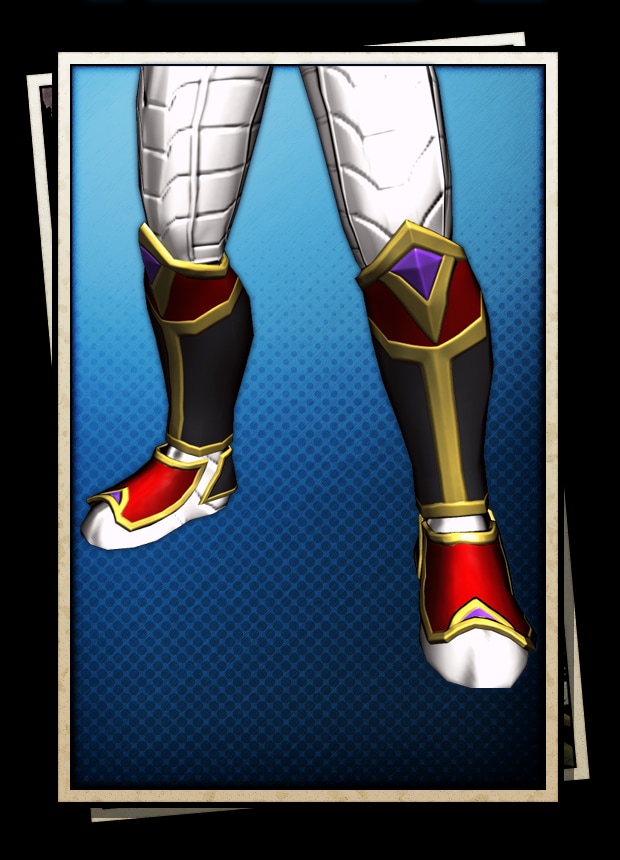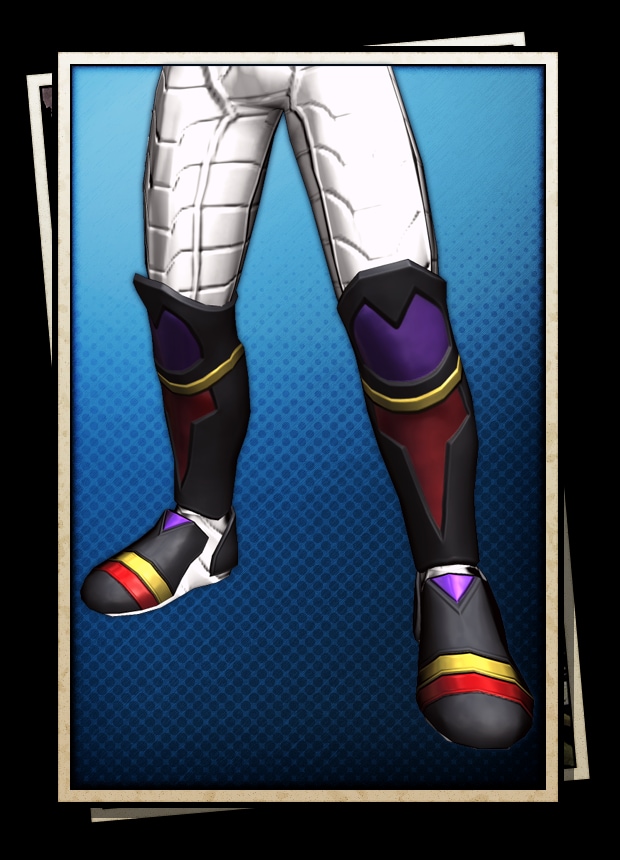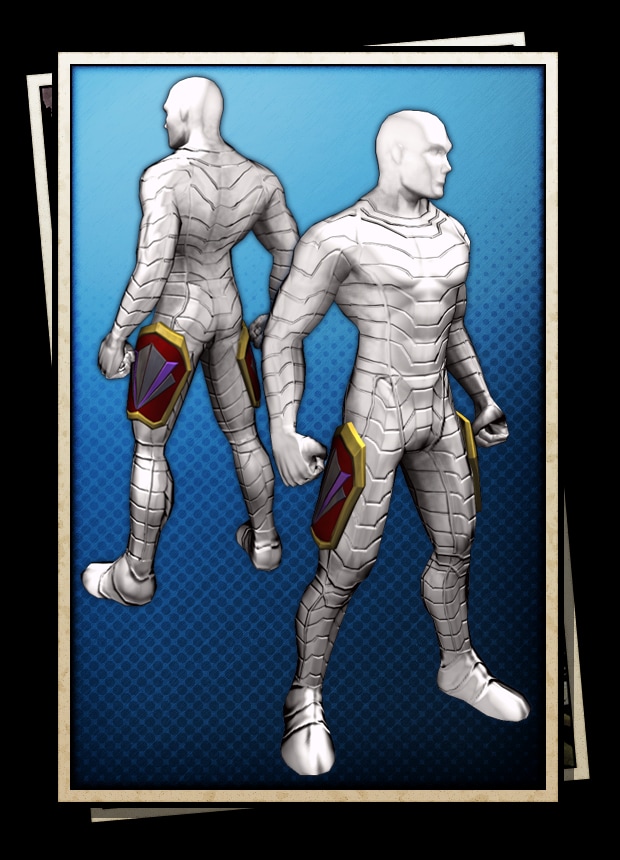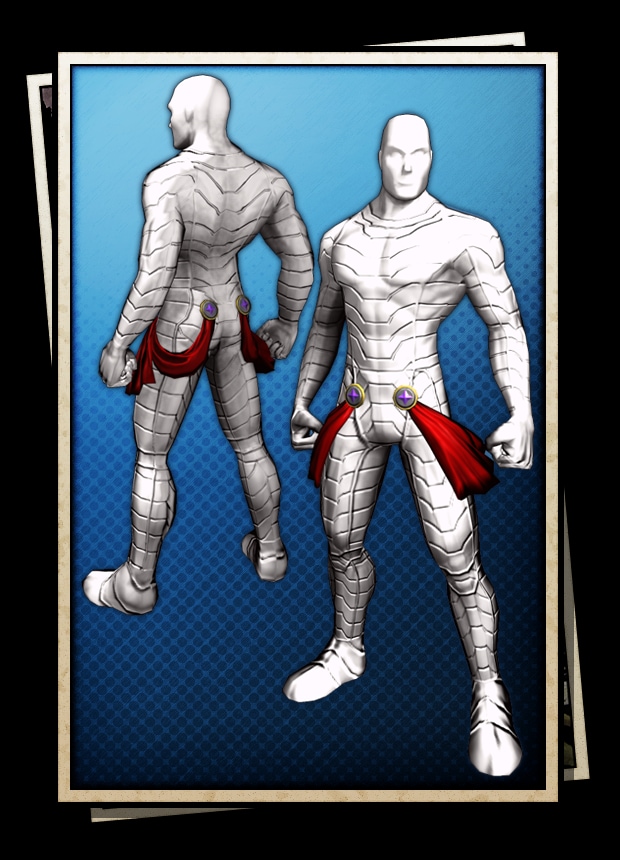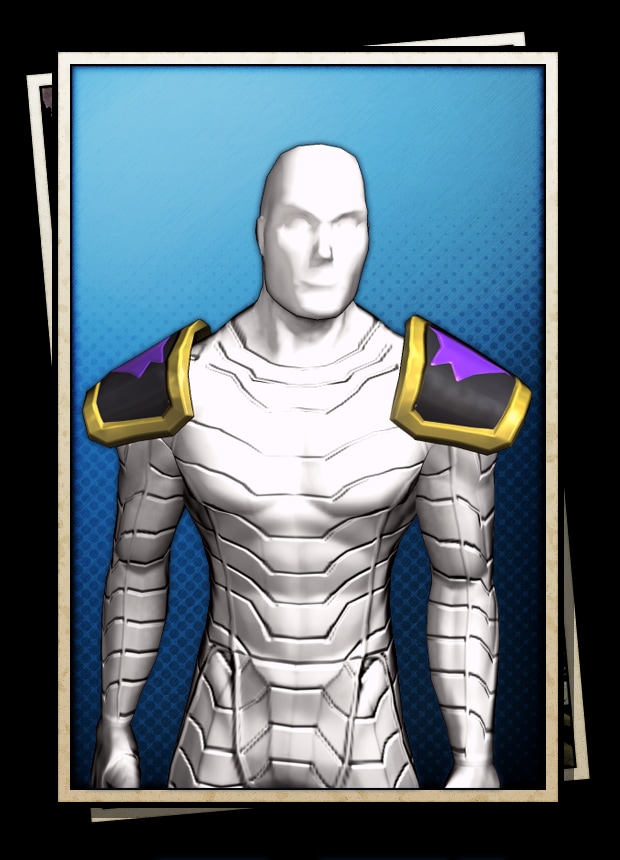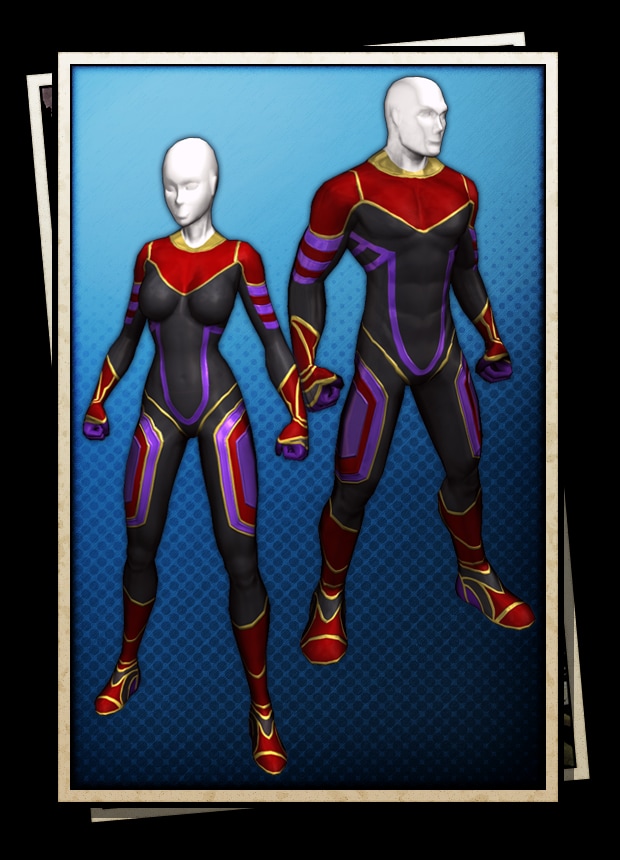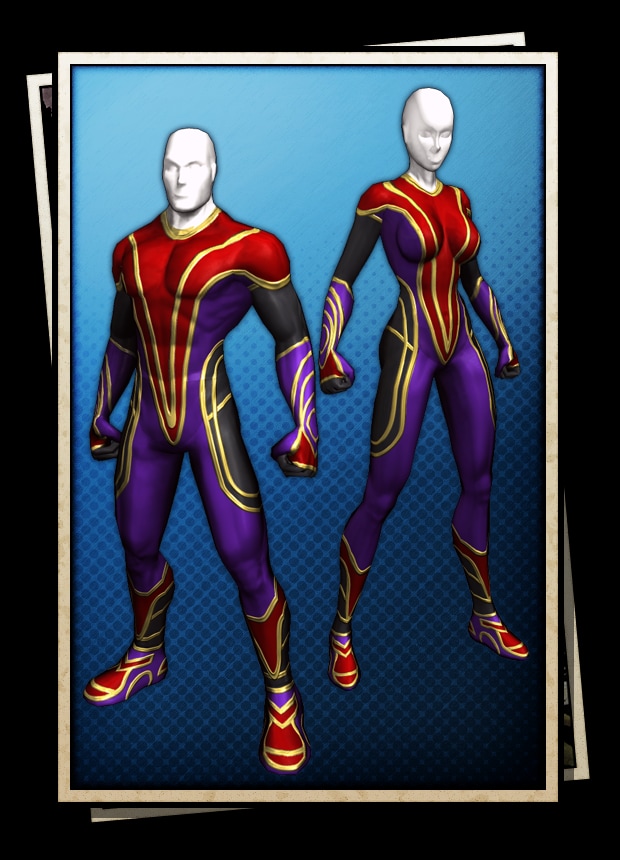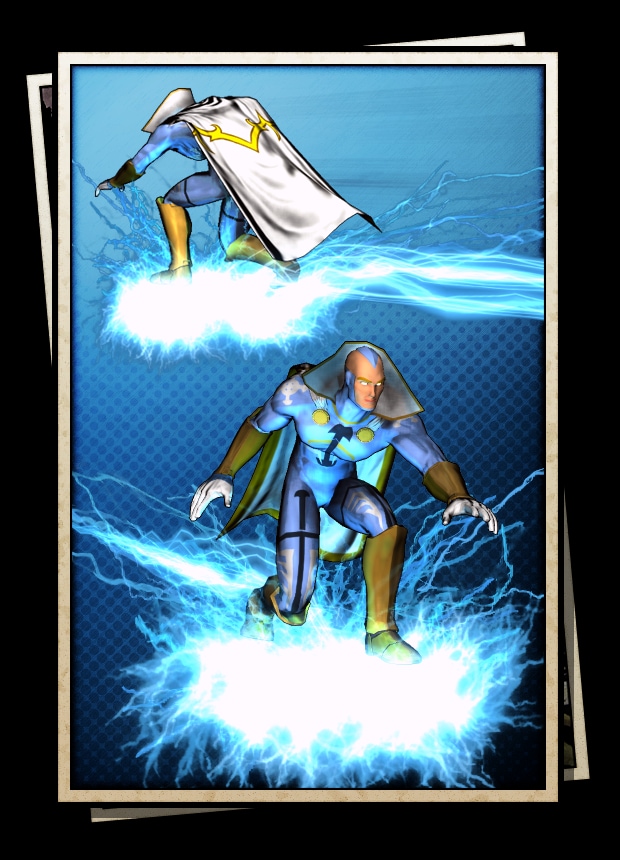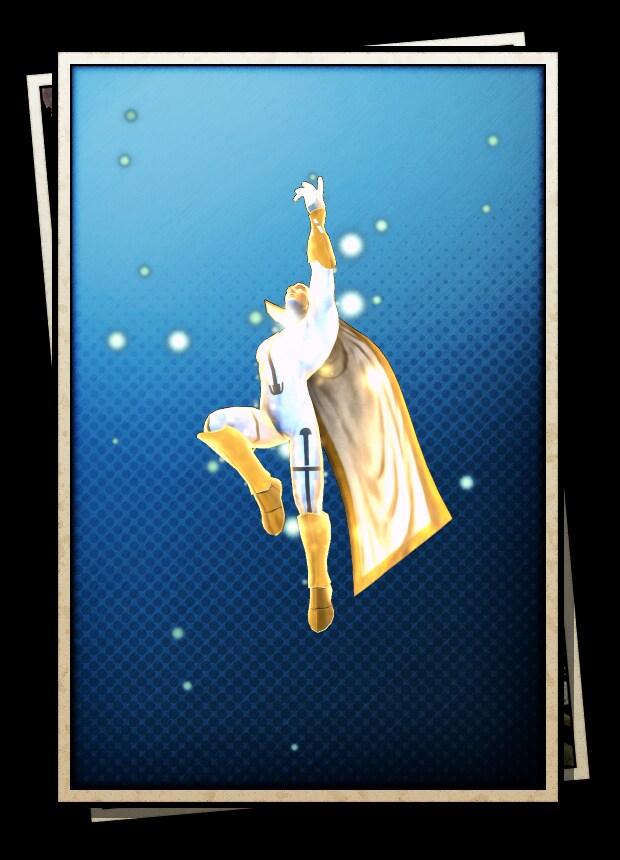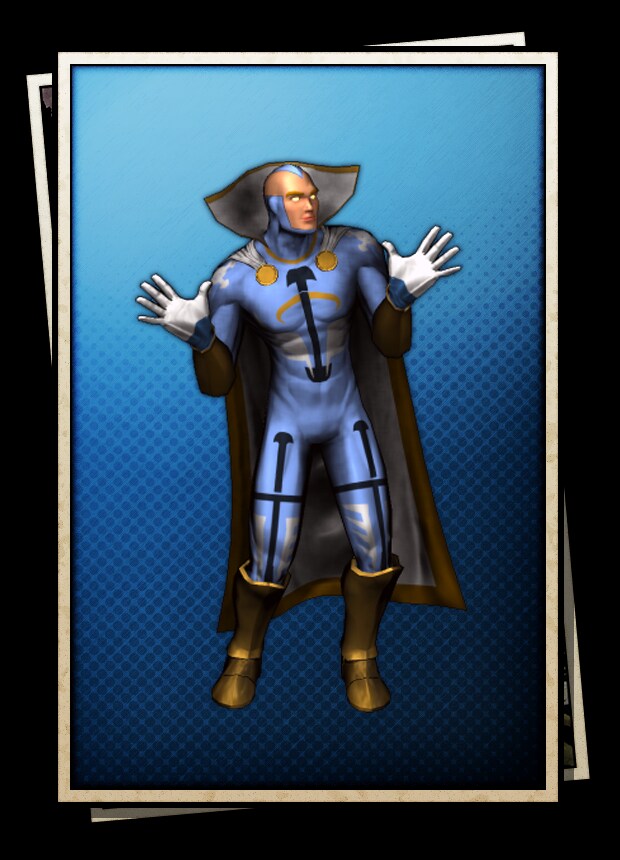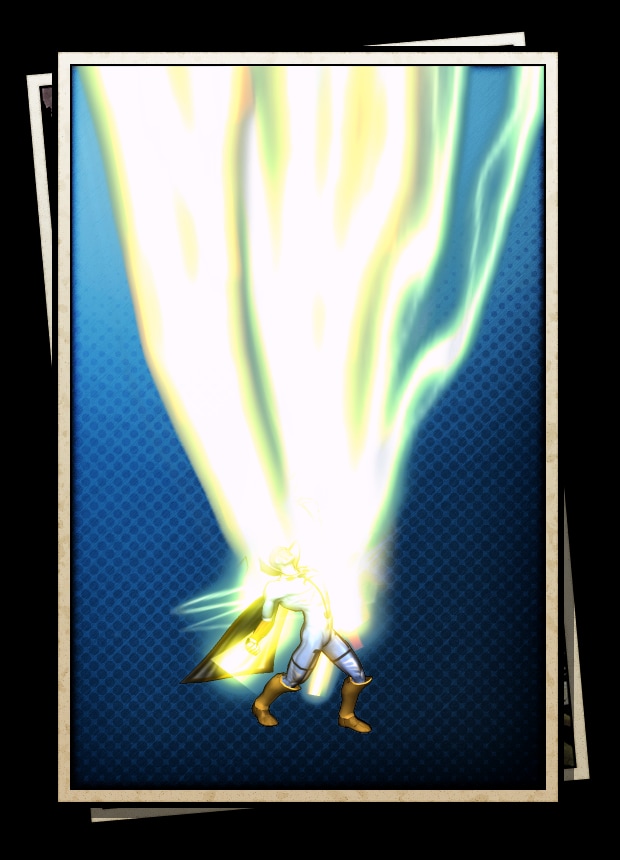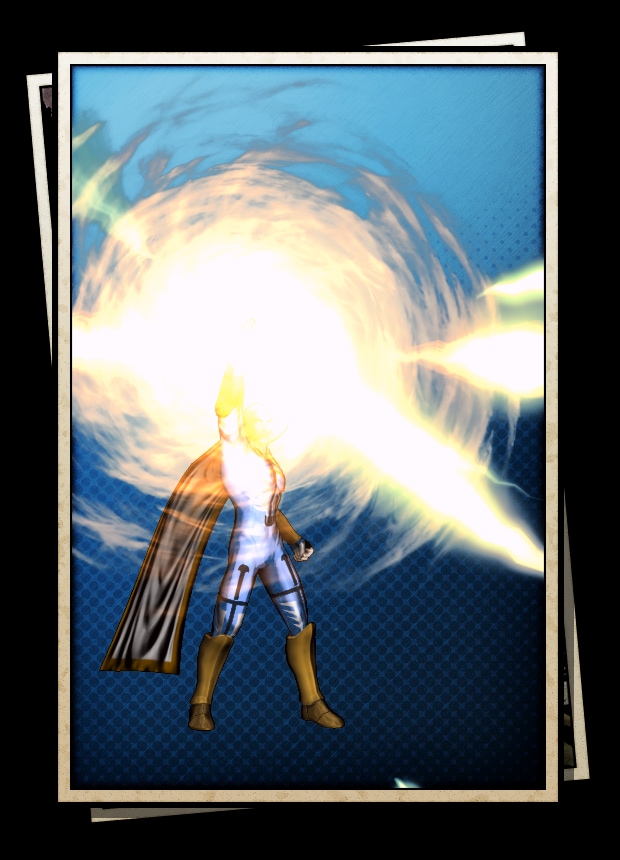 And you can also grab the Scion Key Pack! Get one for only 1800 Zen, and you've got yourself 20 Keys, 25 Rank 5 Valerian Scarlet's Radiance Mods, the Armor Bulwark costume and more!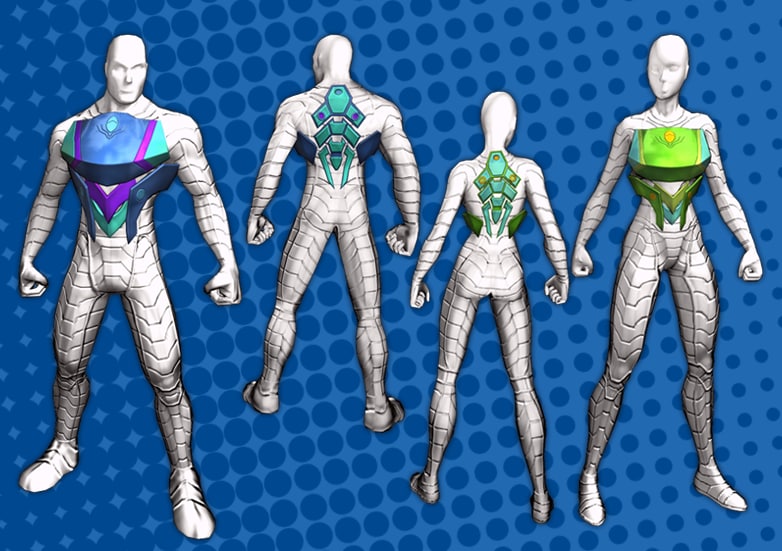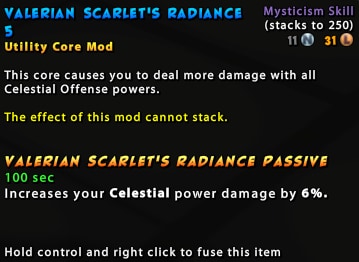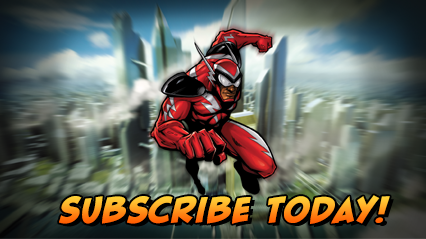 Charge ZEN now and pick up the latest items on the C-Store. Or get a Lifetime Subscription, for access to Lifetime Rewards, exclusive costumes and more!
Want more game details and screens? Like Champions Online on Facebook for more fan-exclusive content and follow us on Twitter – tweet us your questions!