Reenabling Wardrobes that were disabled due to Singleplayer save related issues.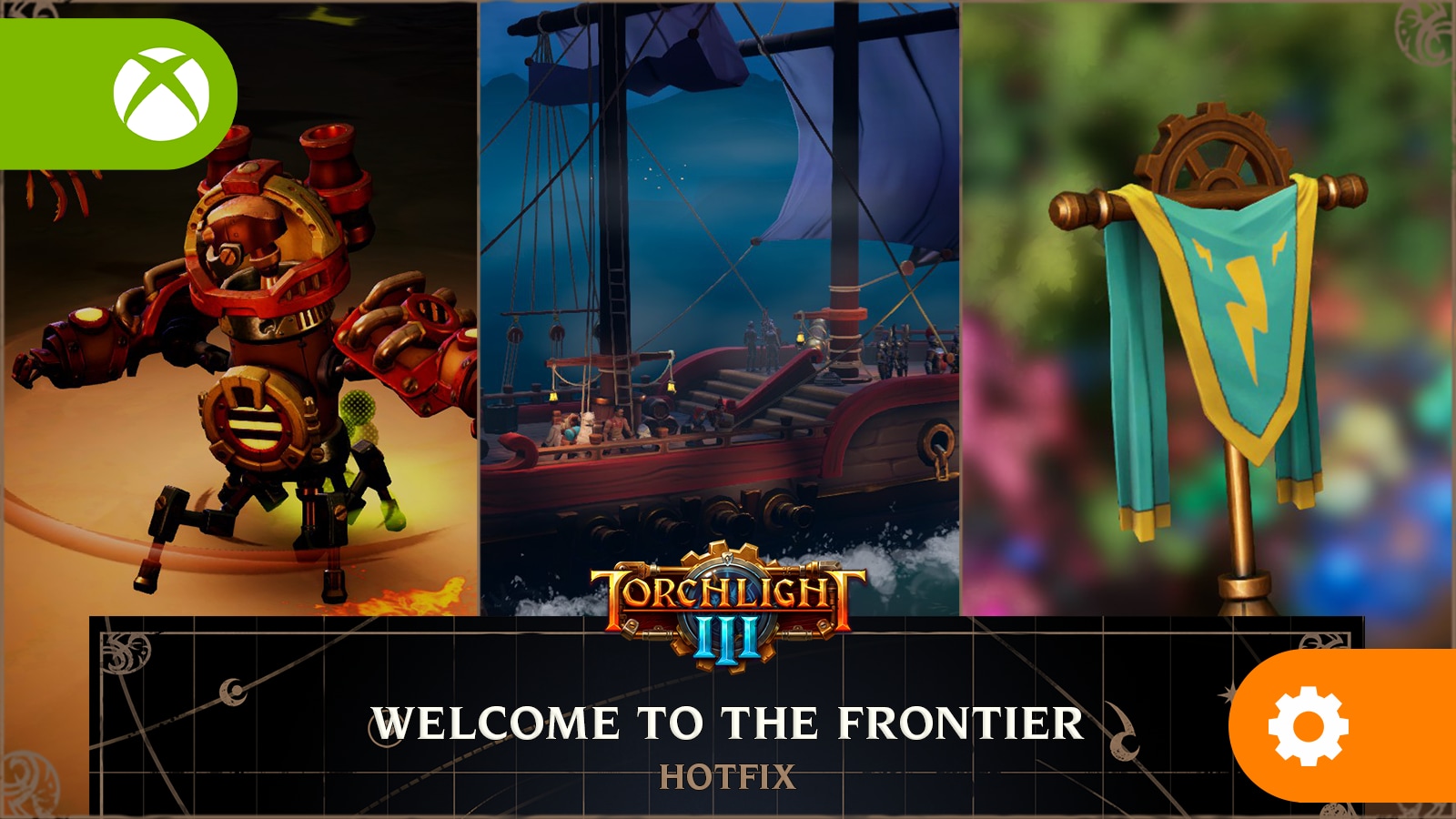 Check out our Discord, Facebook, Twitter, and Twitch to get the latest development news and updates.

Good morning frontier!

This morning we are patching Xbox One players to the latest version of the game, which is now the same version as PlayStation and Steam players. This update reenables the Wardrobe tab for players and resolves the issue of Wardrobes inadvertently losing gear from players in Singleplayer.

Thank you for your patience while we continue to work on new updates and bug fixes!
See you in Trevail Point soon!

- Echtra Bean
FORTS
General
• Reenabled Wardrobes. We disabled these due to reports that Wardrobes in Singleplayer were permanently stealing/losing gear. The item loss issue is now resolved, and wardrobe recipes are no longer hidden in the Fort > Storage crafting menu.