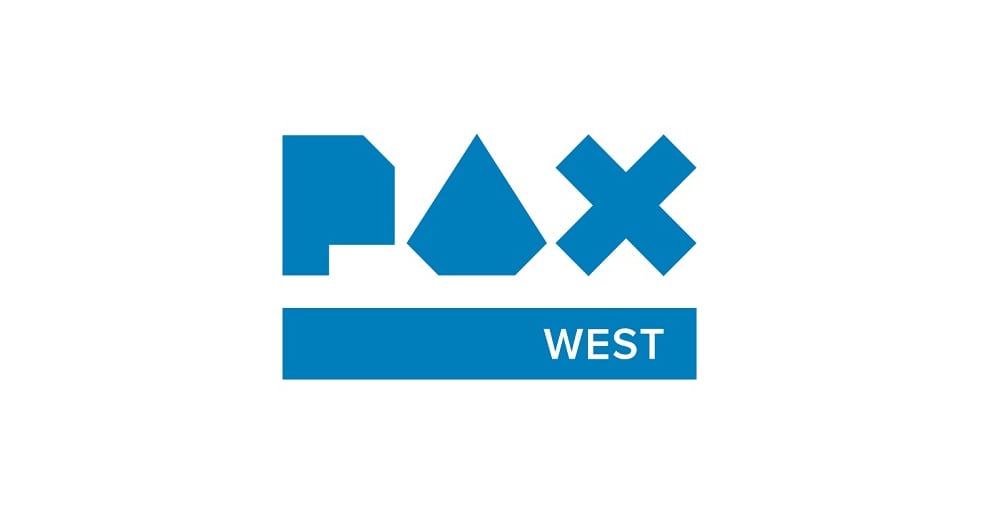 Torchlight Frontiers will be at PAX West this weekend!
Join us from August 31 to September 3 at the Perfect World booth in the PAX Expo Hall to demo the game and claim awesome prizes.
Visit us on the 4th floor at booth 1115 to experience the first playable demo of Torchlight Frontiers. Choose from one of two unique classes and utilize their diverse skills to complete quests and fight your way through hordes of goblins and zombies. Protect the frontiers from dangerous foes, and find out what awaits at the end of a dark dungeon. Along with this exclusive gaming experience, you won't leave our booth empty-handed. Unique, game-branded swag awaits you after the play session. Be sure to say hi to the Echtra Games and Perfect World devs, and feel free to let us know about your favorite parts of the demo.
We can't wait to see you there!