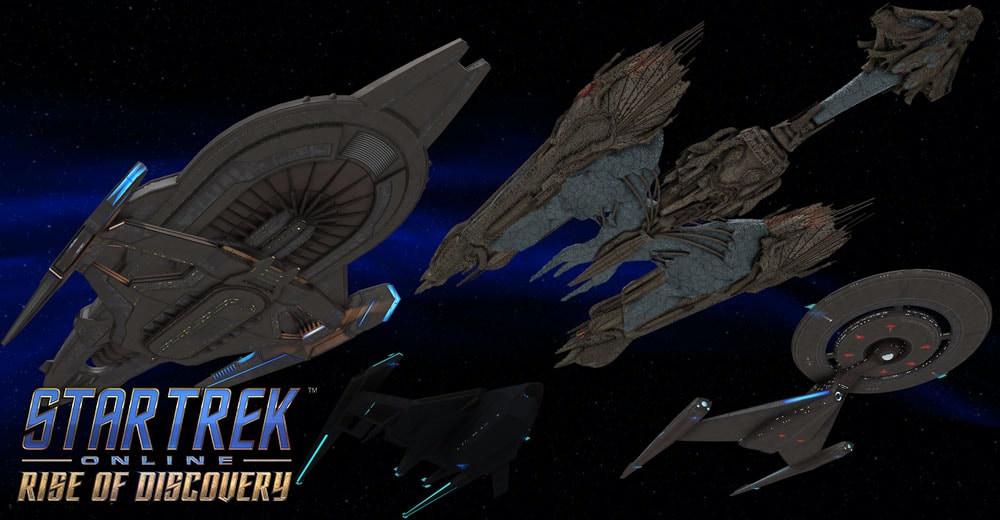 It's time to make some new Discoveries, Captains! During the summer festivities, from July 3rd at 8am PT to August 1st at 10am PT, all of our Discovery Lock Boxes will be returning to the game, dropping from enemies you defeat! The boxes will also be available, for free, in the Zen and Dilithium Stores. This means that you'll be able to get your hands on:
The Discovery Lock Box
The Emperor's Lock Box
The Section 31 Lock Box
Open the boxes for a chance at the Crossfield Class, the Styx Dreadnought, and the Section 31 Stealth Ship, plus much, much more! Enjoy, Captains!