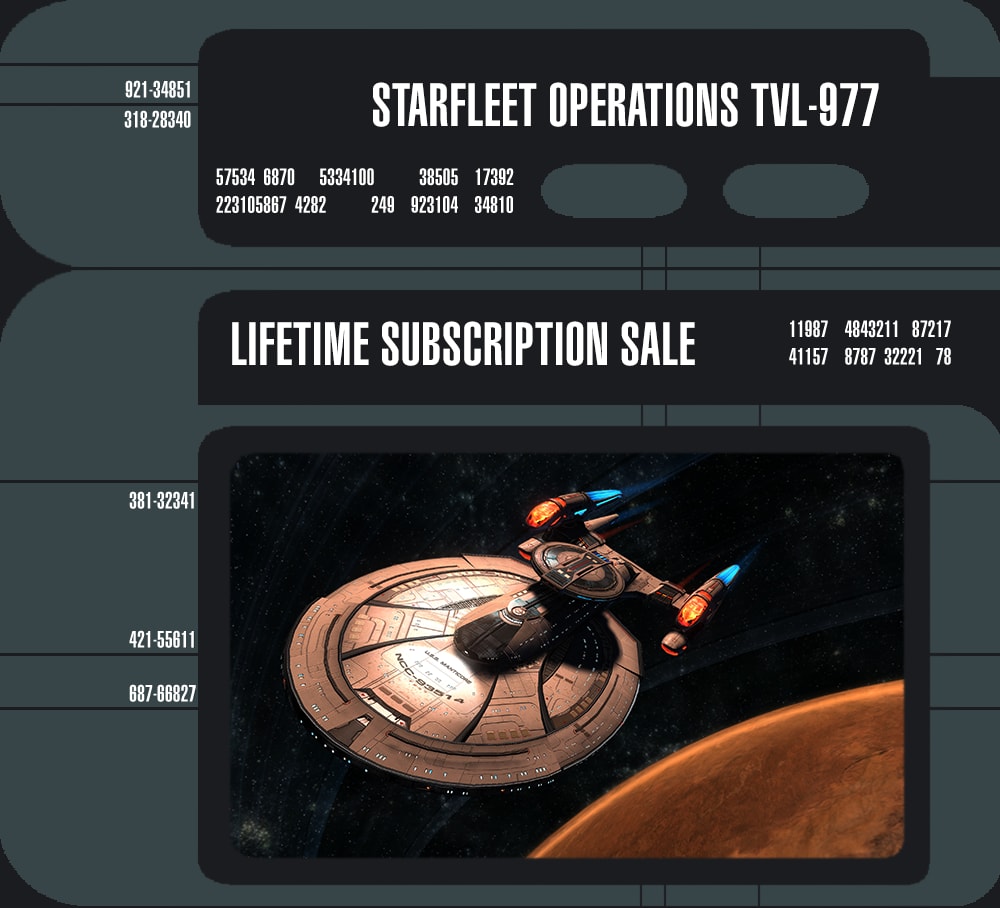 Hailing all Captains!
We are pleased to announce a sale on Lifetime Subscriptions from now until July 9th, 2015 at 10AM PDT, bringing the price down by $100 to $199.99! Now is the perfect time to pick up a Lifetime Subscription to STO so you can play forever as a Gold Member and never pay a monthly subscription fee again!
We've recently added a brand new set of Tier 6 Veteran Heavy Destroyers that you can get instantly for becoming a Lifetime Member. These starships feature an array of new designs you can find here.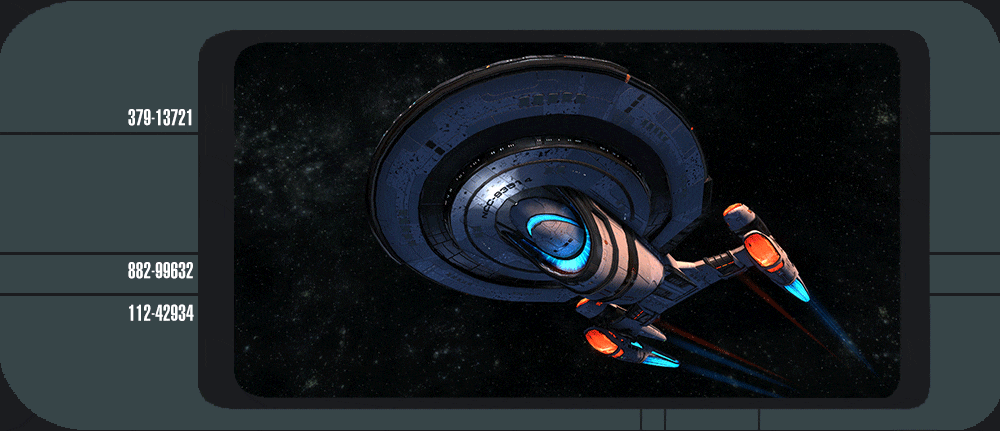 Enjoy all the rewards that come with being a Lifetime Subscriber. With the newly released Tier 6 Veteran Heavy Destroyers, playable Talaxian Species, instant access to all Veteran Rewards, to Priority Login, there are dozens of reasons to become a lifetime subscriber today! You will even get 500 ZEN a month to spend on all the new gear and ships that come out in Star Trek Online. We have also added a veteran reward of a Ship Upgrade Token. For more information on all the great rewards that come with being a subscriber, check out our blog here.