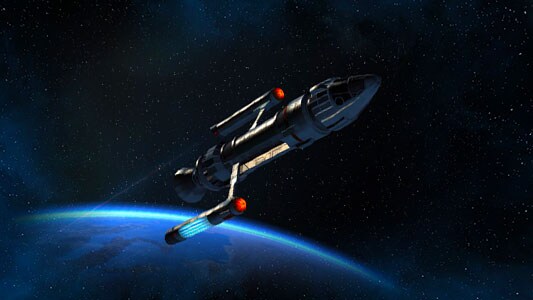 Our First Contact Day and Day of Honor celebrations are now live! Jump in-game now to participate in these events to earn special rewards.
These celebrations run from now until around 10AM PDT on Thursday, April 11th, 2013, and more information about them may be found here.
We'll see you all on Utopia Planitia and on the bridge of the I.K.S Bortasqu'!