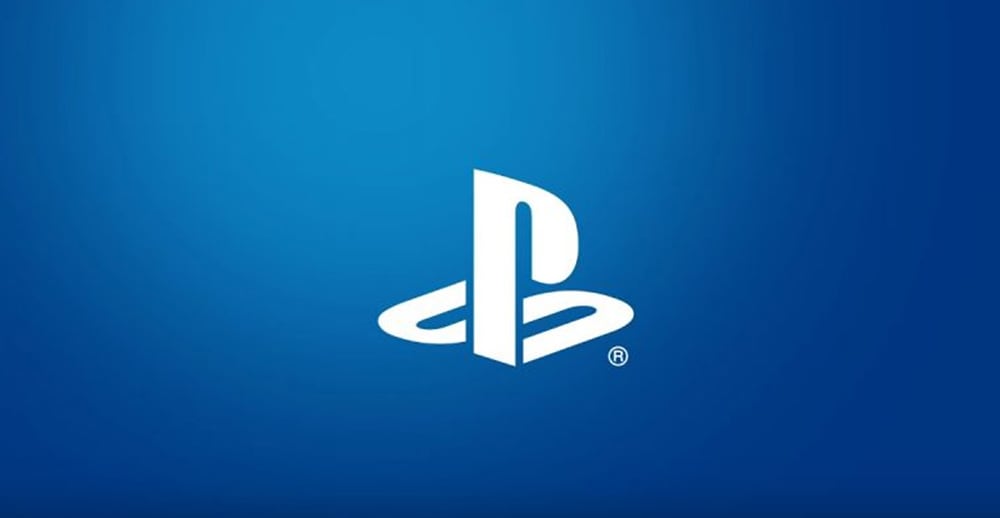 Over the past few days we've noticed a number of concerns about the pre-order availability of Remnant: From the Ashes on PlayStation®4. Sadly, due to unforeseen circumstances we will no longer be able to deliver the 'VIP Preview Weekend' for PlayStation®4 players. Players with pre-orders will still receive the other bonuses when the game launches on August 20.
Sony will be directly contacting players with existing pre-orders on PlayStation®4. Players eager to play Remnant on PlayStation®4 can do so on August 20 when the game officially launches on all platforms. Purchases will be available through the PlayStation®Store when the game goes live in your region.
We have appreciated your patience while we gathered the most up-to-date information on this issue, and sincerely apologize to all players affected by this. We look forward to seeing you all in Ward 13 on August 20!