Find a host of great items at awesome discounted prices starting this week! Items such as the Tiger Pack, Mysterious Chip Pack, and more, are all waiting for you in the PW Boutique Shop!
---
Sale Start Date: Wednesday March 25th, 2015 @ 1:00 AM Server Time
Sale End Date: Wednesday, April 8th, 2015 @ 1:00 AM Server Time
---
Full Sales List:
(60% Off)
Ark's Parcel*
(50% Off)
Nien Beast
Chieftain's Battlecat
Ancient Boa
Hell Hound
Scarlet Ninetails
Windsprint Panther
Polaris Snow Cub
Chubbs
Quick Sika Reindeer
Ancestral Kirin
Vicious Raptor
Silver Mane
Violet Lightning
Black Raptor
Bad Panda
(20% Off)
War Avatar Battle Pack (10)
War Avatar Longevity Pack (10)
War Avatar Durability Pack (10)
War Avatar Soulprime Pack (10)
War Avatar Lifeprime Pack (10)
War Avatar Destroyer Pack (10)

The Ark's Parcel returns this week, sailing in along with vendor shops, reset notes, and more in tow!

Ark's Parcel
Similarly to many of our other packs, such as the Tiger Pack and Dragon's Luck Pack, Ark's Parcel brings the opportunity to win great prizes including gems, charms, and rare mounts!
Even the lowest prize, Perfect Tokens of Luck, can be redeemed at the PW Boutique Agent for tons of useful items such as Gems, Wines, Hyper EXP Stones, and Guardian Scrolls! And if great luck does happen to be on your side while opening the pack, you could end up with a rare item that can be sold for millions of coins! As for the rare mounts, this pack gives you the chance of getting:
Caravan Chimera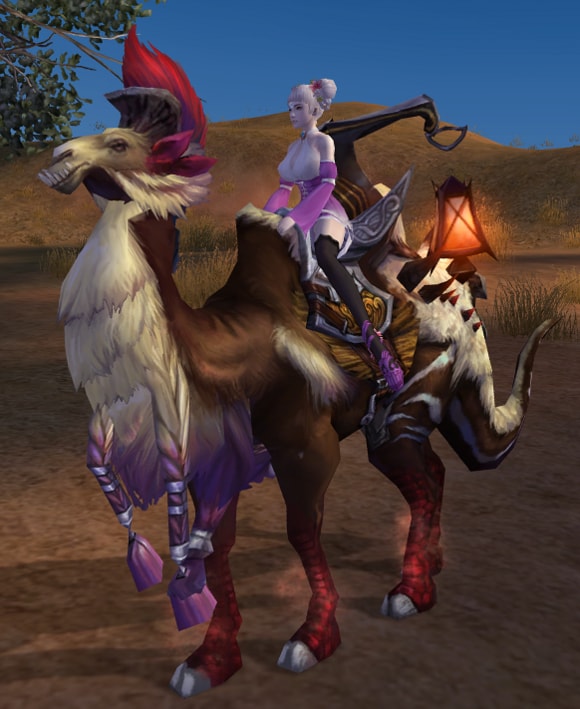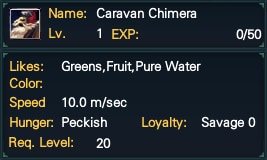 Spellbound Dragonfly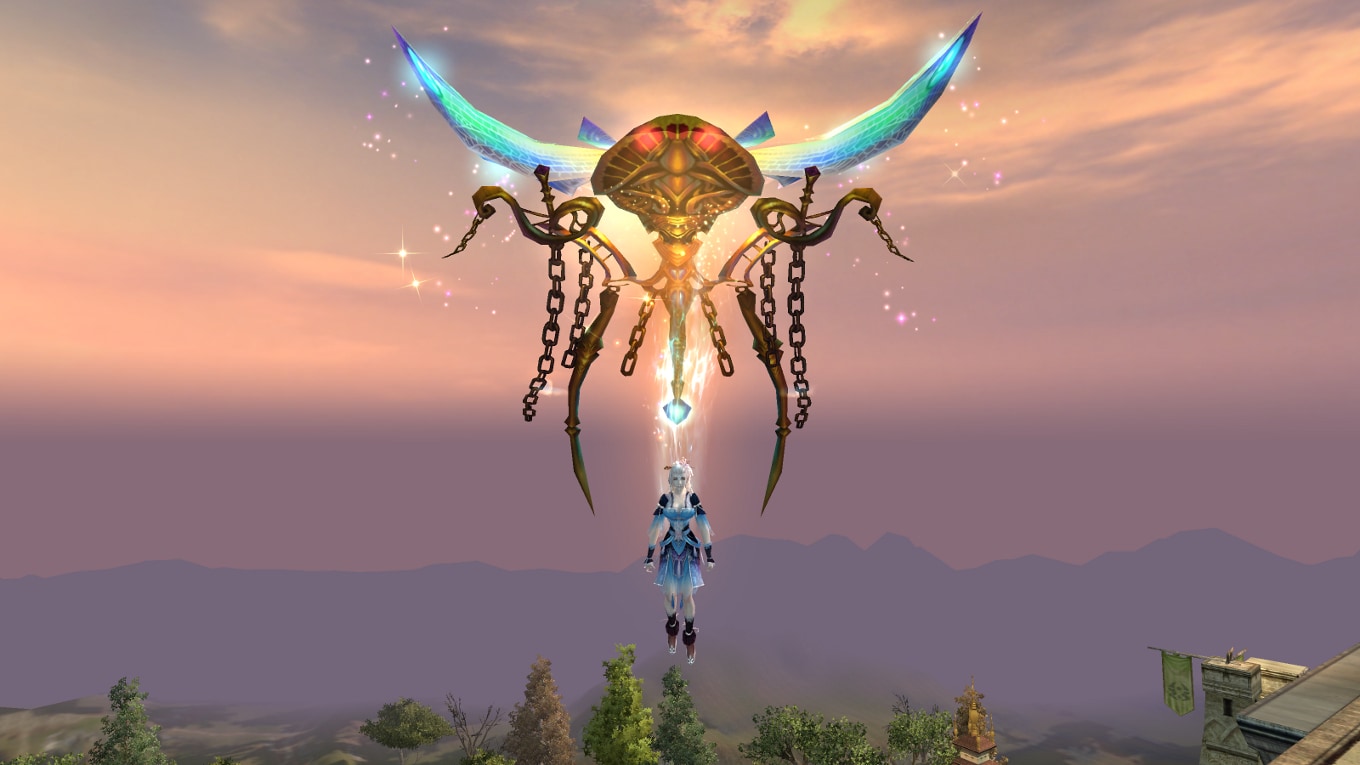 Brush of Gaia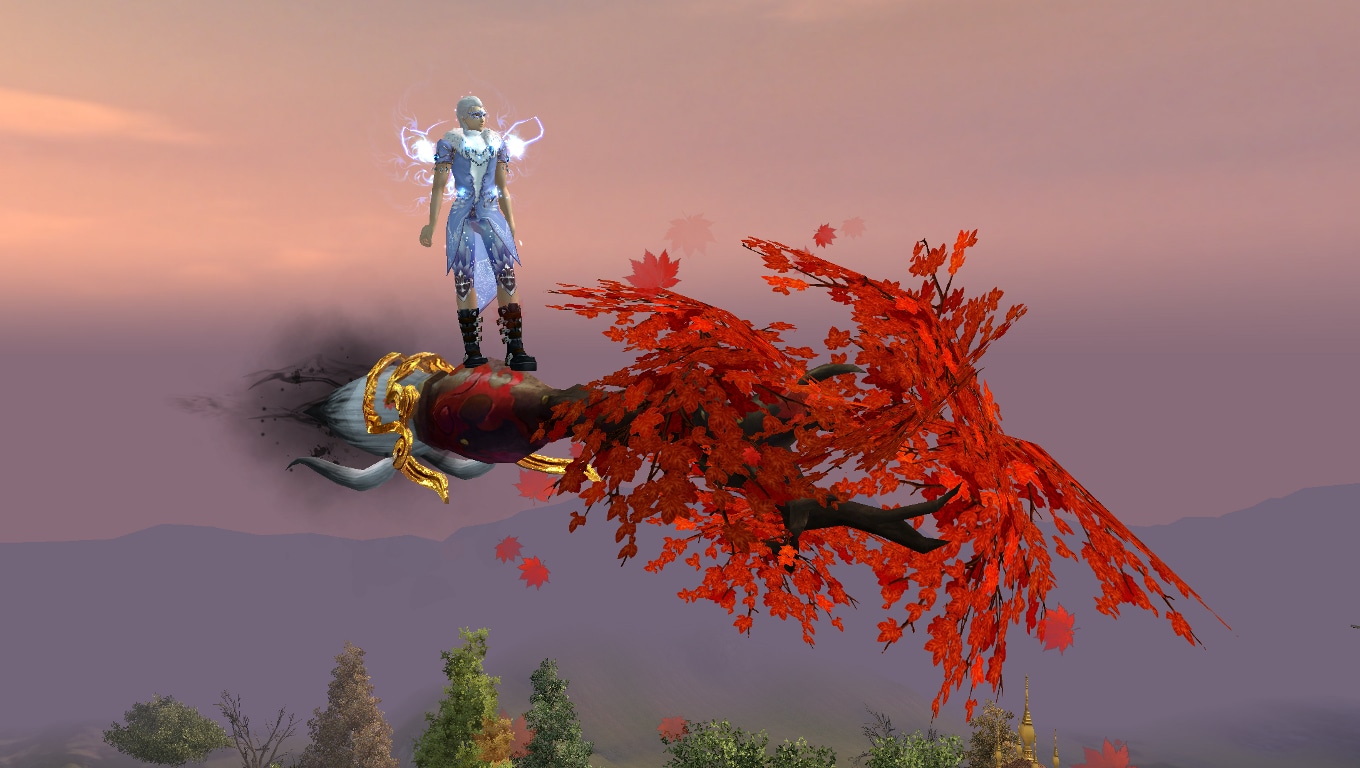 Gandaberunda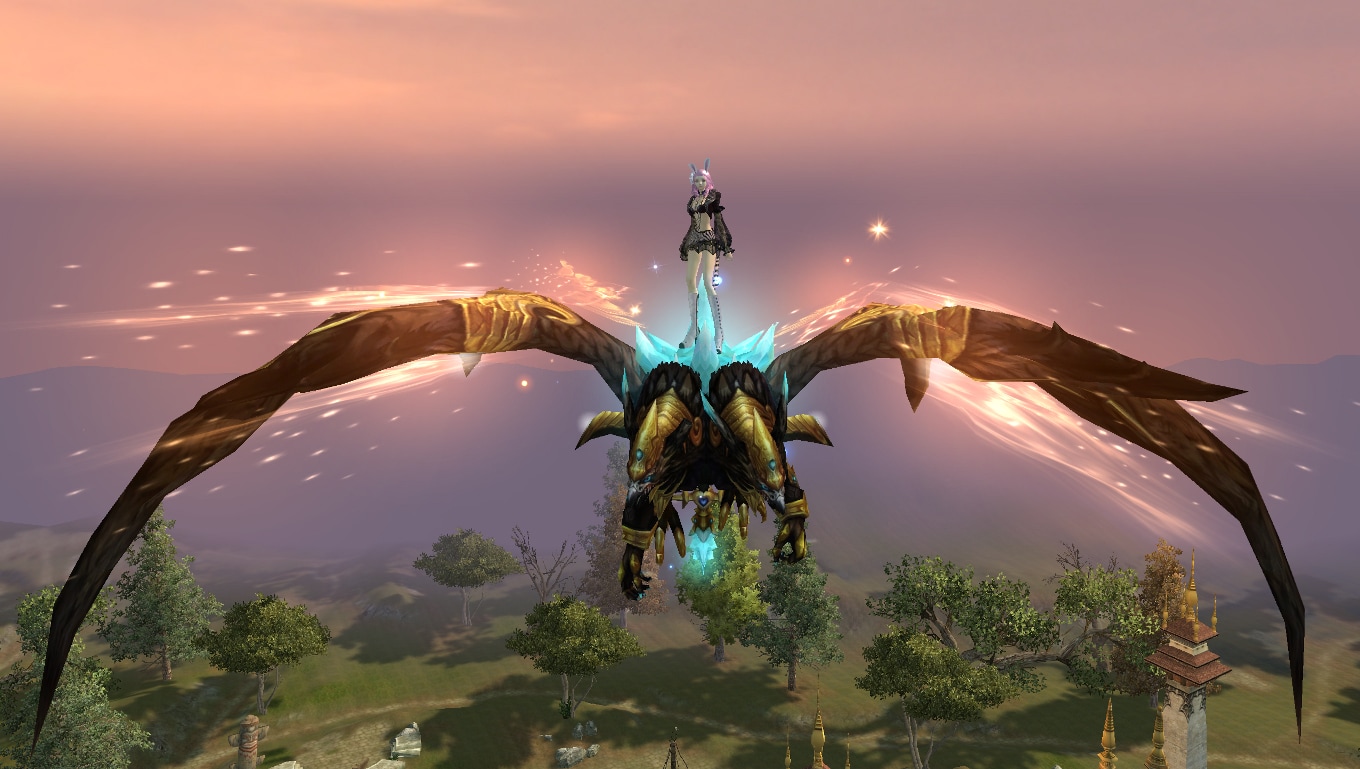 Deus Omega Wings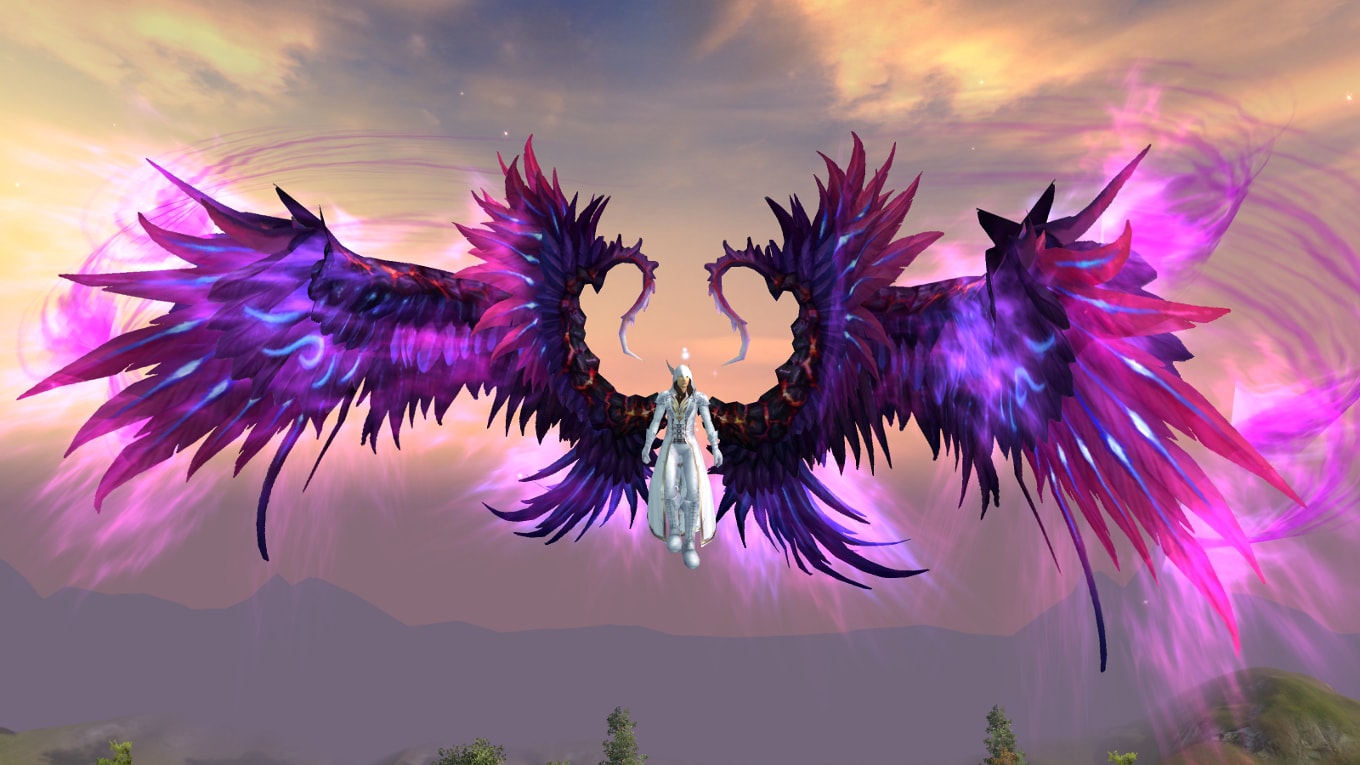 Gossamer Wings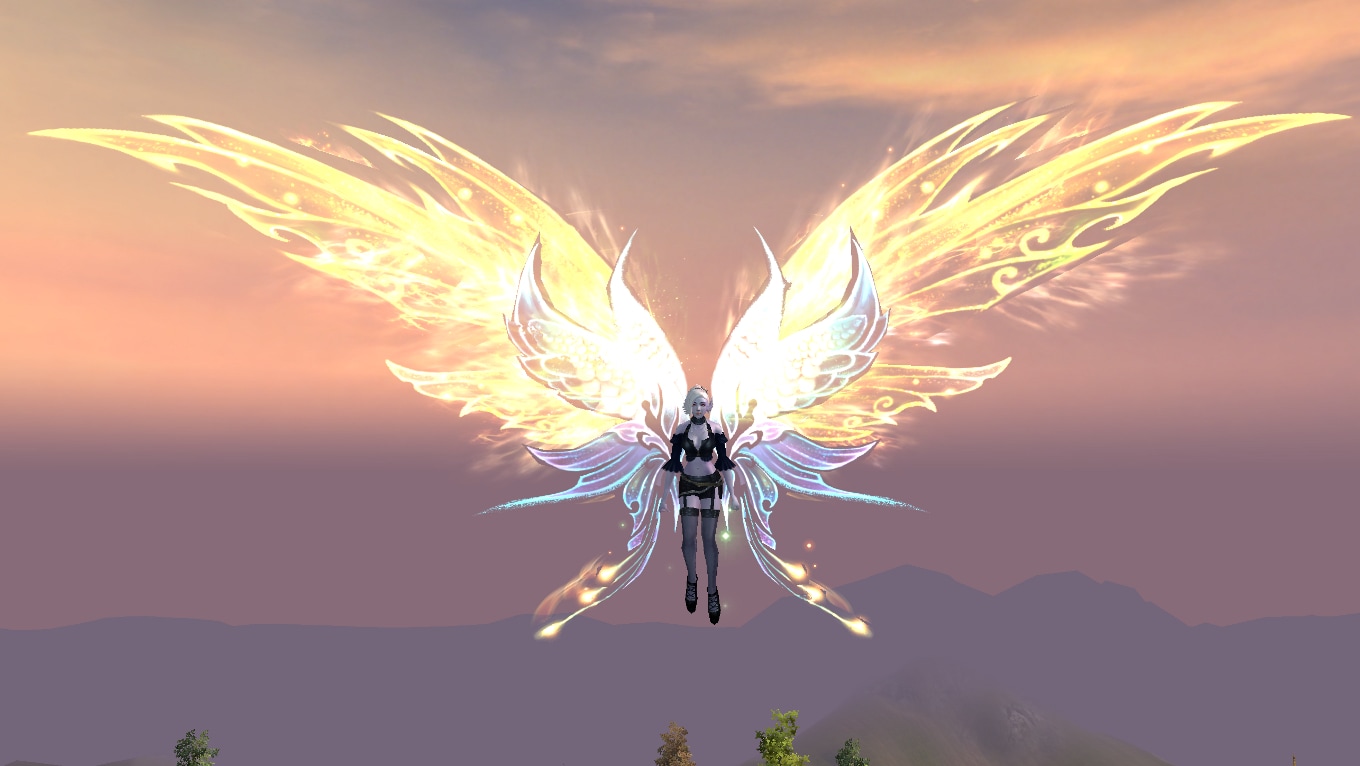 You can also win these fabulous fashion sets!
Brigadier Fashion Set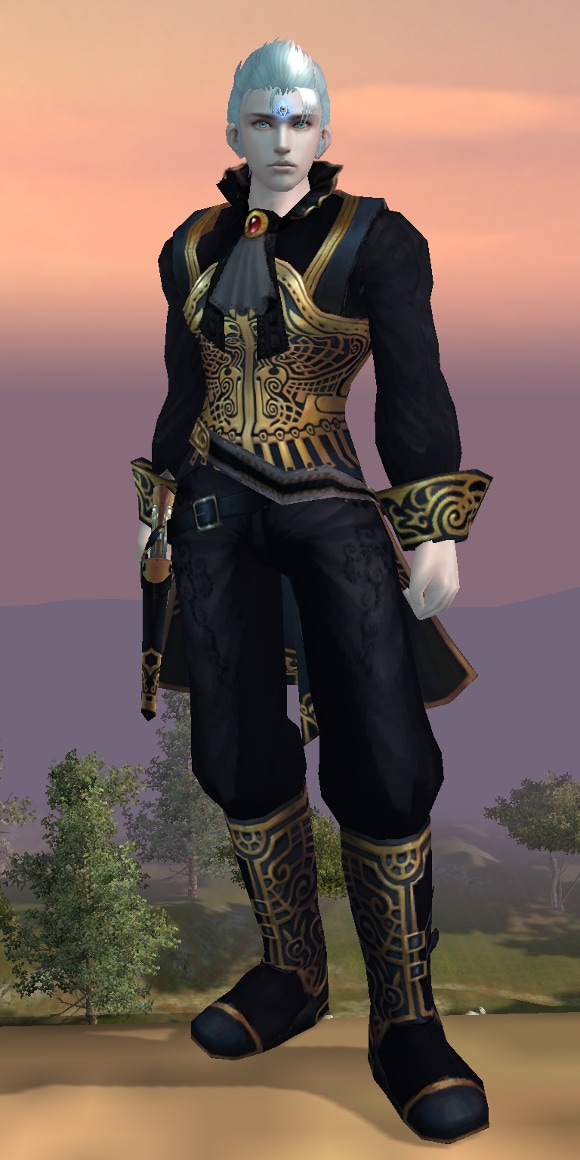 Cherry Blossom Fashion Set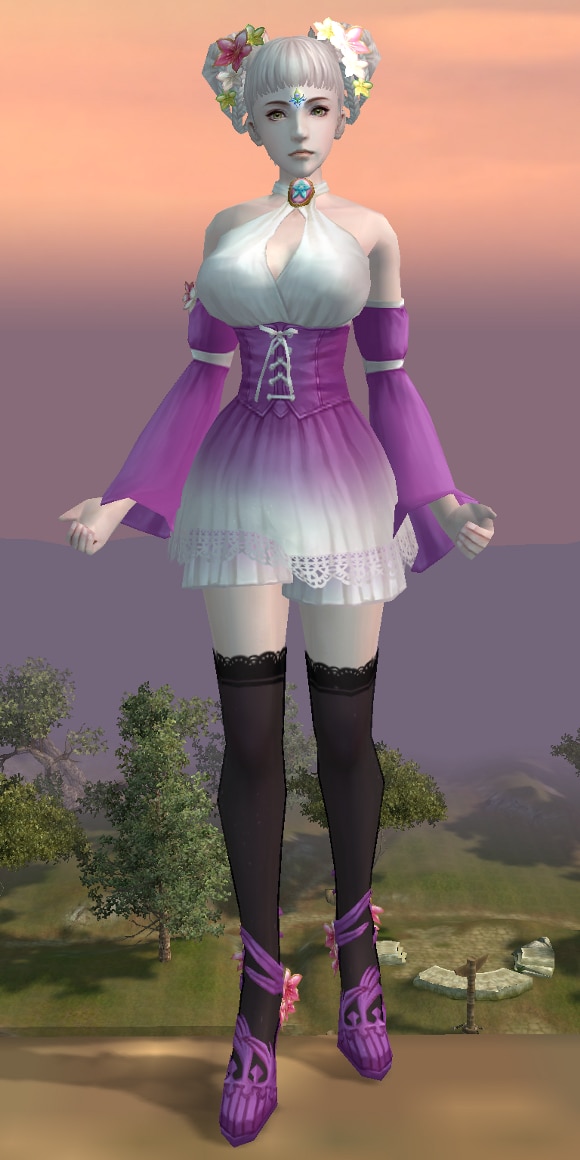 Click here for a full list of items available from the pack!