We have a lot of things going on this week, so we figured we'd give you a full week of 2X! This will include 2X EXP, Spirit, and Drops!
Event Start Date: July 11th, 2014 11:00AM PST
Event End Date: July 14th, 2014 11:00AM PST
Gather your friends and family and get ready for double the fun in PWI! From now until July 14th, 2014 we're doubling up on almost everything!
All servers will get the chance to experience 2X of the following: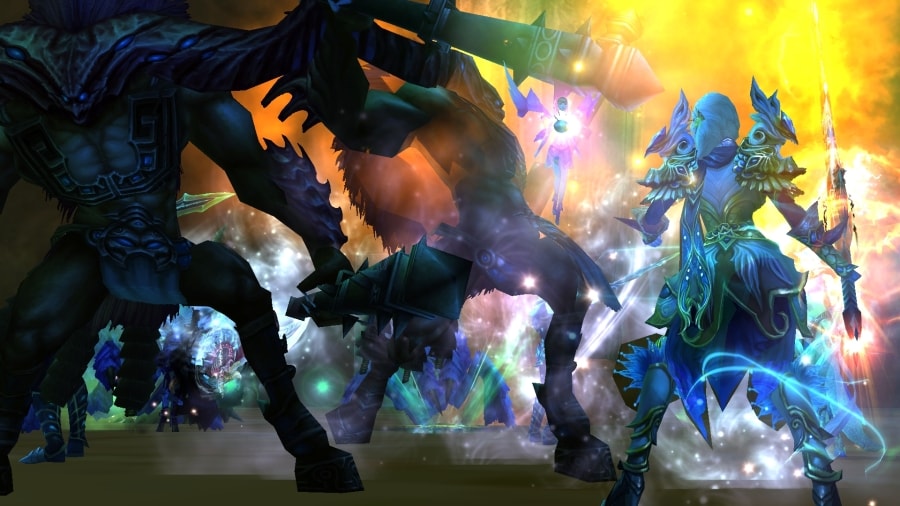 We hope you enjoy this, and see you in-game!