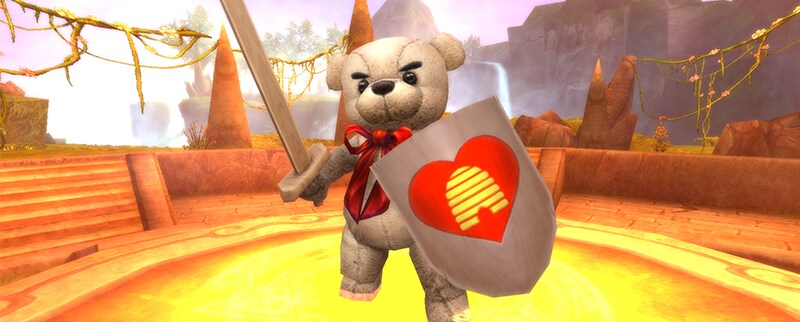 This weekend, along with the Spend Rewards and Event Boutique update, we're also running a raffle for Sir Cuddlesworth! Just charge ZEN into your server to be entered into the raffle. Read on below for details.

---

Raffle Start: 5/23 Friday @ 11:01 AM PDT
Raffle End: 5/25 Sunday @ 11:59 PM PDT

---
How to enter:
Simply charge at least 1,000 ZEN (10 gold) into your Perfect World server to be entered into the raffle.
How winners are determined:
The top 3 ZEN chargers during the raffle weekend will automatically win a Sir Cuddlesworth Ticket, while 15 lucky participants will be randomly chosen from among the total pool of entrants.
Additional Info:
Rewards will be sent out within 5 business days after the end of the raffle on Sunday @ 11:59 PM PDT. It will be sent in the form of an email to your registered account (make sure to allow emails from us!) that contains an Arc code which redeems a Sir Cuddlesworth Ticket.
Winners will be announced in this blog post at the end of the contest. All servers are included in this raffle as well, so no one will be left out!

---

In addition this weekend is also a...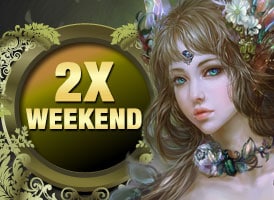 2x EXP Weekend Start: 5/23 @ 11:00 AM PDT
2x EXP Weekend End: 5/26 @ 11:59 PM PDT
Now is the time to level up, charge ZEN, and get your just rewards!
From all us here at Perfect World, we hope you have a perfect memorial day weekend.