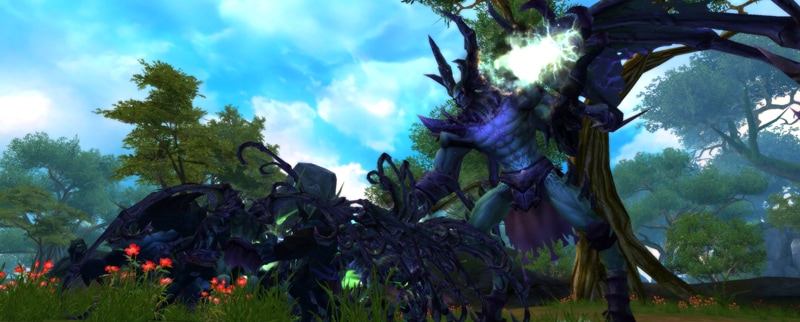 Perfect World International is approaching it's next content update! This update will include a wide arrange of additions to the game, bug fixes, and the addition of a new world boss, Sarokkan the Dragon-Touched. Today, we'll take a look at Sarokkan and what you can expect from him.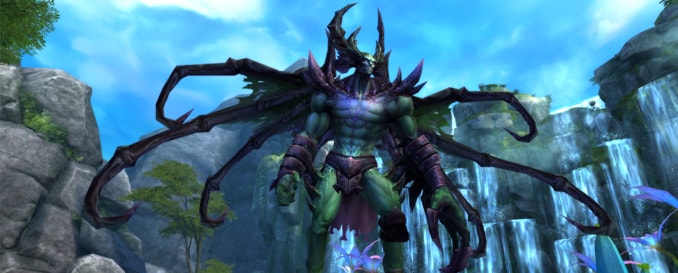 Sarokkan, the Dragon-Touched will appear at Dragon Pond in the Primal World (325, 511) every Saturday @ 10PM servertime. A system message will appear letting all know that he has arrived.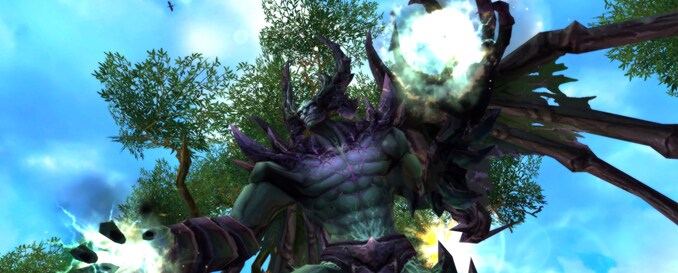 He's quite cocky and doesn't expect anyone to challenge his might so finding him won't be too difficult. You'll have more than enough time to fight him, as he won't leave Primal World until Sunday @ 11PM servertime if not killed.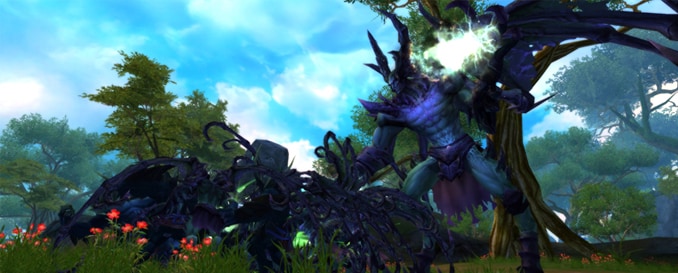 You may want to make sure you wipe out the surrounding enemies first though, as he will summon a large amount of minions during your fight. The less you have to fight at the start, the better your odds are in taking him down!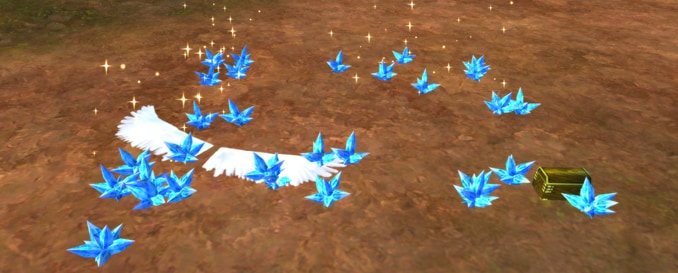 The loot you can expect from Sarokkan are a large number of War Avatar Treasure Boxes, War Avatar Packs C, and Fairy Boxes. He has quite a lot of health to compensate for the amount of loot, so you'll definetely need help in taking him down.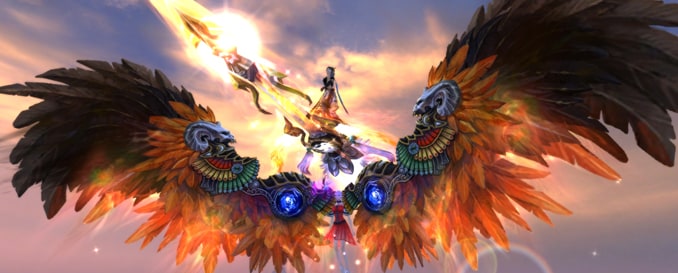 Not only does he drop war avatar items, but you'll also find that he has a chance to drop one or more of the flyers that are viewable in the Joy tab of the Areogear Forge in City of a Thousand Streams.
We want to thank you for your loyalty in adventuring the lands of Perfect World and hope you are as excited for this new content update as we are!
It is coming sooner than you think so get ready for more fun in Perfect World International!