This week's sale is a tasty delight with rank items such as the Mysterious Chip Pack featured at half off! That's 50% more gold to be used on other great items such as the Snake Fortune Pack, Harpy Plumes, and much more. Read on to see all the deals you'll find this week in the PW Boutique!
---

Sale Start Date: Wednesday March 12th, 2014 @ 1:00 AM servertime
Sale End Date: Wednesday March 26th, 2014 @ 1:00 AM servertime

---
Full Sales List:
Mysterious Chip Pack (50% off)
Wraith Officer's Badge (50% off)
Mirage Celestone Pack (50% off)
Snake Fortune Pack (40% off)
Harpy Plume (20% off)
Soulroot Stone (20% off)
---

Mysterious Chips Pack (Sold in packs of 10, you can buy either 50 or 100 of these packs, meaning a total of either 500 or 1000 chips per purchase)
Mysterious Chips can be turned in for various items at multiple NPC's, including the Mysterious Merchant (131 861) in Thousand Streams and General Summer (521 629) in Archosaur!
Tip: Don't want to open one pack at a time? For easy opening of your 50/100 packs, head on over to the Mysterious Merchant (131 861). He has two quests for opening these specific packs, so with a few clicks, you can obtain 500/1000 chips instantly!

Wraith Officer's Badge (Available in quantities of 10, and 50)
These badges can be turned in at the Commander-in-Chief (521 626) for 25 Reputation. Raise your rep to gain access to special rank gear!

Mirage Celestone Pack
Upon opening the Mirage Celestone Pack, you will receive either 10, 20, or 50 Mirage Celestones. These Celestones can in turn be used in four ways:
As the primary material to be able to refine your weapon and armor, thereby improving them immensely.
To exchange for Dice Tickets in the Cube of Fate.
To purchase a new Genie at the Watcher of Earth NPC.
To regenerate the Acceleration meter of your flying mount.

Harpy Plumes &

Soulroot Stones
Much like the Phoenix Feathers and Sources of Force, these miraculous little Harpy Plumes and Soulroot Stones can be gathered to exchange for the legendary Venomancer pets, the Harpy or the Monkey King!
See Mrs. Zoologist to exchange 9,999 of these to receive your Venomancer battle pet!

Snake Fortune Pack
Similarly to many of our other packs, such as the Emperor's Pack and Ark's Parcel, the Snake Fortune Pack brings the opportunity to win great prizes including gems, charms, and rare mounts!
Even the lowest prize, Perfect Tokens of Luck, can be redeemed at the PW Boutique Agent for tons of useful items such as Gems, Wines, Hyper EXP Stones, and Guardian Scrolls! And if great luck does happen to be on your side while opening the pack, you could end up with a rare item that can be sold for millions of coins! As for the rare mounts, this pack gives you the chance of getting:
Void Panther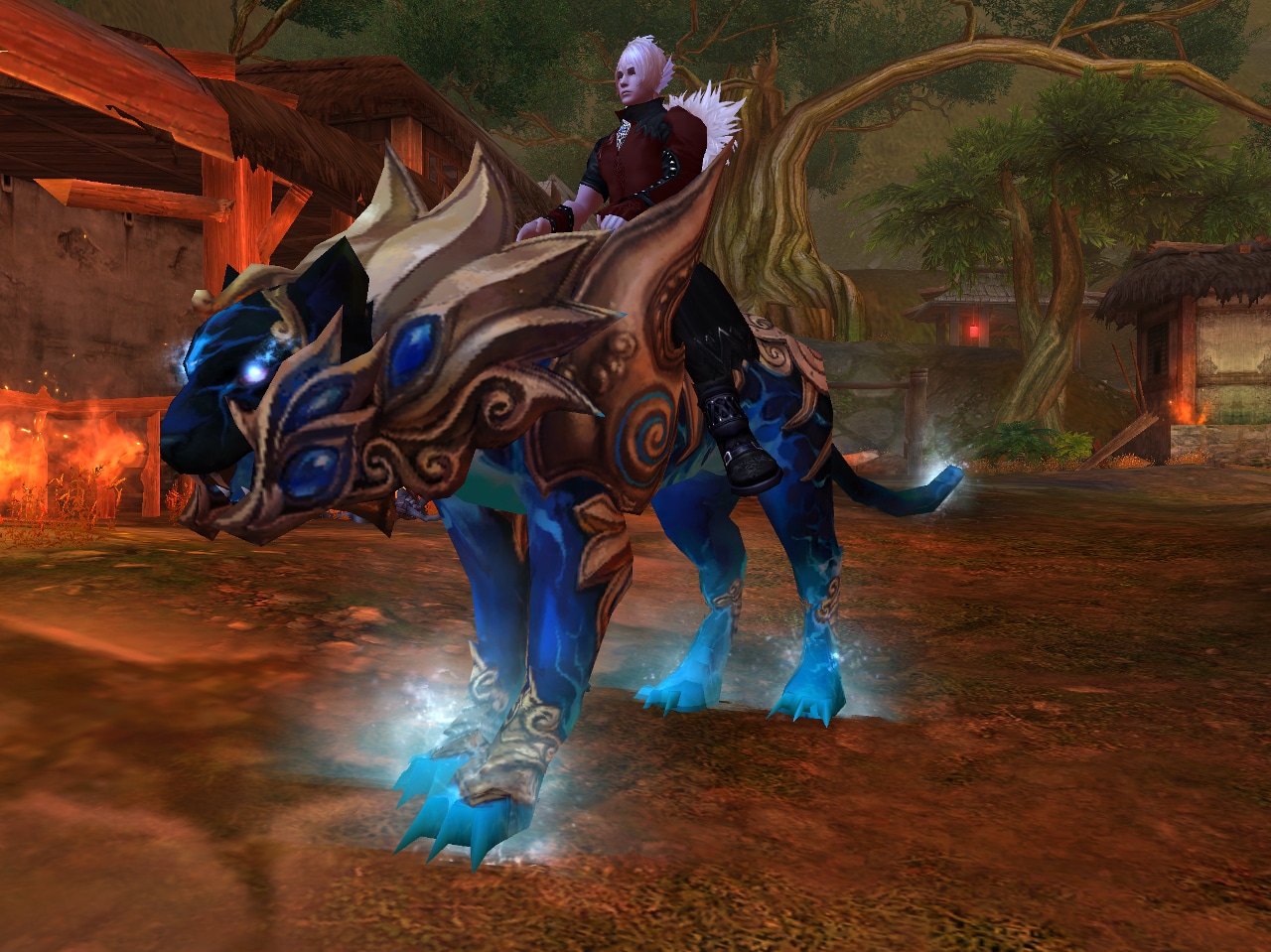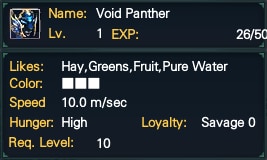 Aladdin's Magic Carpet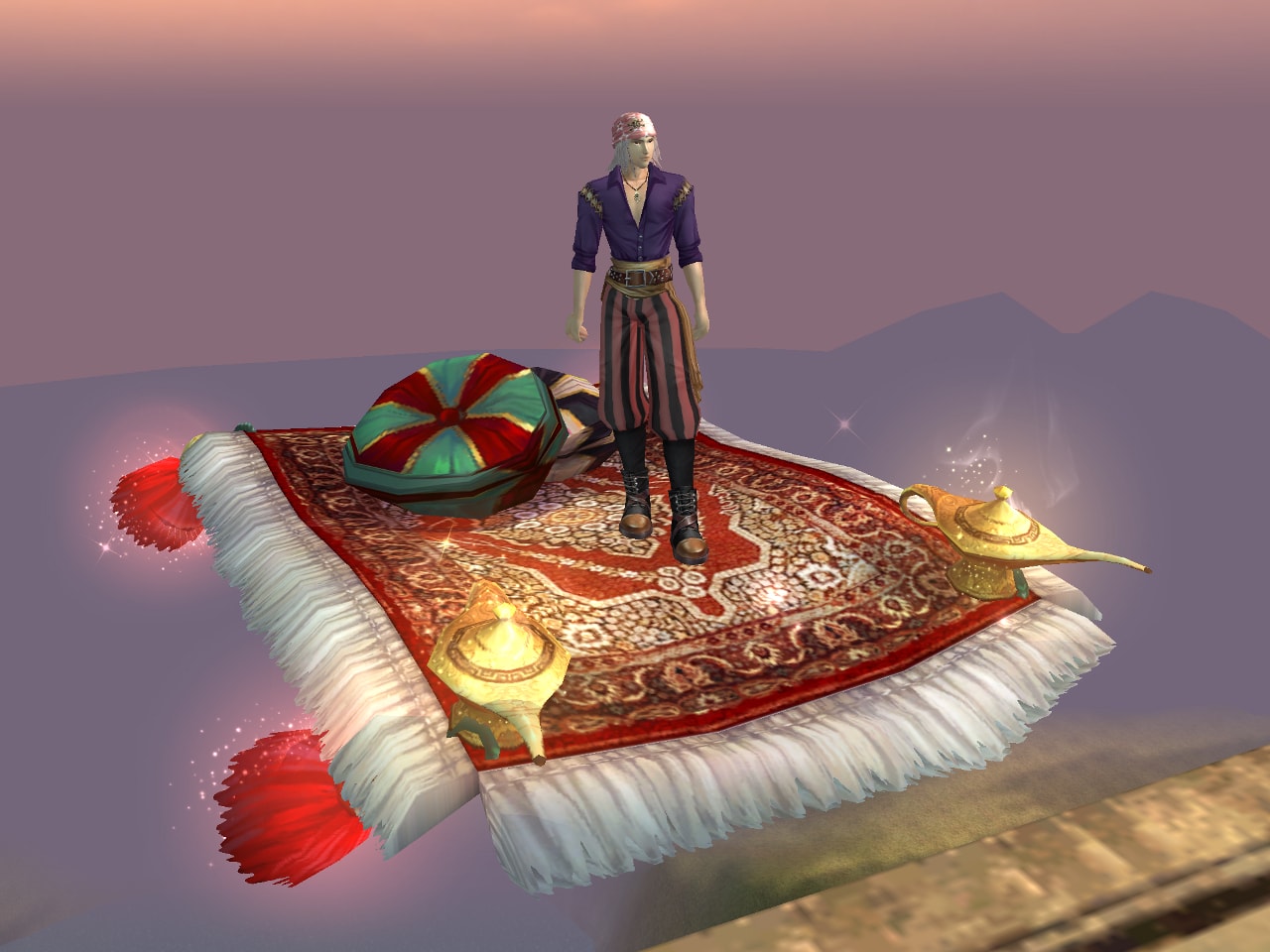 Seawrath Whale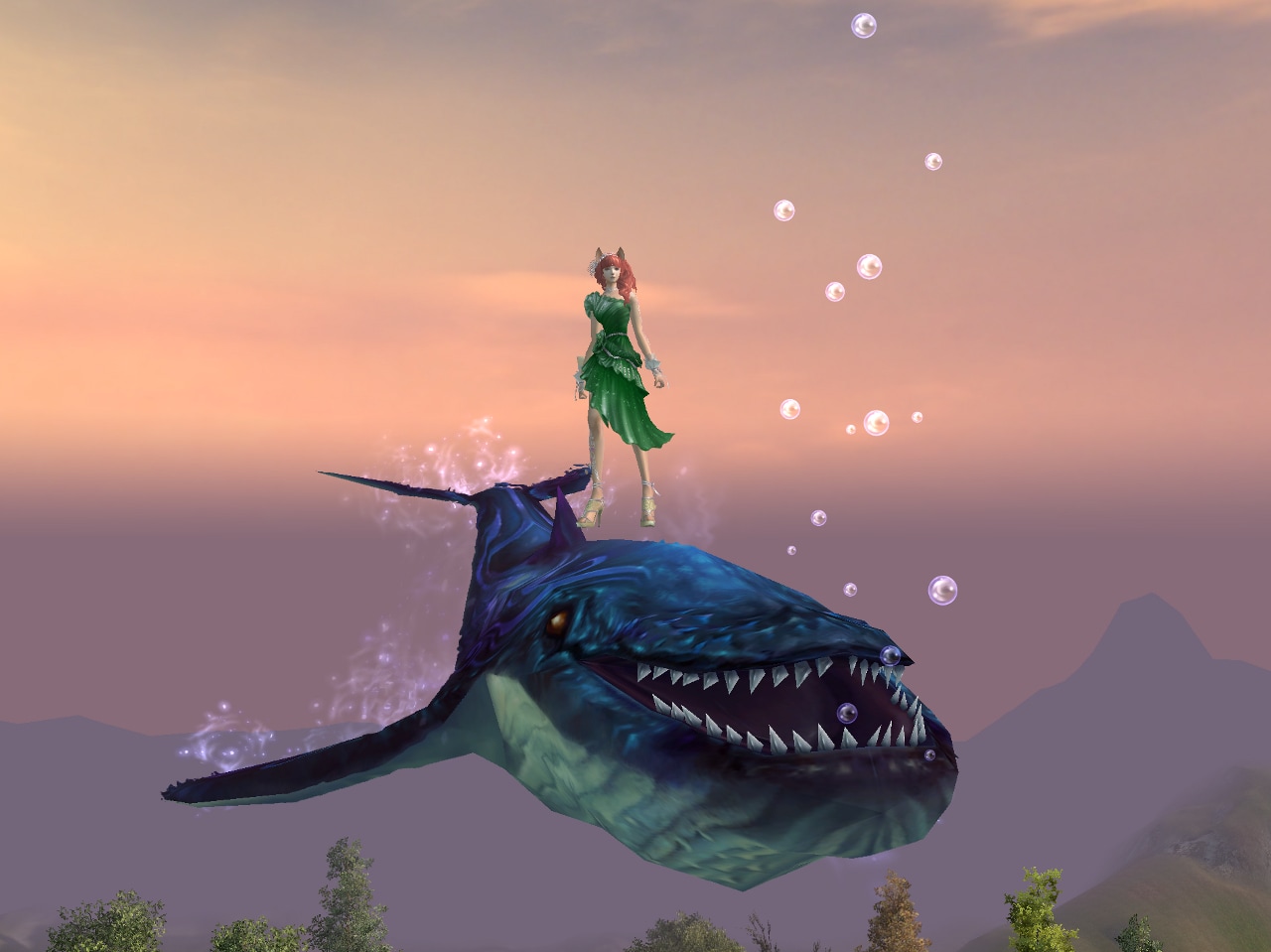 Fiendish Wing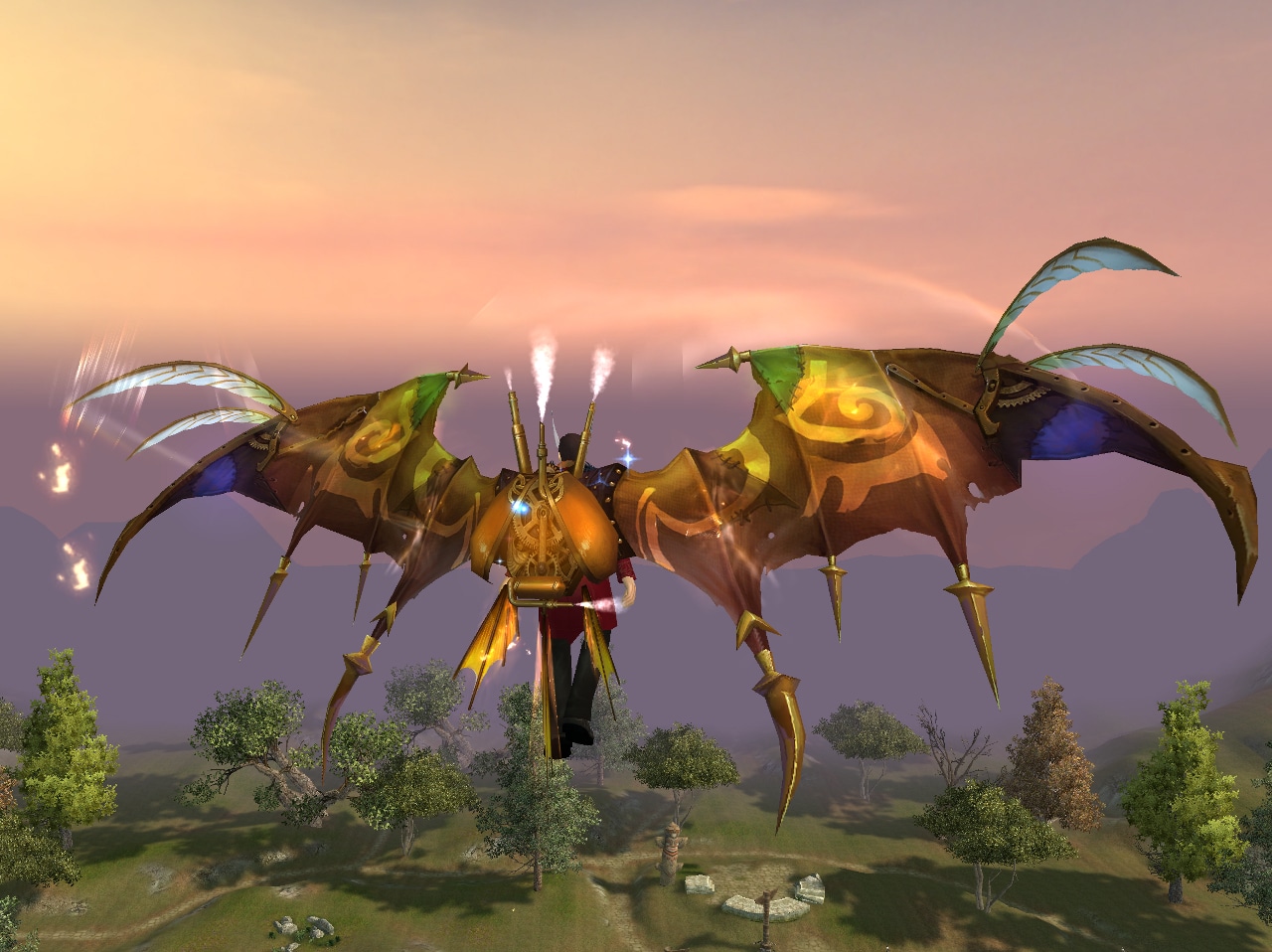 Crimson Shade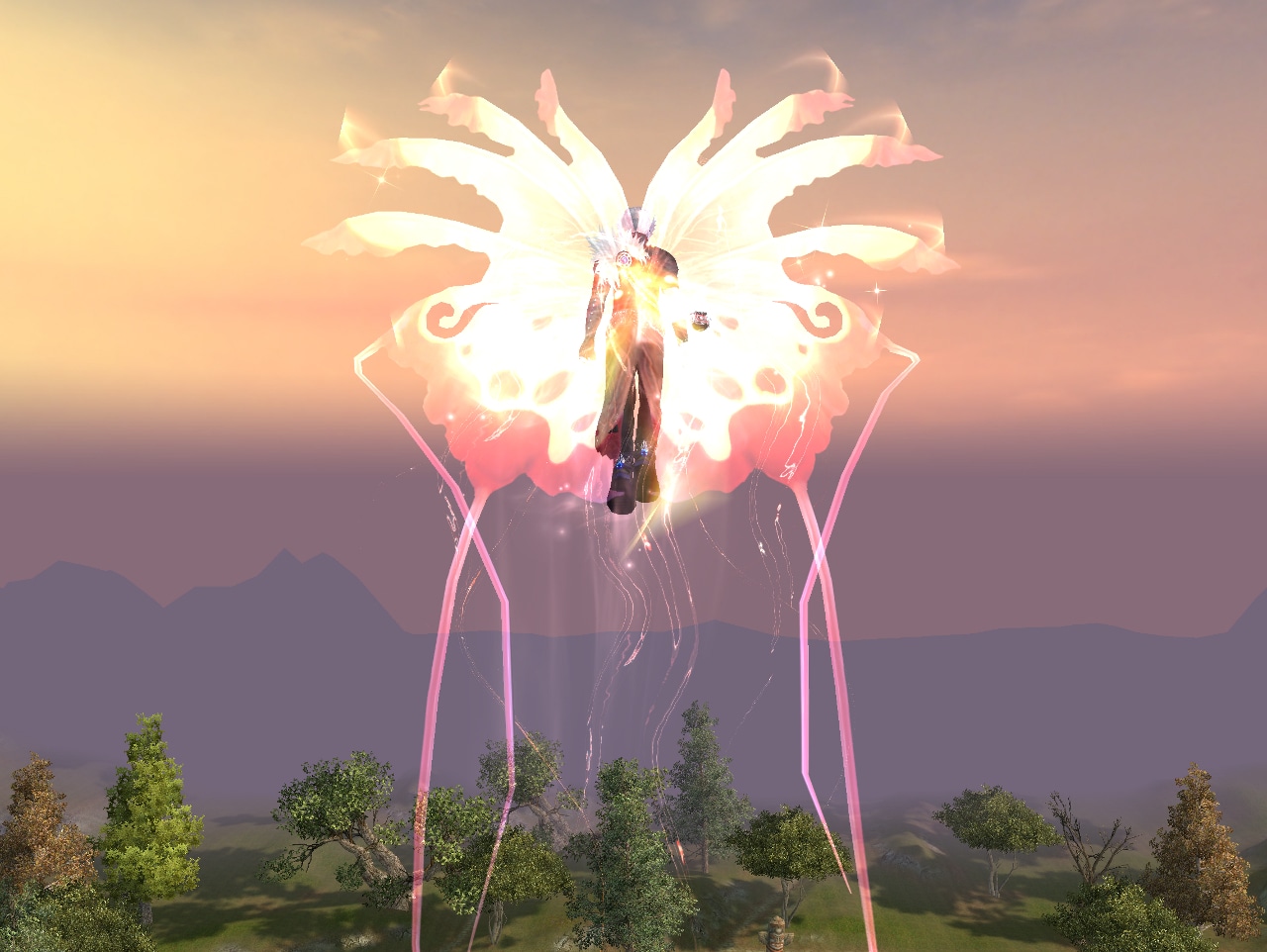 Skyrage Shark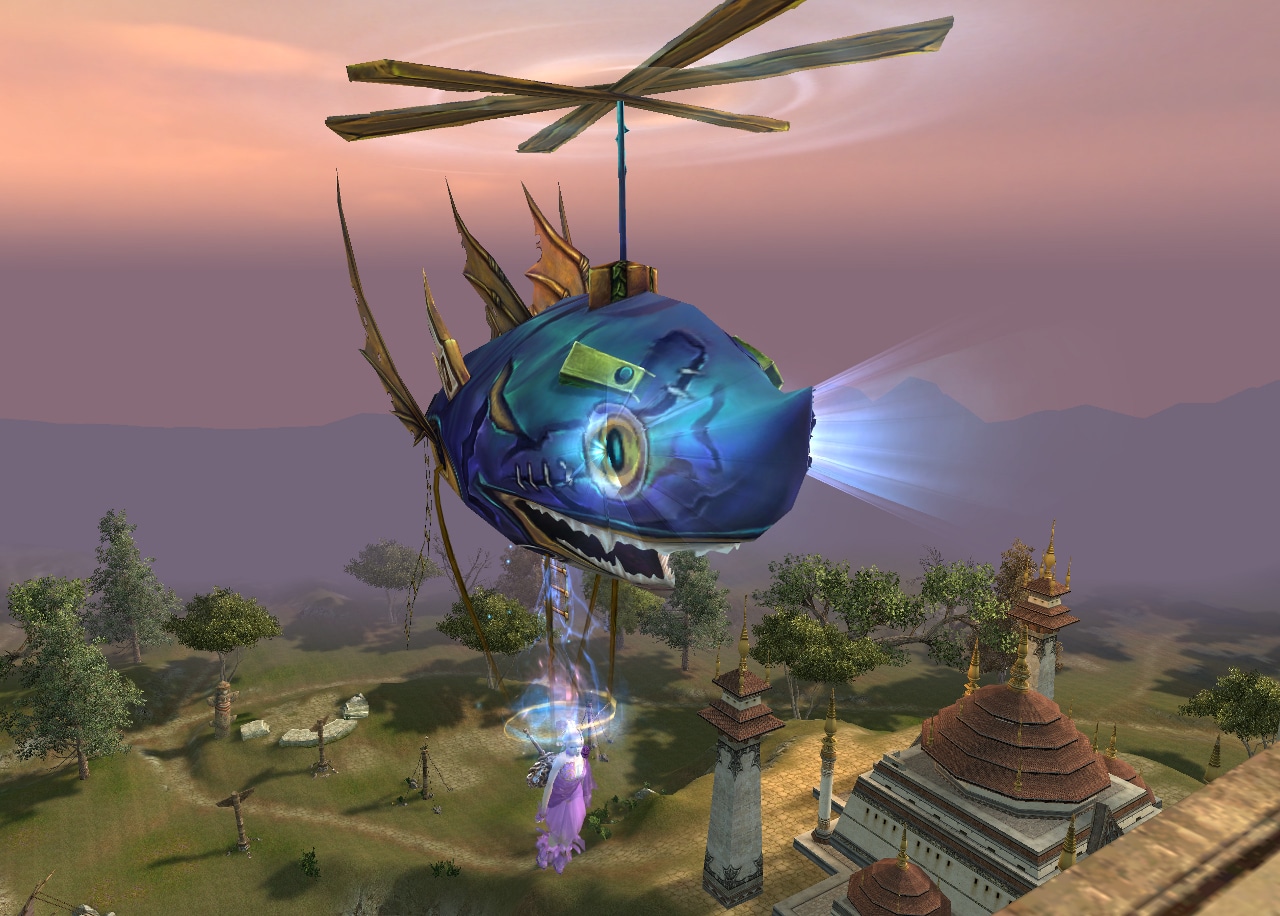 And don't miss out on these fantastic fashion sets!
The Handsome Prince Fashion Set!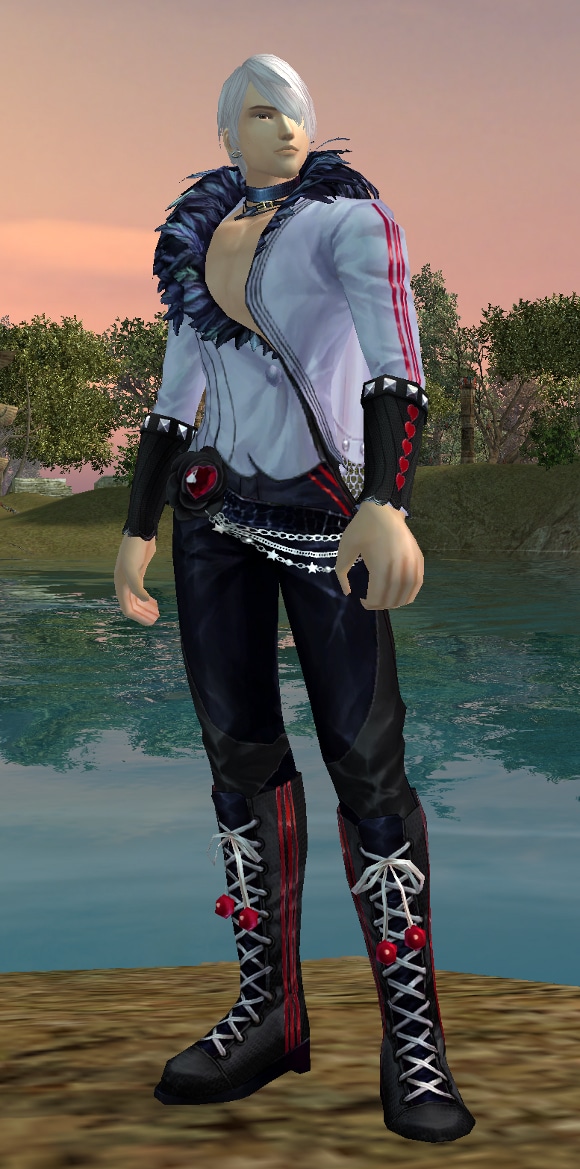 The Charming Princess Fashion Set!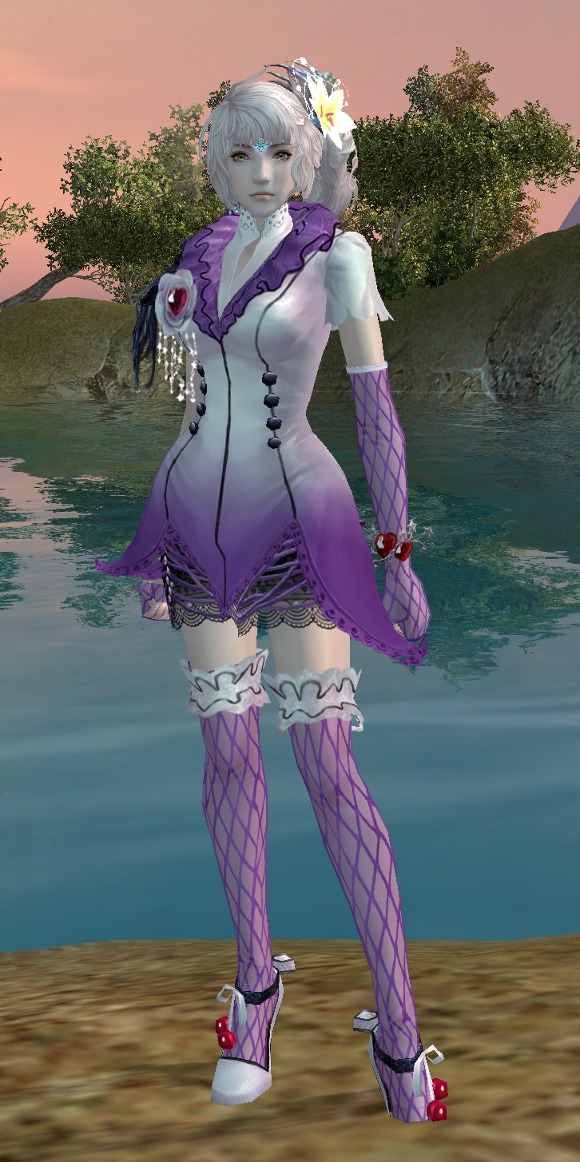 Also featuring the awesome Crown of Madness, part of Kestra's Descent!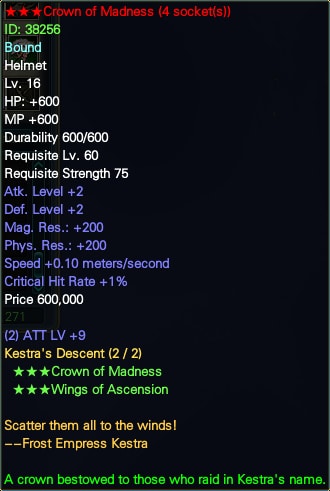 Full Pack List of Items:
Perfect·Token of Luck
Perfect·Token of Best Luck
Platinum Spirit Charm
Platinum Guardian Charm
Diamond of Tiger
Diamond of Dragon
Garnet Gem
Sapphire Gem
Citrine Gem
Stone of the Savant
Primeval Stone
Warsoul: Samantabhadra
Warsoul: Arkarsja
Warsoul: Jakari
Warsoul: Ksitigarbha
Warsoul: Vajra
Warsoul: Manjusri
Warsoul: Avalokites
Scroll of Tome
Wing Trophy`Lunarglade
Warsong Marshal Badge
Cube of Fate Stamp
Crown of Madness
Matchless Wings
Sky Cover
Cloud Stir
Stone of the Jungle
Warsong Waistband Inscription
Void Panther Ticket
Exotic Aerial Card
Handsome Prince Pack
Charming Princess Pack
Sapphire Pack (M)
Sapphire Pack (F)
Cold Comfort Pack
Duke Rose Pack
Rally Order Pack
A Bite of Archosaur
The Snake Fortune will be on sale from 3/12/2014 @ 1:00am server time until 3/26/2014 @ 1:00am server time, at which point it will be removed from the PW Boutique.
To view/purchase items in the Boutique, press the "O" (for "okay!") key.