This weekend, catch a special bundle in the Cash Shop featuring select Chance Packs bundled with Fortune Keys!

---
Starts : 12/16/2018 @ 1:00 AM PT
Ends : 12/19/2018 @ 1:00 AM PT
---
What is a Fortune Bundle?
A Fortune Bundle is a Chance Pack bundle deal - buy the Chance Packs featured and get FREE Fortune Keys with your purchase!
This Sunday's Fortune Bundle is
20x Tinker's Trunk + 15x Fortune Key
Tinker's Trunk Rewards
Mechanical Lion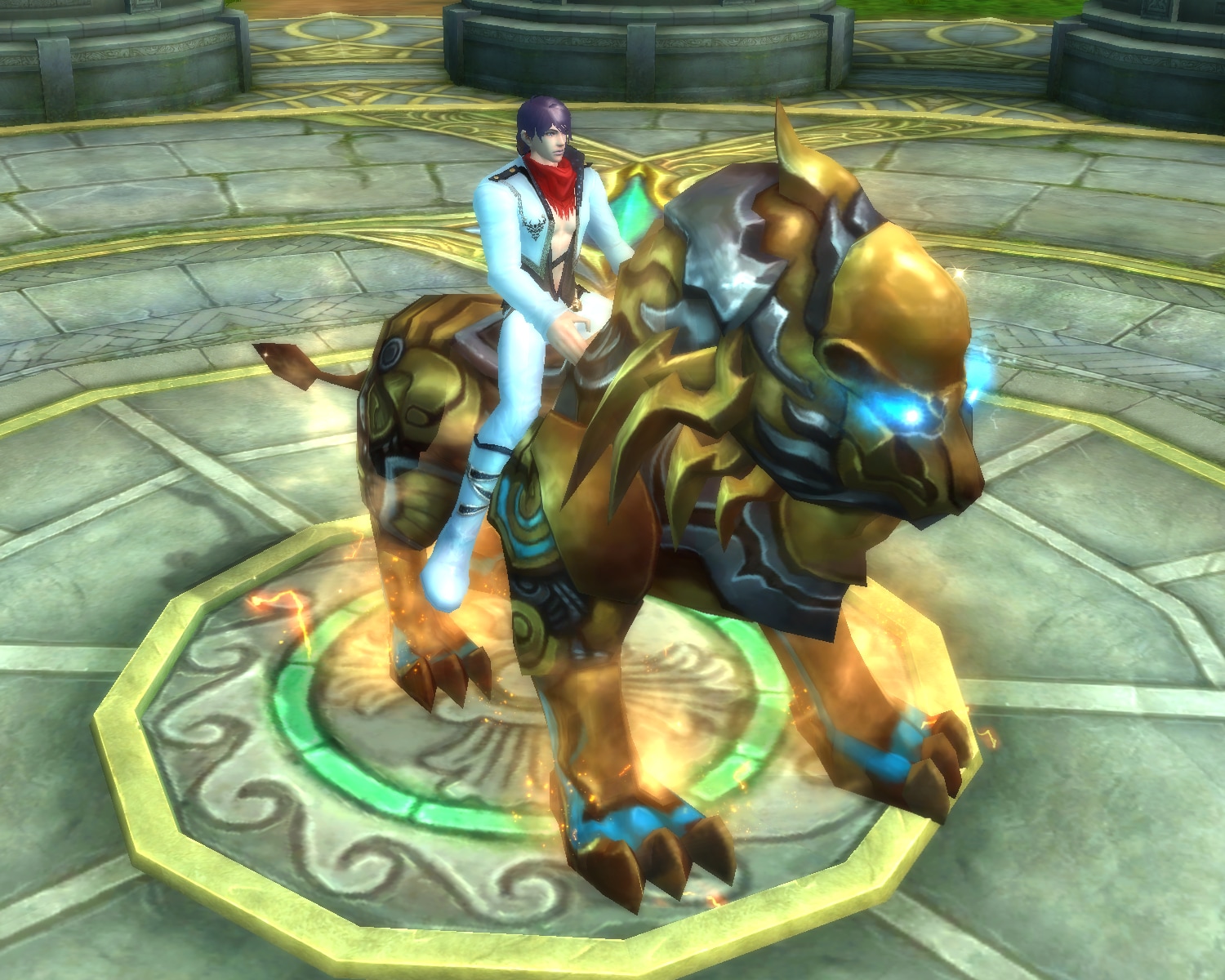 Spider Silk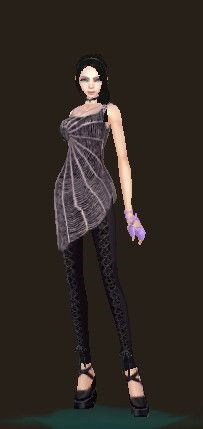 Sinful Flame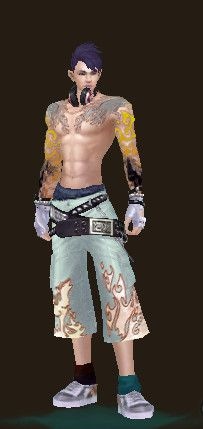 Curious about what else you can get? Droplist below!
| | | |
| --- | --- | --- |
| Lucky Coin | Golden Coin | Perfect·Token of Best Luck |
| Platinum Spirit Charm | Platinum Guardian Charm | Diamond of Tiger |
| Diamond of Dragon | Garnet Gem | Sapphire Gem |
| Citrine Gem | Stone of the Savant | Primeval Stone |
| Warsoul: Samantabhadra Pack | Warsoul: Arkarsja Pack | Warsoul: Jakari Pack |
| Warsoul: Ksitigarbha Pack | Warsoul: Vajra Pack | Warsoul: Manjusri Pack |
| Warsoul: Avalokites Pack | Scroll of Tome | Wing Trophy·Lunar Glade |
| Warsong Marshal Badge | Cube of Fate Stamp | ☆☆☆Crown of Madness |
| ☆☆Matchless Wings | ☆☆Sky Cover | ☆☆Cloud Stir |
| Stone of the Jungle Pack | W. Waistband Inscription Pack | Mechanical Lion |
| Wishful Wing Token | Sinful Flame Pack | Spider Silk Pack |
| Faction Signet Bag | | |