Il est temps de briller !

---
Le Choix des joueurs est de retour, et cette fois-ci nous apportons un peu de paillettes ! Nous aurons différentes catégories et récompenses pour chaque entrée et VOUS déciderez quel objet remportera le titre !
Les objets sélectionnés seront mis en vente à une date ultérieure.
Début du vote : 05/03/2018 à 19 h, heure française
Fin du vote : 14/03/2018 à 08 h, heure française
Voici les catégories !
Mount (Destrier) - "Around the World"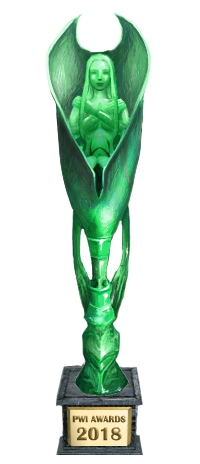 L'animal de votre choix où que vous alliez. Ou juste pour se faire remarquer.
Flyer (Aéronef) - "Fly With Me"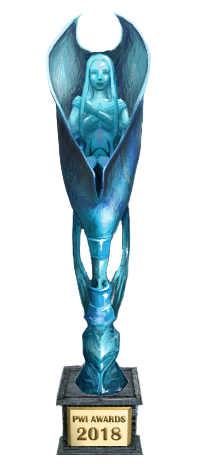 Viens avec moi, libre comme l'oiseau. C'était pas une chanson ?
Fashion (Mode) - "Straight Outta Archosaur"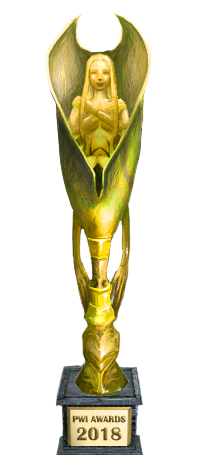 Pour ceux qui veulent se faire remarquer dans la foule.
Utility (Objet) - "Adventure's Trunk"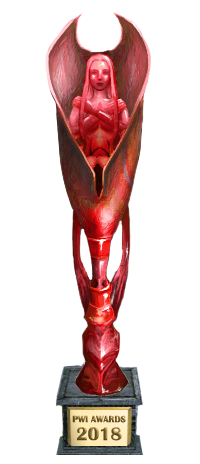 Des consommables, de l'espace de stockage, des émoticones !
Craft (Artisanat) - "Where's the Blacksmith?"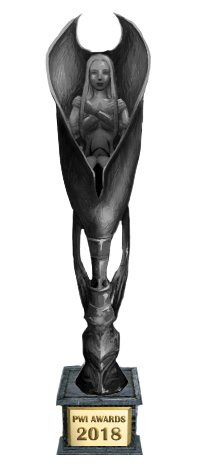 Qu'y a-t-il de mieux dans la vie ?
Chance Pack (Pack de chance) - "99 Problems"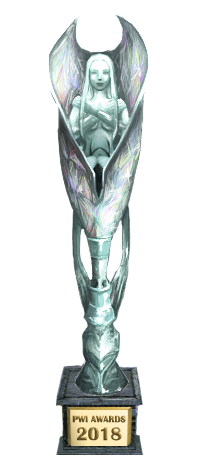 Et ils sont tous des Deniers de fortune.
"Gold Slayer"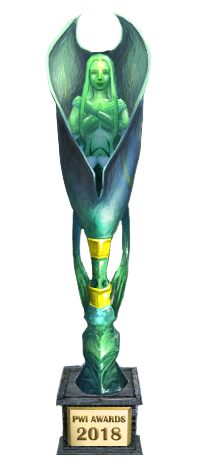 Cet objet est mis en vente et soudain vous n'avez plus d'or ? Où est-il allé ?
"Duke Blacke Shouts"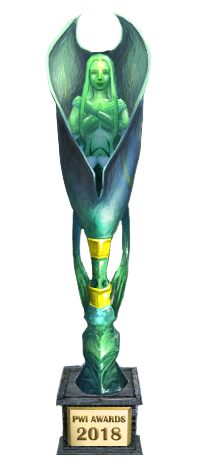 Objet probablement révélé par Duke Blacke s'il le pouvait.
Prêt à voter ? Rendez-vous sur notre page de sondage ici :
Règles
Votez pour votre choix préféré dans chaque catégorie ! Un seul choix par catégorie.
Chaque catégorie aura un gagnant et deux challengers, aussi ne soyez pas déçus si votre objet favori n'atteint pas le meilleur score !
Les objets gagnants et les récompenses décernées seront annoncées dans un article ultérieur !
Les prix et la durée de la promotion ne seront pas décidés par les joueurs ; leur choix n'affecte que la nature des objets ajoutés à l'Échoppe.
Votre vote compte !
En votant, vous débloquerez même des cadeaux pour chaque palier atteint !
100 votes ou plus = Pack S - Avatar de guerre + Pack C - Avatar de guerre x2
250 votes ou plus = Ancien cadeau
500 votes ou plus = Pack S - Avatar de guerre x3
1 000 votes ou plus = Ancien cadeau x2
2 000 votes ou plus = Pack de glyphes NV4 + Pack S - Avatar de Guerre x5
À la fin de la période de vote, nous ferons le décompte et distribuerons un code utilisable par tous les joueurs accordant des récompenses en fonction du palier atteint. Ces paliers sont cumulatifs, par exemple, si nous obtenons 500 votes tout le monde recevra Pack S - Avatar de guerre x4, Ancien cadeau et Pack C - Avatar de guerre x2
Bonne chance à tous !