Neverfall awaits…
The PWI team is proud to announce our next expansion – Neverfall! This expansion brings an all new region to explore, the brand new Glyph system to augement your skills, a new Cultivation level, a new dungeon and so much more!
Here's a few sneak peeks and quick overviews of some of the content coming in PWI :Neverfall!
A Whole New World!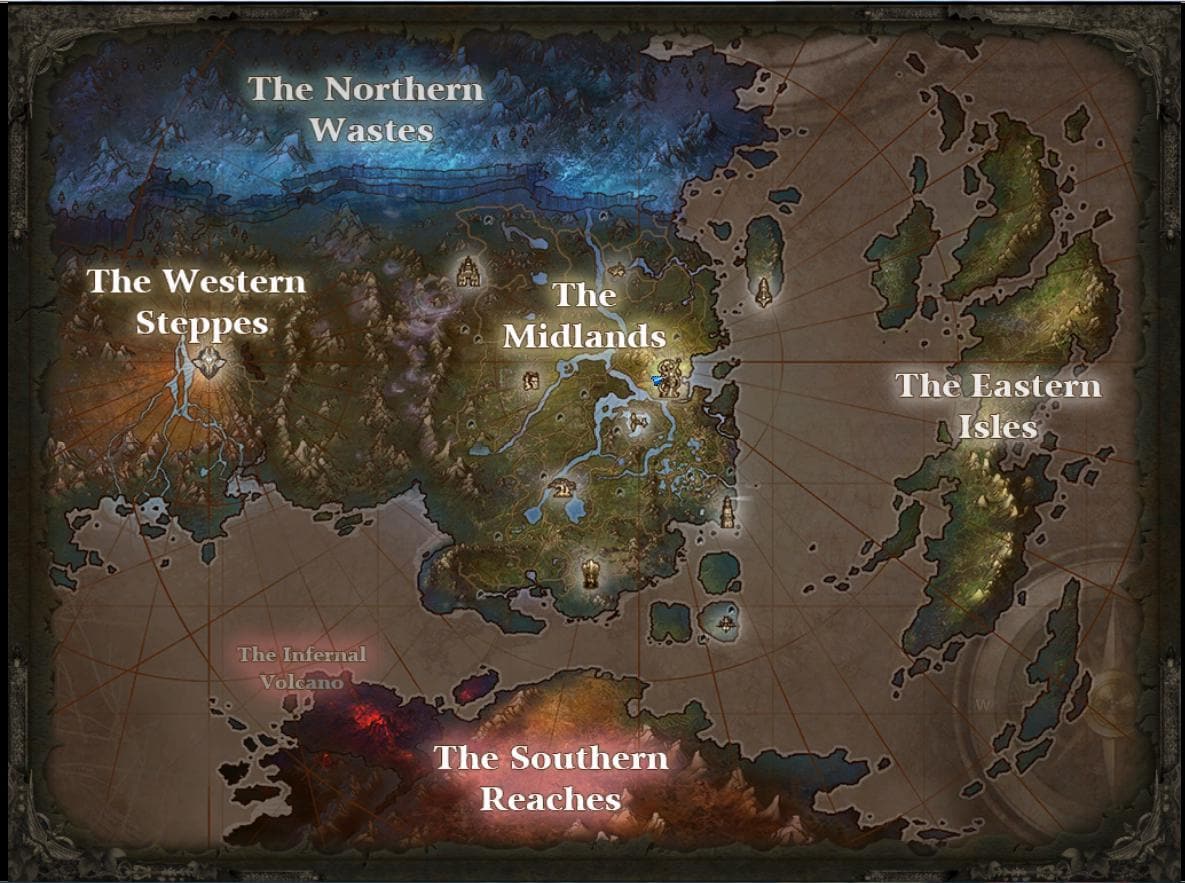 The PWI main map has now expanded considerably! The Midlands is the Perfect World that players are most familiar with but in this expansion, you will get to explore and immerse yourself in the region of The Western Steppes.
Neverfall has been hidden away for thousands of years, yet such a region has never been revealed to Perfect World until now. Search for the answers and solve the mysteries and secrets of Neverfall! Along the way, discover new Vehicles that will aid you in your daily quests and see through the eyes of history the rise of the Emperor Alexander.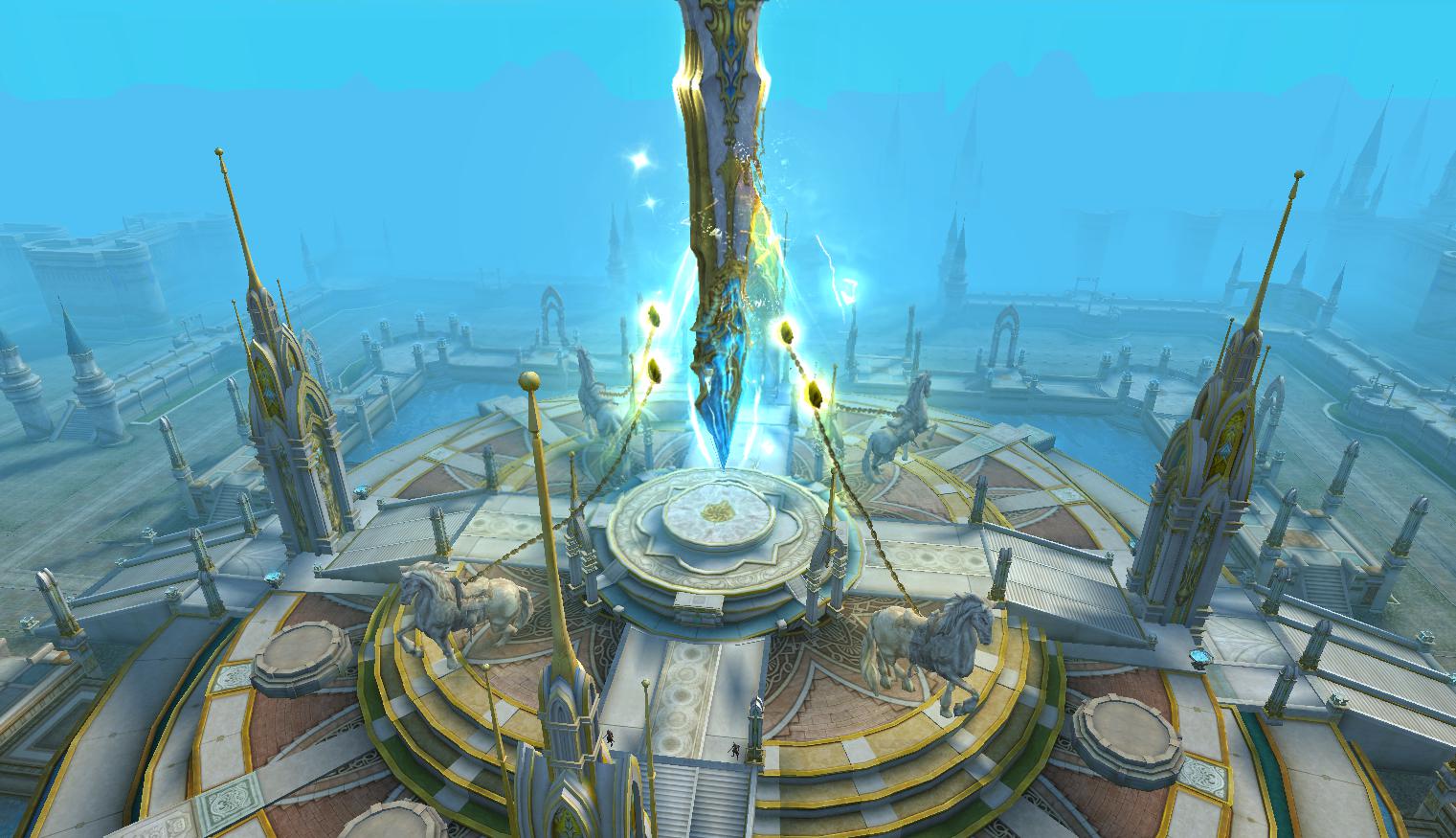 New Cultivation!
Demon and Sage become one – ascend to a new Spiritual Cultivation level and gain new skill upgrades. These skills can be upgraded even further and tailored to your specific needs with Glyphs! Your fairy will also change its appearance to signal to other players that you have ascended higher in your Cultivation.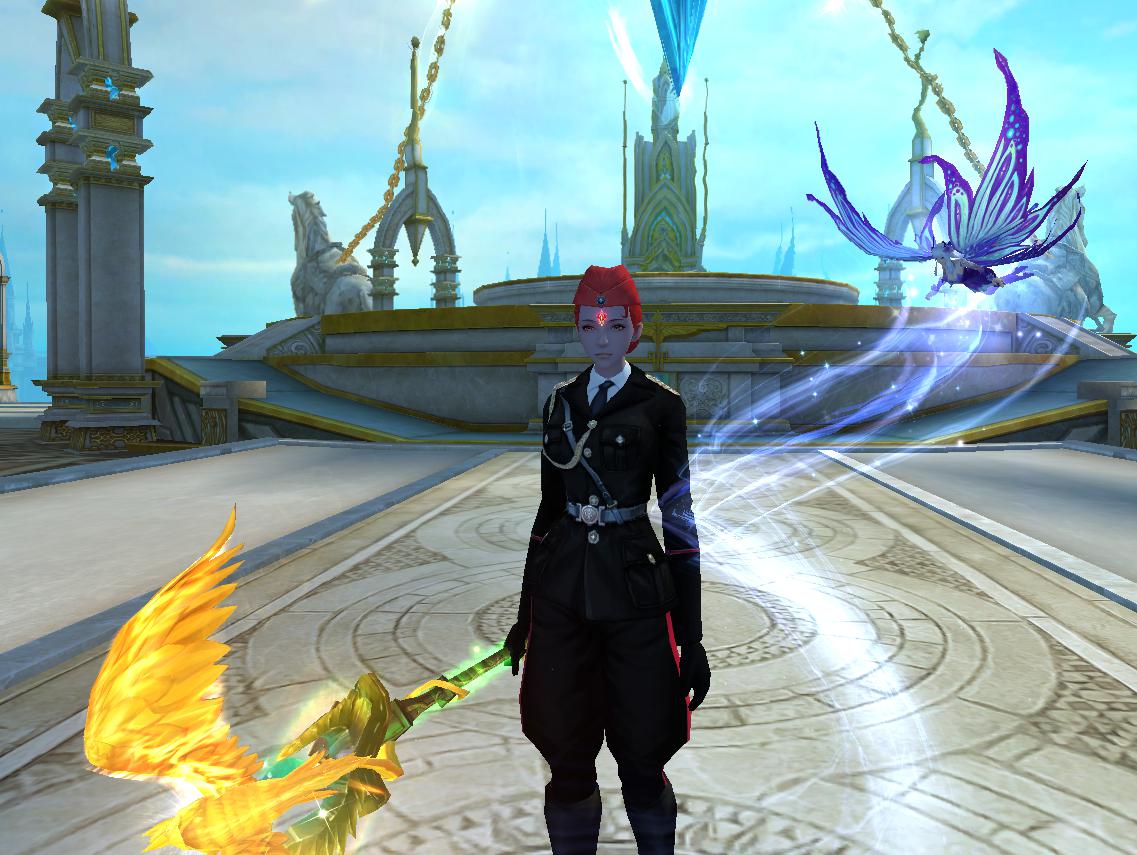 In the next few weeks, we'll be explaining a little bit more about some of these new features, so keep an eye on the New Page for more information and reveals!