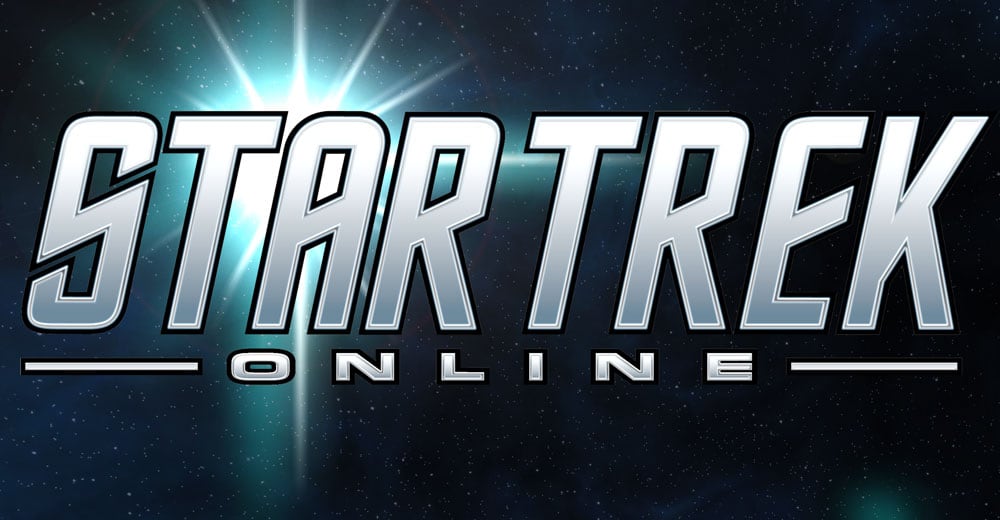 Temporal Anomalies have opened a hole to an alternate universe, one with a fantastic sale, Captains. But this Flash Sale will only be available for a limited time – from 10am-6pm PST today only, on all three platforms. Hurry and grab yourself some items at a one of our largest discounts ever, before the portal shuts and it's all lost.
Today's Flash Sale is:
30% OFF ALL T5 SHIPS, INCLUDING BUNDLES.
Each time a player buys a Tier 5 ship, they will receive a free ship upgrade token.

This only occurs when the Tier 5 ship is bought for the first time on an account.
The Claim for this token will appear in the Promotions tab of the C-Store.
When the player clicks claim, they will receive a bound to account ship upgrade token in their inventory and the product will disappear from the promotions tab.
These tokens stack so if a player buys 3 Tier 5 ships at once, they will be able to claim the promotion 3 times.
Tier 5 Ship bundles will have the equivalent amount of tokens as the number of ships in the bundle.
Example: Buying the Dyson Mega Bundle will give players 9 tokens.
Don't wait! The Flash Sale Anomaly can be gone before you know it!