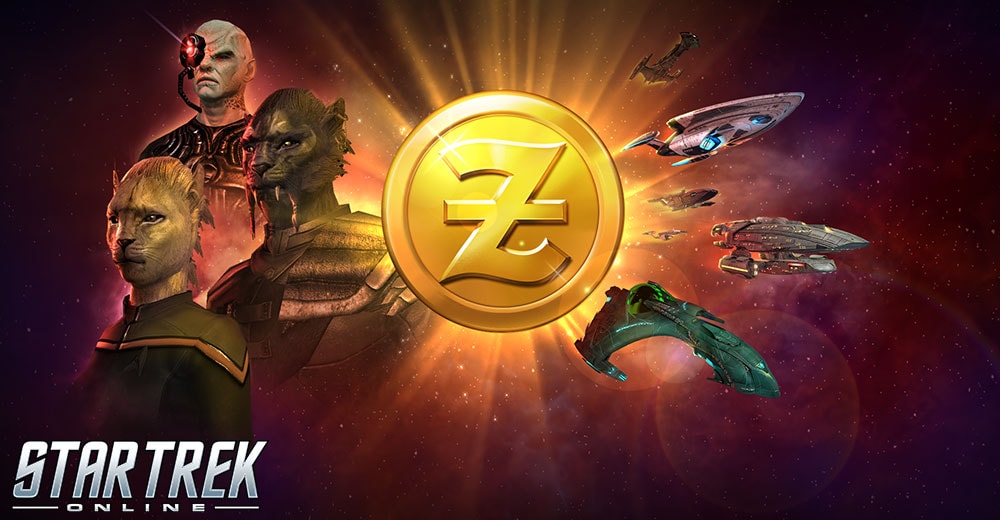 Looking for a ship, a costume pack, some extra slots for your bag or dry dock spaces for more starships? This weekend is your lucky weekend, Captains. From Friday, June 30th at 9AM PST to Wednesday, July 5th at 10AM PST, everything in the C-store on PC, Xbox One and Playstation 4 will be 20% off. You can save on some of our most popular items, including the T6 Multi Mission Explorer Bundle (now available on all platforms).
In addition, players can get a ship upgrade token when they buy T-5 ships! Here's how it works:
Each time a player buys a Tier 5 ship, they will receive a free ship upgrade token.

This only occurs when the Tier 5 ship is bought for the first time on an account.
The Claim for this token will appear in the Promotions tab of the C-Store.
When the player selects claim, they will receive a bound to account ship upgrade token in their inventory and the product will disappear from the promotions tab.
These tokens stack so if a player buys 3 Tier 5 ships at once, they will be able to claim the promotion 3 times.
Tier 5 Ship bundles will have the equivalent amount of tokens as the number of ships in the bundle.

Example: Buying the Dyson Mega Bundle will give players 9 tokens.
Enjoy the savings, Captains, and we'll see you in game!