Update 12/16: Congrats to all our winners!
1st: vida44 (Lion King)
2nd: paxpox (Podracer)
3rd: linechan (The Shining)
Update 12/15: We're still in the process of picking winners! We've narrowed it down to about a dozen, but are still deliberating. We'll announce the winners tomorrow on 12/16. Sorry to make you guys wait!
Underdark is upon us! As Demogorgon attempts to destroy Neverwinter, we thought it fitting to bring some light into the situation. We're hosting a photo battle contest where adventurers can flaunt their wit by making aspects of Underdark into humorous creations.
Photo Battle Begins: Monday, November 30 (Now!)
Photo Battle Ends: Monday, December 14 at 10am PST
It's simple: we'll provide you with three different images and it's your task to use any editing software (even Paint) to paste them in hilarious or unlikely situations.
Click here for the three images to use!
If you're looking for some inspiration, we've provided some examples: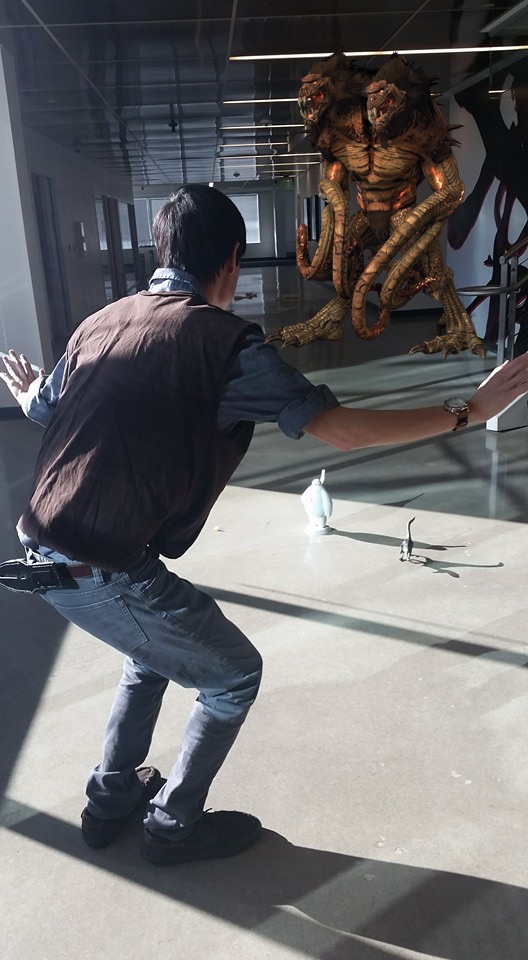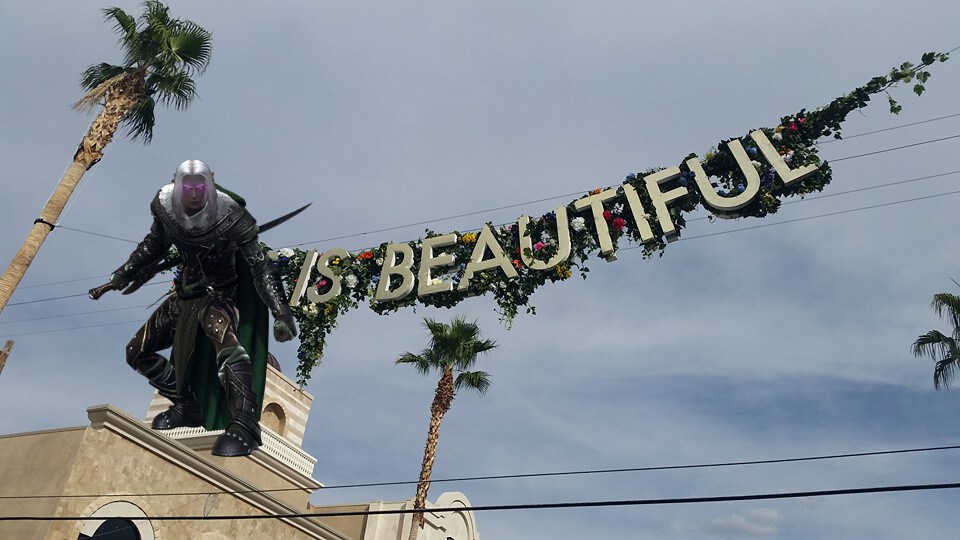 Make sure to cite your sources if you're using copyrighted material.
If you don't have any editing software, Microsoft Paint is just as good for this contest! Here's how you would paste an image into another on Paint:
Download the PNG files of the images provided.
Open the image you want to use in Microsoft Paint
Copy the image by hitting CTRL+A then CTRL+C
Now open the background image you want to put the cutout onto.
CRTL+V to paste the cutout on top of the image
Under Select, hit "Transparent selection"
This should remove all the white around the image.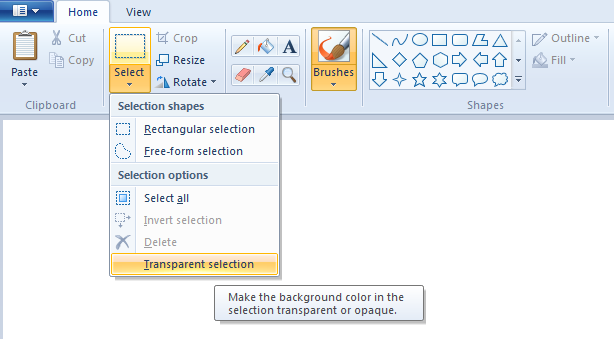 Post all entries on our official forum thread here! This contest is for PC only, but Xbox players will have one in the near future.
We'll choose three winners and announce them on December 15. The prizes are as follows:
1st: Dragonborn Legend Pack, Drow Mercenary and a Stronghold Promotional Pack
2nd: Dragonborn Legend Pack and your choice of a Drow Mercenary or Stronghold Promotional Pack
3rd: Your choice of a Drow Mercenary or Stronghold Promotional Pack