The stars above Twilight Tor are glowing more brightly than ever...it can only mean one thing: the Winter Festival's Zenith has come! Few adventurers know that the Festival of Simril actually contains two festivals: the normal festival and the festival's zenith. During the Winter Festival's Zenith, adventurers can earn bonus Lights of Simril and unlock additional rewards from profession tasks! There has never been a better time to embrace the Simril spirit and earn some fantastic rewards! Curious about what activities are available during the Simril Festival? Check out our Winter Festival blog!
Winter Festival's Zenith Begins: January 1 at 10:00 AM (PST) (When is this for you?)
Winter Festival Zenith Ends: January 8 at 10:00 AM (PST) (When is this for you?)
The sassy Starlight Giftmaster will still be giving out Starlight Vouchers to adventurers, so be sure to pay her a visit every day during the festival's zenith. Starlight Vouchers entitle you to 1 free Starlight Parcel from the Zen Market. A wide variety of prizes can be found in the Starlight Parcel and the chance for even rarer items to appear increases with each one you open!
Take a look at some of the other rewards you can obtain during the festival: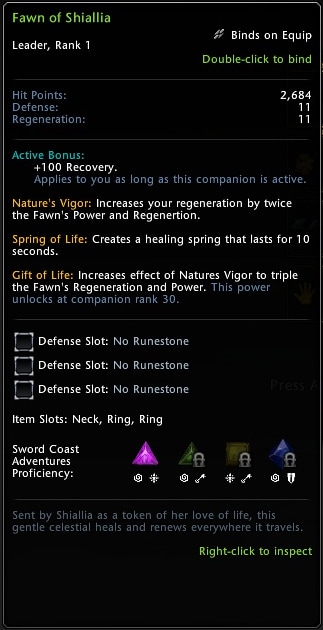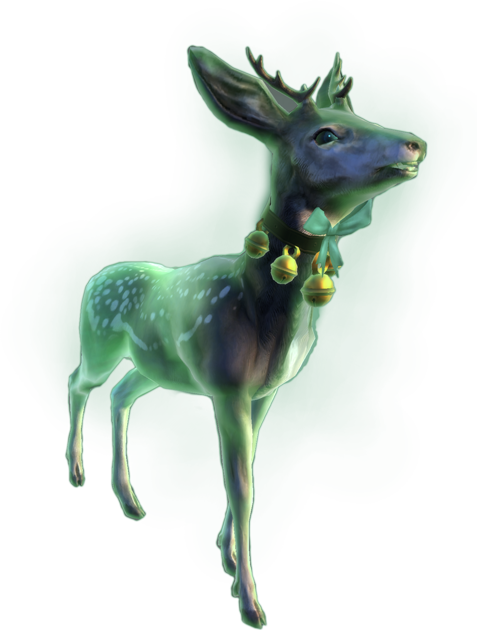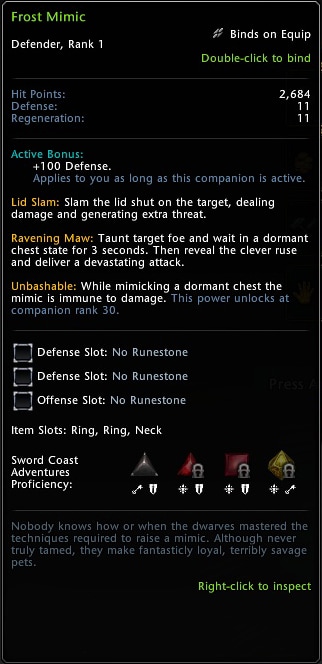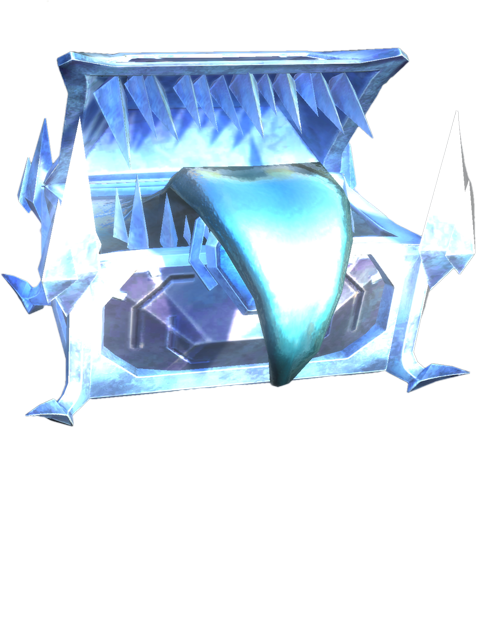 Sparkling Weapon Transmutes: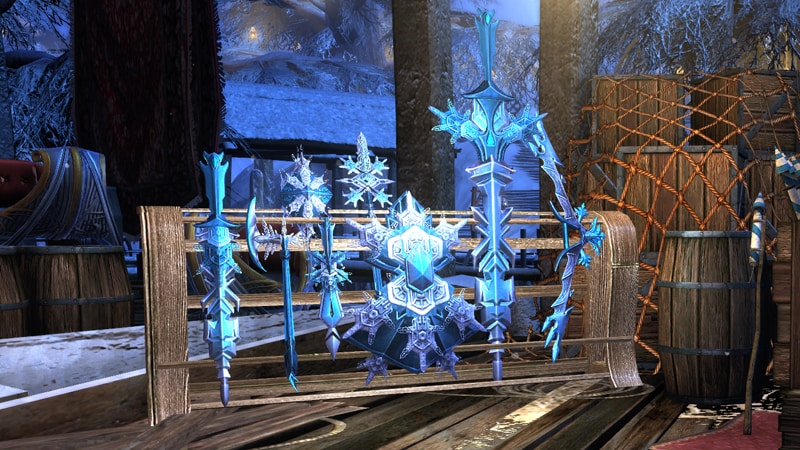 Adventurers can also look forward to:
-Dappled Riding Horse Mount
-Ice Sprite Companion
-Cozy Winter Scarves
-and many more!
New rewards will also be added to the Simril Lightcrafting profession. One such reward is the Hero's Feast, which will summon a bountiful feast healing you and everyone nearby, and it will also grant you a temporary buff based upon your level.
The Winter Festival has reached its zenith, now the real party begins! See you there!
Click here to register for Neverwinter, the Dungeons & Dragons action MMORPG. The best part about Neverwinter: it's free to play! Get a head start in-game by purchasing Neverwinter item packs which include unique companions, mounts, boosts, and exclusive benefits!

Want more game details, screens, and videos? Like Neverwinter on Facebook for more fan-exclusive content and follow us on Twitter – tweet us your questions! And, subscribe to our YouTube channel for the latest Neverwinter videos.