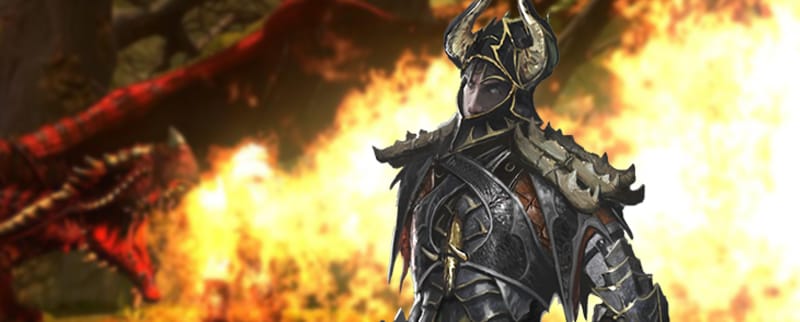 This is the news you've been waiting for! We're excited to announce that the next class coming to Neverwinter is the Scourge Warlock. The Scourge Warlock class is the first of many new additions coming with Module 4: Tyranny of Dragons.
Here's a sneak peek at the Scourge Warlock class and its armor: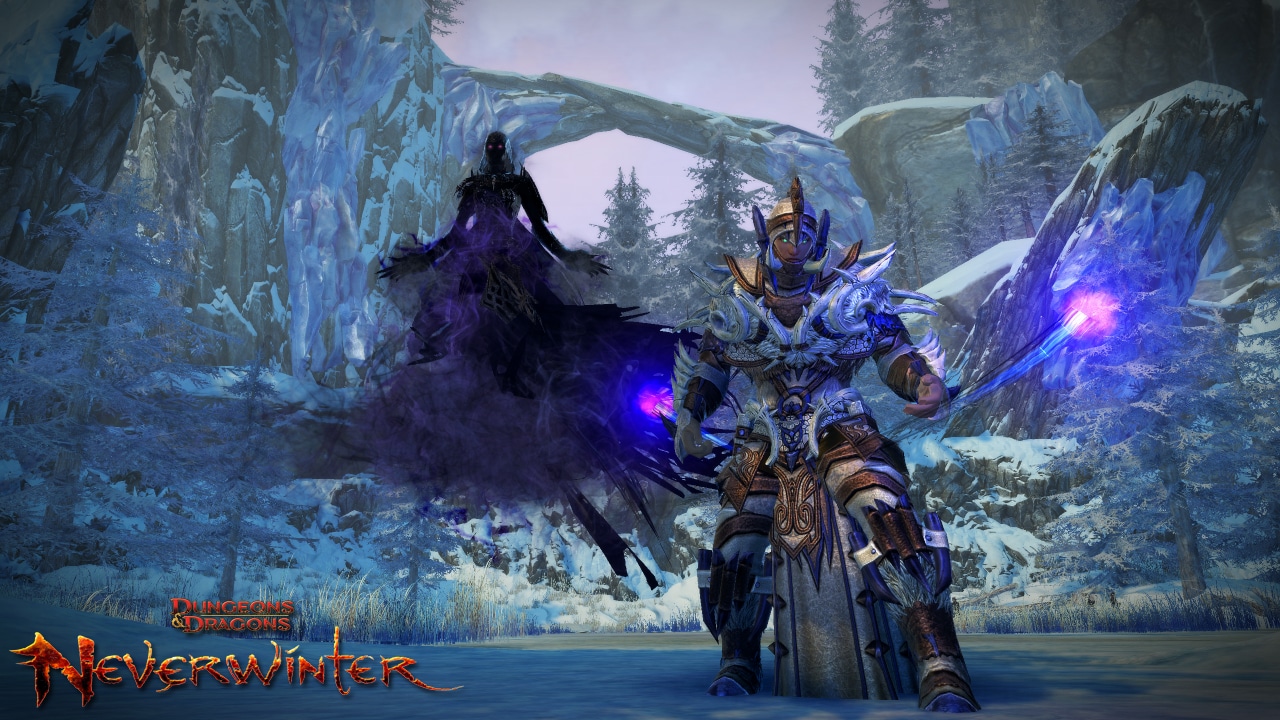 Scourge Warlocks are powerful magic users, channeling shadowy benefactors to destroy any enemy who dares stand in their way. Scourge Warlocks focus on dealing heavy damage to isolated or grouped foes by utilizing dark magical abilities.
We can't wait to tell you more about the newest class, so be sure to check back often for more updates as we work towards the launch of Module 4.
That's not the only news we have to share with everyone. We're happy to announce a new promotion: "Season of Dragons." This promotion begins today with the announcement of the Scourge Warlock and continues past the launch of Tyranny of Dragons. Season of Dragons is a community-driven promotion where we'll be holding in-game events, social media events, and making major announcements all related to Module 4 and beyond. Players can expect a multitude of surprises designed to please long-standing fans and those who are new to the Forgotten Realms. This is an amazing time to be a Neverwinter fan!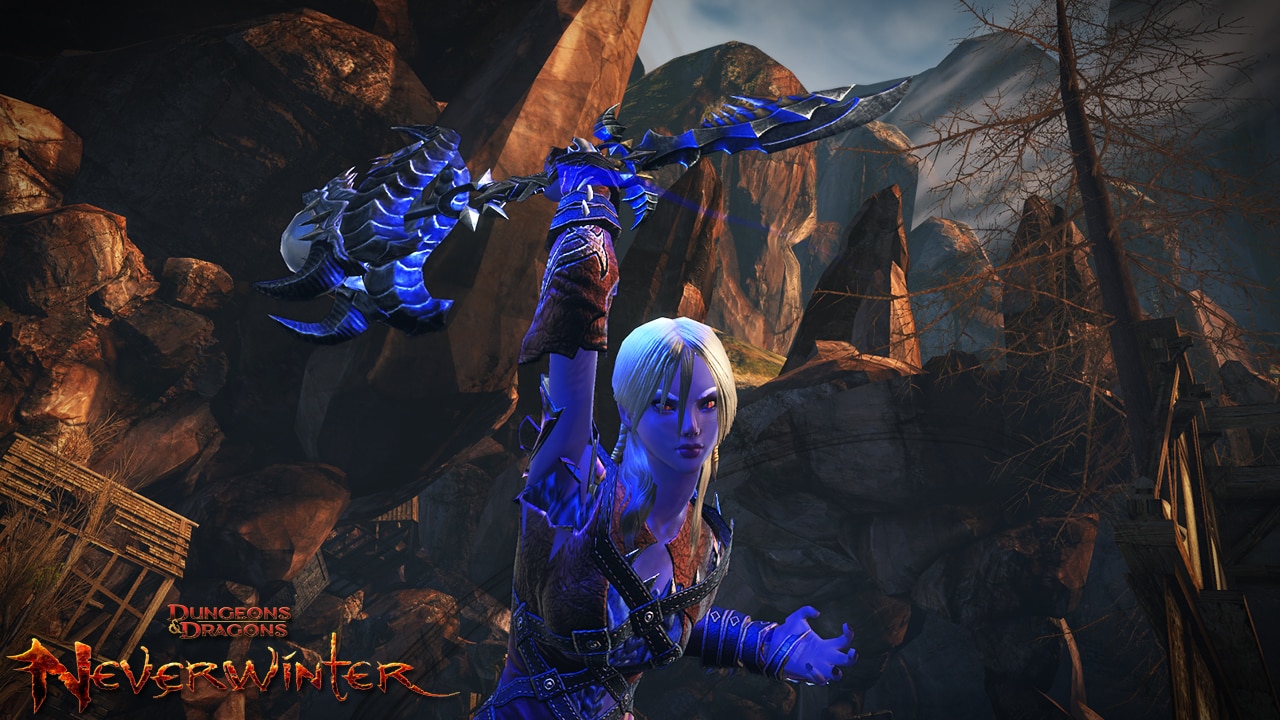 We have a lot in store for all of you adventurers and we hope you will join us for the Season of Dragons and all that awaits! Until then, head to the Official Neverwinter Forums and let us know what you're most looking forward to in Module 4: Tyranny of Dragons.
Click here to register for Neverwinter, the Dungeons & Dragons action MMORPG. The best part about Neverwinter: it's free to play! Get a head start in-game by purchasing Neverwinter item packs which include unique companions, mounts, boosts, and exclusive benefits!

Want more game details, screens, and videos? Like Neverwinter on Facebook for more fan-exclusive content and follow us on Twitter – tweet us your questions! And, subscribe to our YouTube channel for the latest Neverwinter videos.