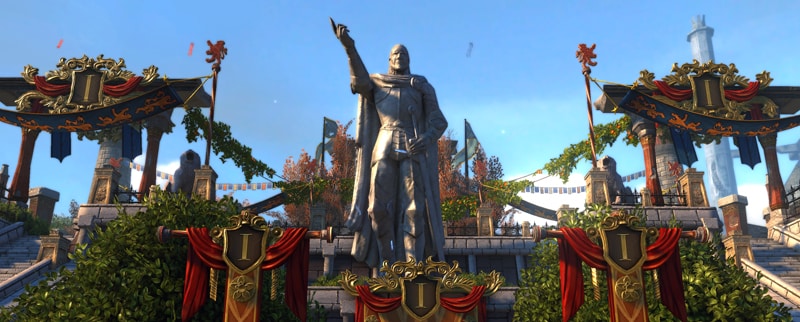 The Neverwinter team is extremely excited to celebrate Neverwinter's one year anniversary with a special event! Lord Neverember has declared a great jubilee in honor of this momentous occasion. Even the most powerful wizard in Forgotten Realms, Elminster Aumar, could not resist the pomp and circumstance. During the event we're introducing new daily quests, a new skirmish and plenty of rewards to help you celebrate Neverwinter's Anniversary in-style!
Starting on June 19, 2014, players will be able to celebrate Neverwinter's first year anniversary in Protector's Enclave. As part of this celebration, we've completely redecorated Protector's Enclave with banners, pennants and of course confetti. Players will also be able to start new daily quests, participate in a scaling skirmish event and more importantly, earn unique rewards.
Event Start: Thursday June 19, 2014 at 10 AM PDT (When is this for you?)
Event End: Wednesday June 25, 2014 at 10 AM PDT (When is this for you?)
During this time of celebration players will be able to earn many unique items. Here's a sneak peek at one of the many rewards: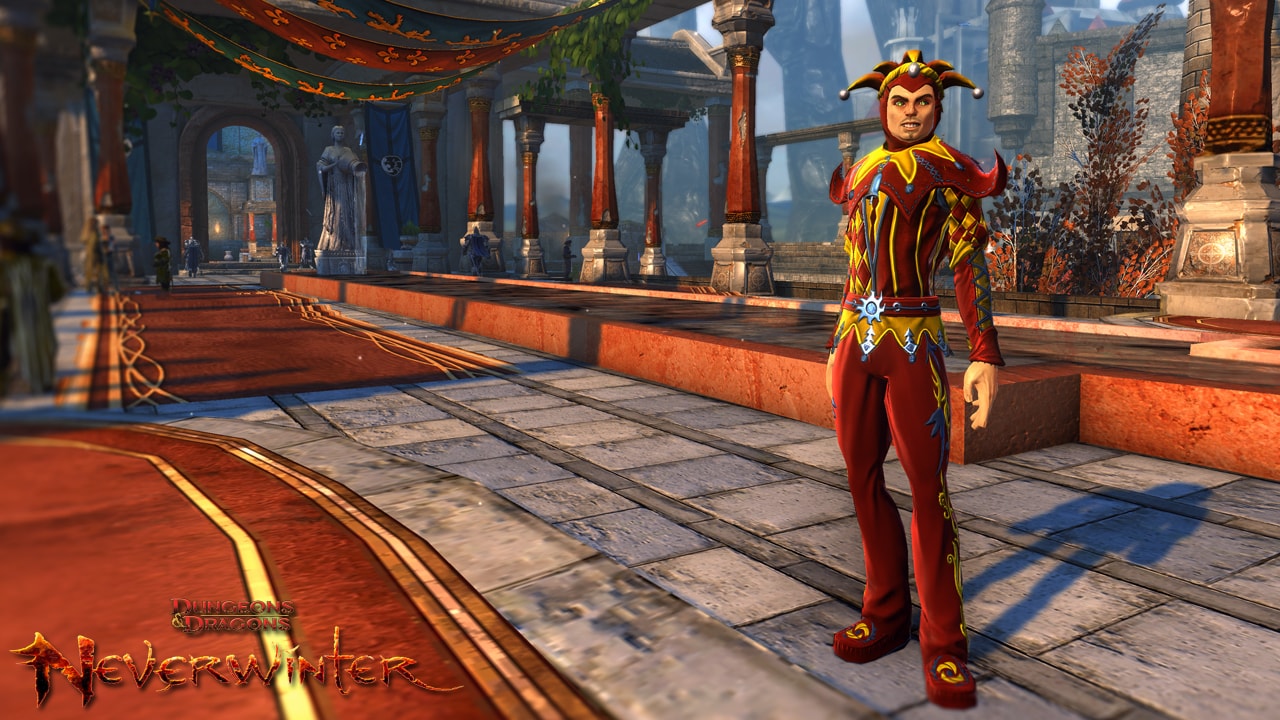 We'll be revealing full details of on the event, including all the rewards, next week before the event goes live. We can't wait for everyone to celebrate the Anniversary of Neverwinter with this exciting event! Are you prepared to take part in the Protector's Jubilee event? Let us know on the official Neverwinter forums.
Click here to register for Neverwinter, the Dungeons & Dragons action MMORPG. The best part about Neverwinter: it's free to play! Get a head start in-game by purchasing Neverwinter item packs which include unique companions, mounts, boosts, and exclusive benefits!

Want more game details, screens, and videos? Like Neverwinter on Facebook for more fan-exclusive content and follow us on Twitter – tweet us your questions! And, subscribe to our YouTube channel for the latest Neverwinter videos.