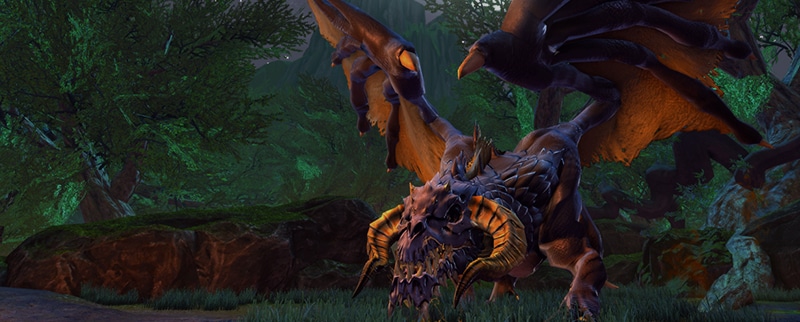 Garrundar the Vile, an old and powerful black dragon, has been discovered near Pirates' Skyhold. Using a specific ritual, Aluiries Arborshate has lured the powerful beast out into the open giving you the chance to defeat him. Are you prepared to fight him?
Starting on June 5, 2014, players will be able to participate in the Call to Arms: Garrundar the Vile Skirmish Event to defeat the black dragon that was once driven out of the Vast Swamp.
Event begins: June 5, 2014 at 10 A.M. PDT (Pacific) (When is this for you?)
Event ends: June 9, 2014 at 10 A.M. PDT (Pacific) (When is this for you?)
Answer the Call to Arms and you could be rewarded with some amazing items. Here's a sneak peek one of the rewards: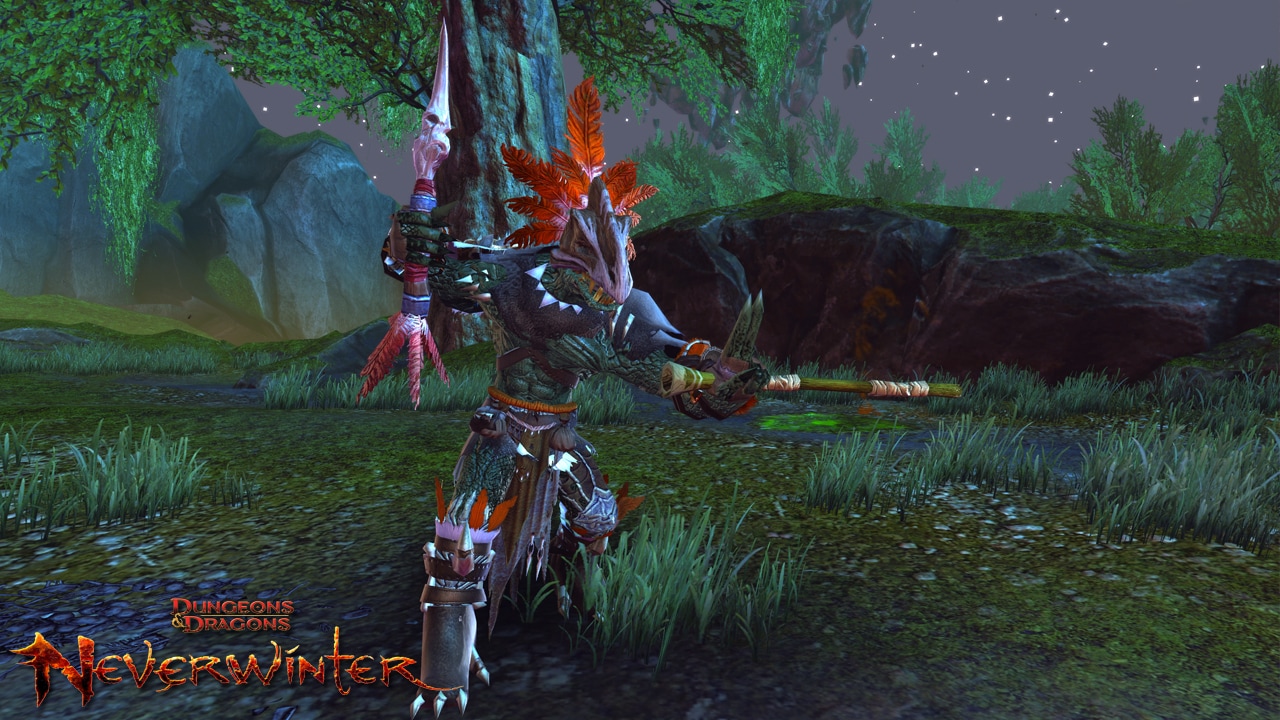 We'll be revealing full details on the event, including all of the rewards, next week before the event goes live. Are you ready to defeat the powerful dragon in the next Call to Arms Skirmish Event? Let us know on the official Neverwinter forums!
Click here to register for Neverwinter, the Dungeons & Dragons action MMORPG. The best part about Neverwinter: it's free to play! Get a head start in-game by purchasing Neverwinter item packs which include unique companions, mounts, boosts, and exclusive benefits!

Want more game details, screens, and videos? Like Neverwinter on Facebook for more fan-exclusive content and follow us on Twitter – tweet us your questions! And, subscribe to our YouTube channel for the latest Neverwinter videos.