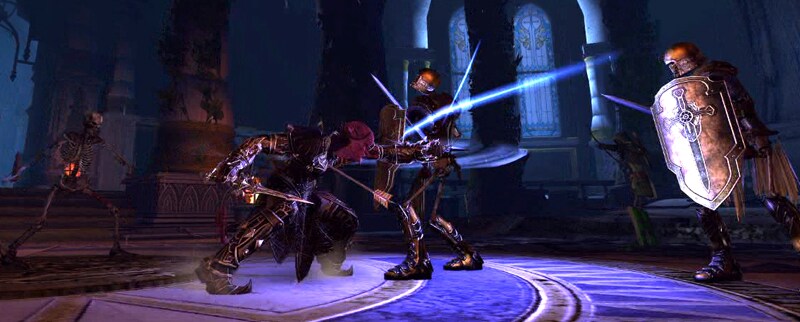 The battle continues in Neverwinter as brave adventurers take on Valindra Shadowmantle within the Dread Ring since Module 2: Shadowmantle launched. Along the way, we had a chance to take a look at some in-game statistics including the number of characters created, players slain in PvP, and many more. Check out this infographic below and see which statistic you are a part of!

Which numbers will we unveil next as Module 3: Curse of Icewind Dale launches later in 2014? Keep checking back here to find out!
Click here to register for Neverwinter, the Dungeons & Dragons action MMORPG. The best part about Neverwinter: it's free to play! Get a head start in-game by purchasing Neverwinter item packs which include unique companions, mounts, boosts, and exclusive benefits!

Want more game details, screens, and videos? Like Neverwinter on Facebook for more fan-exclusive content and follow us on Twitter – tweet us your questions! And, subscribe to our YouTube channel for the latest Neverwinter videos.