Greetings Champions!
As Halloween approaches, so does the terror of the Blood Moon! Takofanes and his undead hordes rise again to threaten the people of Millennium City! Dead heroes fallen in the Battle of Detroit have been raised from the dead, their souls trapped in ancient Turakian Crypts, waiting to be freed! In the Canadian Wilderness, the Southwest Desert, and Monster Island a centuries-old battle between Werewolves and Hunters has broken out! And in a cold shack in Canada, the Zombie Apocalypse begins…
The Blood Moon runs October 22nd to November 11th. Get your Halloween treats while you can!
The Ghost Ship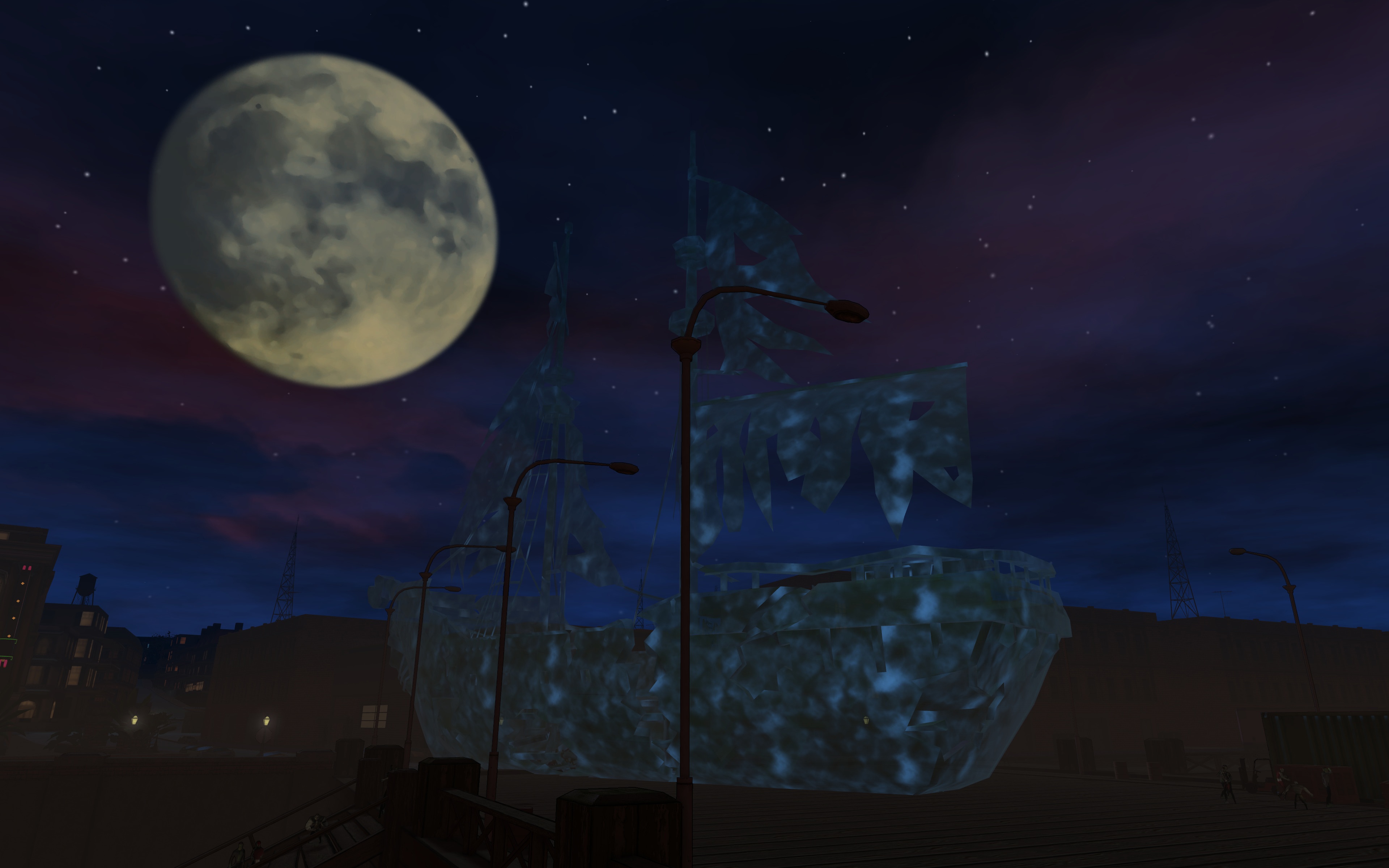 New Event! In the mystic city of Vibora Bay, the Blood Moon has drawn the Ghost Ship from the depths of Lemuria to the surface. Bringing with many ghostly pirates, this manifestation looms over the docks of the city as its denizens search for Turakian Coins.
Dweomer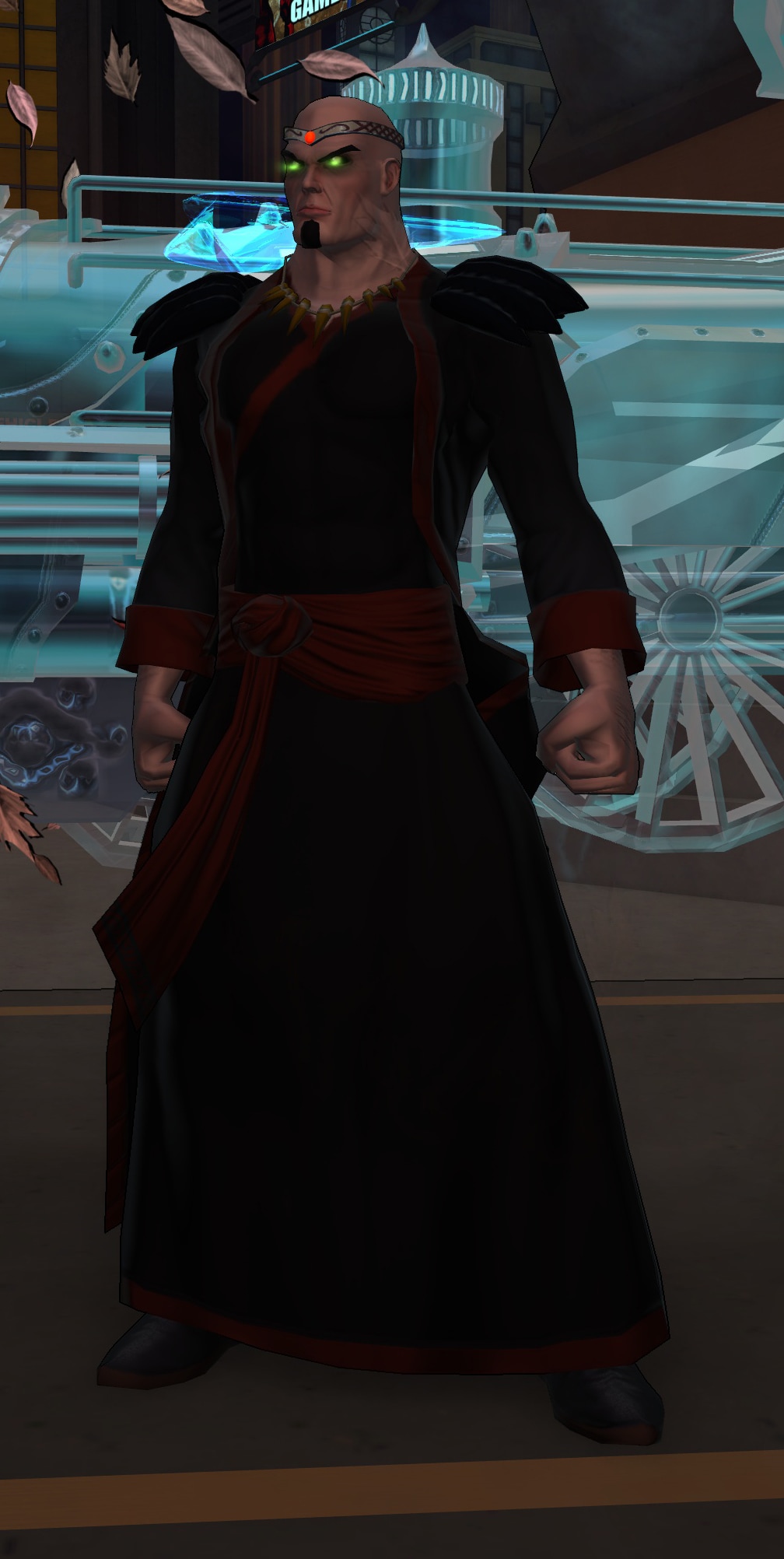 The druidic hero known as Dweomer has come to Millennium City to help heroes face the threats the Blood Moon brings! Speak with Dweomer and help him with his daily task and he will reward you with Turakian Coins, which you can also get by participating in the Blood Moon events. You may use Turakian Coins to purchase items in his Blood Moon event store.
New Blood Moon Rewards!
Check out the new Blood Moon rewards you can earn for participating in the Blood Moon event!
A host of new ghostly auras are available!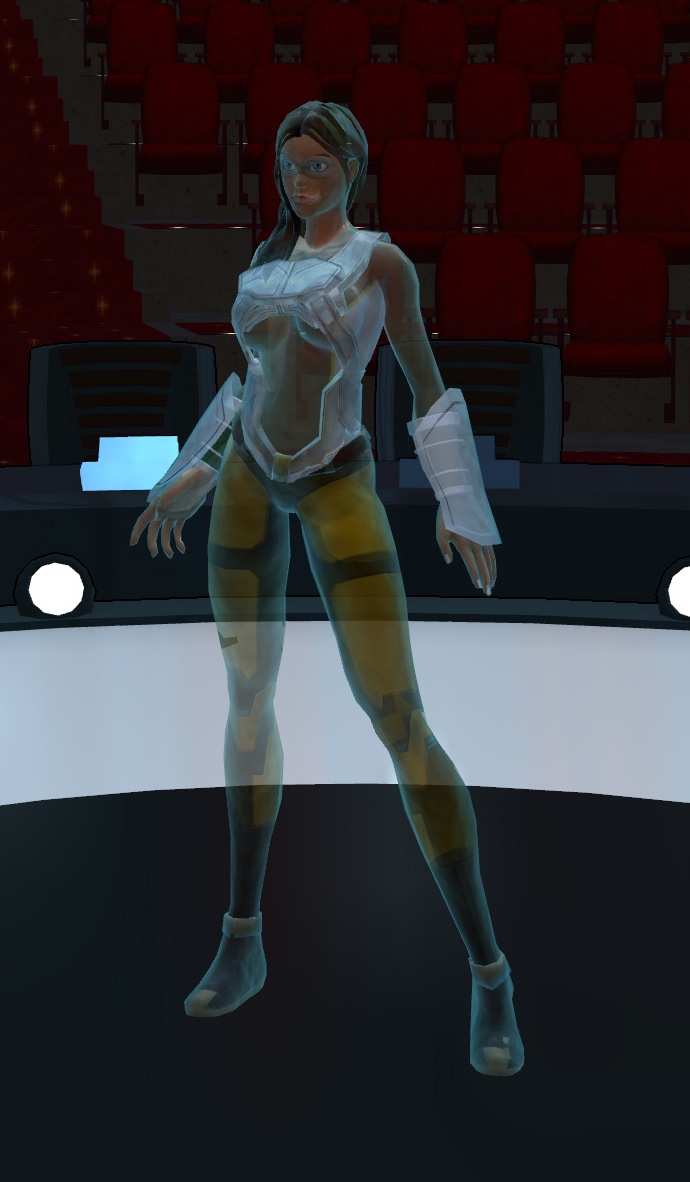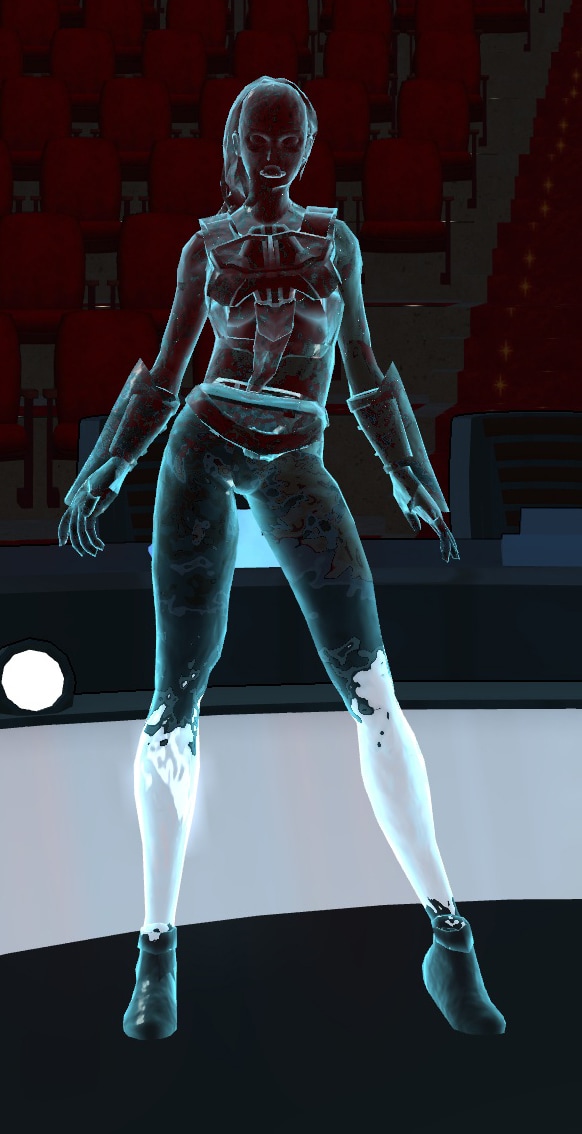 We've also got a couple of event-only vehicles: the Spectral Engine and the Crimson Demonwing!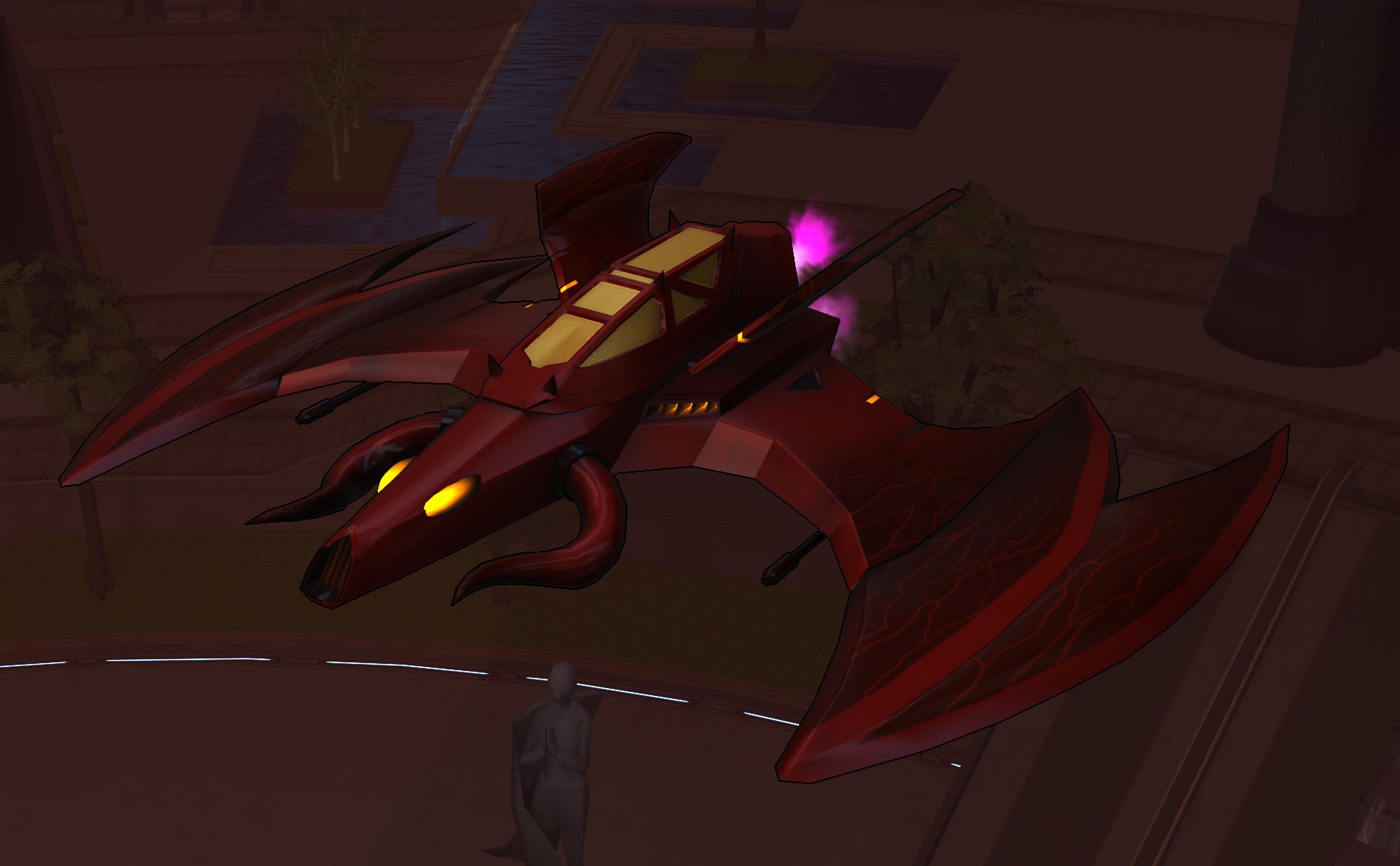 Finally, we have a couple of new Action Figures: the Ghost Pirate Captain and Dweomer!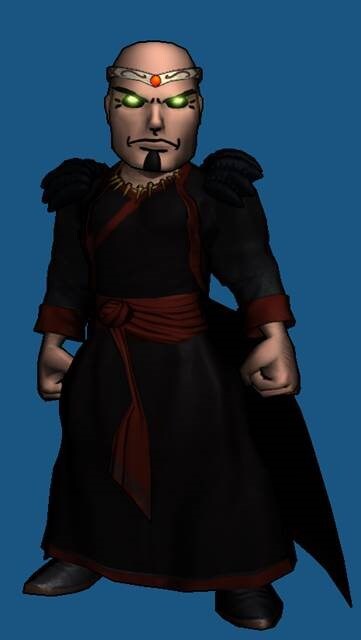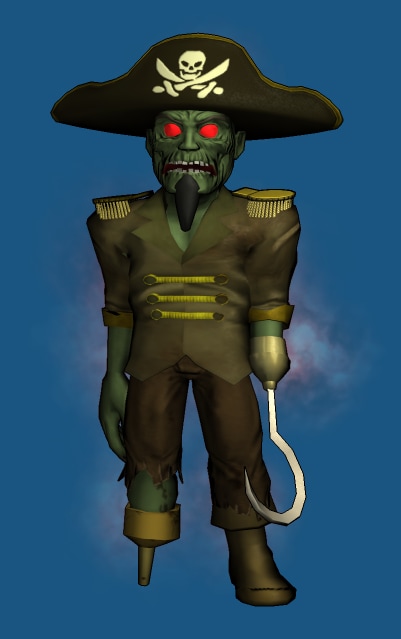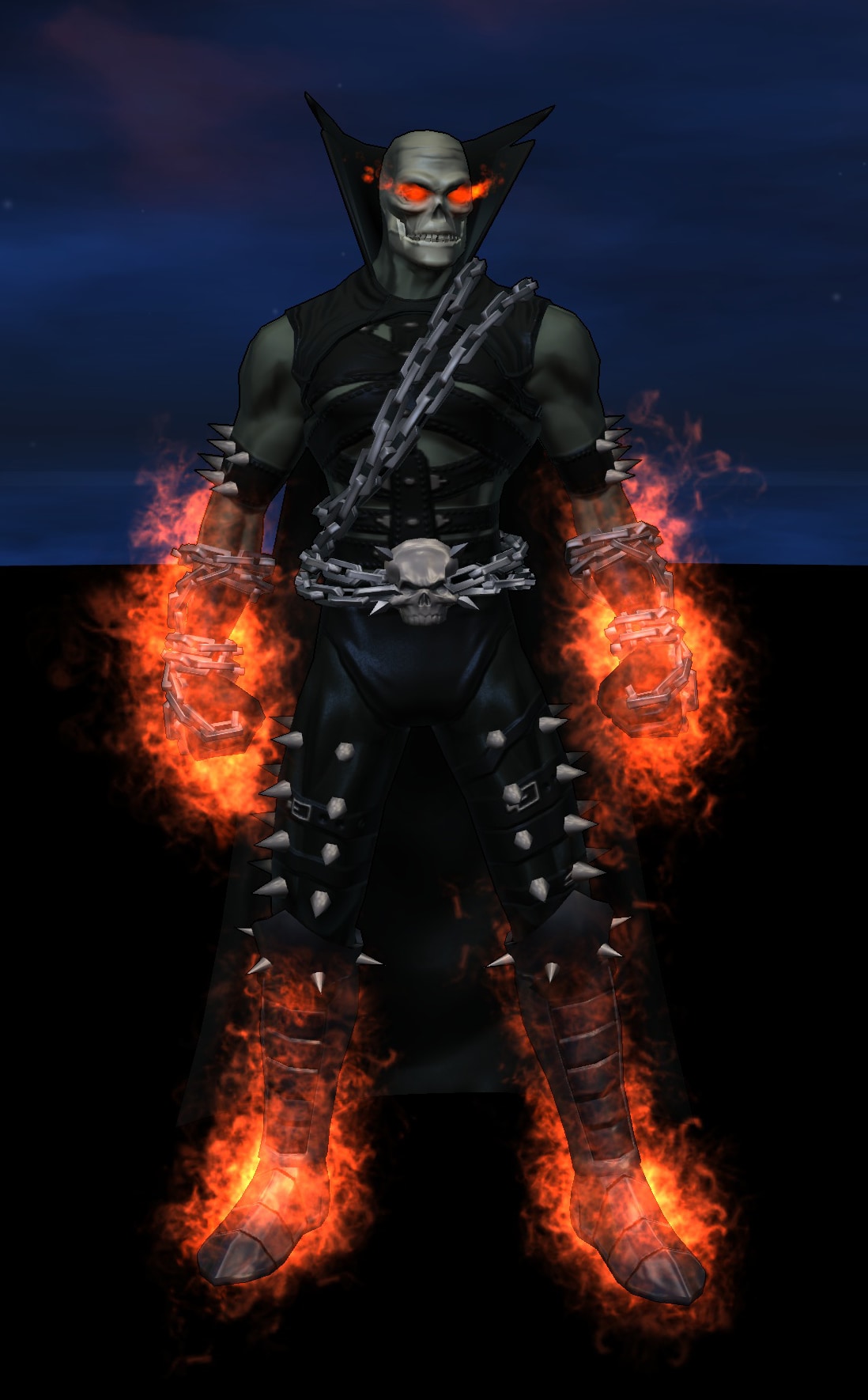 Originally part of the Cursed Chancebox, Silver Players can now earn the Cursed Archetype from the Blood Moon event store! This archetype is the same as the Scourge Archetype, but with blazing red powers!
We also have a matching Cursed costume set in the ZEN store! This costume includes a lot of spikes, chains and skulls, and comes with integrated red and green fire auras. Also originally part of the Cursed Chancebox, it's back by popular demand!
Halloween Lockbox Resurgence
During the Blood Moon, we'll also be dropping the older "Infernal Lockbox" and "Takofanes II Lockbox" with great rewards including the original Demonwing Assault Ship and Infernal Engine!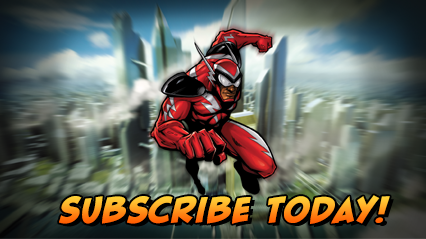 Charge ZEN now and pick up the latest items on the C-Store, or upgrade to Gold and get bonuses including freeform power selection, Gold costume sets, and Veteran Rewards!
Want more game details and screens? Like Champions Online on Facebook for more fan-exclusive content and follow us on Twitter – tweet us your questions!