Hey Champions! Every week, we'll be rotating in a different C-Store discount. Check back every week to see which item is on sale.
As the Squall archetype, you can control the wind and weather currents around you, creating raging hurricanes, powerful twisters, and huge gusts of wind to knock down and disorient your foes!
Sale Start: Thursday, April 30th, 2015 at 8:00 am PDT
Sale Ends: Thursday, May 7th, 2015, at 7:59 am PDT
Squall AT – 20% OFF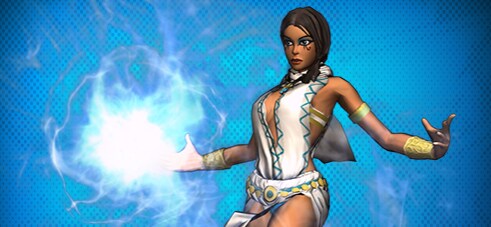 This discount is only available for a limited time, so hurry up and get yours today!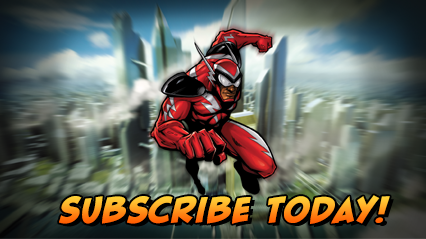 Charge ZEN now and pick up the latest items on the C-Store, or upgrade to Gold and get bonuses including freeform power selection, Gold costume sets, and Veteran Rewards!
Want more game details and screens? Like Champions Online on Facebook for more fan-exclusive content and follow us on Twitter – tweet us your questions!