Hey Champions! Every week, we'll be rotating in a different C-Store discount. Check back every week to see which item is on sale.
This elegant penthouse apartment would make even a Wall Street tycoon burn with envy! Perched high above the hustle and bustle of Millennium City, the Luxury Penthouse Hideout's high-end, bullet-proof glass gives you panoramic views, helping you to keep watch over the beloved city you've sworn to protect. This penthouse's tasteful and exotic furnishings, soothing color palette and sublime terrace have been especially selected and designed for the hero who enjoys the finer things in life.
Sale Start: Thursday, April 16th, 2015 at 8:00 am PDT
Sale Ends: Thursday, April 23rd, 2015, at 7:59 am PDT
Luxury Penthouse Hideout – 20% OFF

This discount is only available for a limited time, so hurry up and get yours today!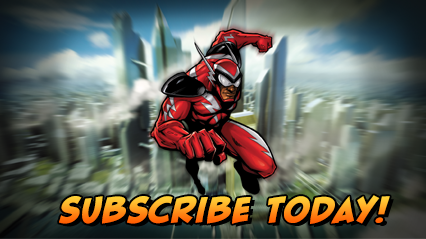 Charge ZEN now and pick up the latest items on the C-Store, or upgrade to Gold and get bonuses including freeform power selection, Gold costume sets, and Veteran Rewards!
Want more game details and screens? Like Champions Online on Facebook for more fan-exclusive content and follow us on Twitter – tweet us your questions!