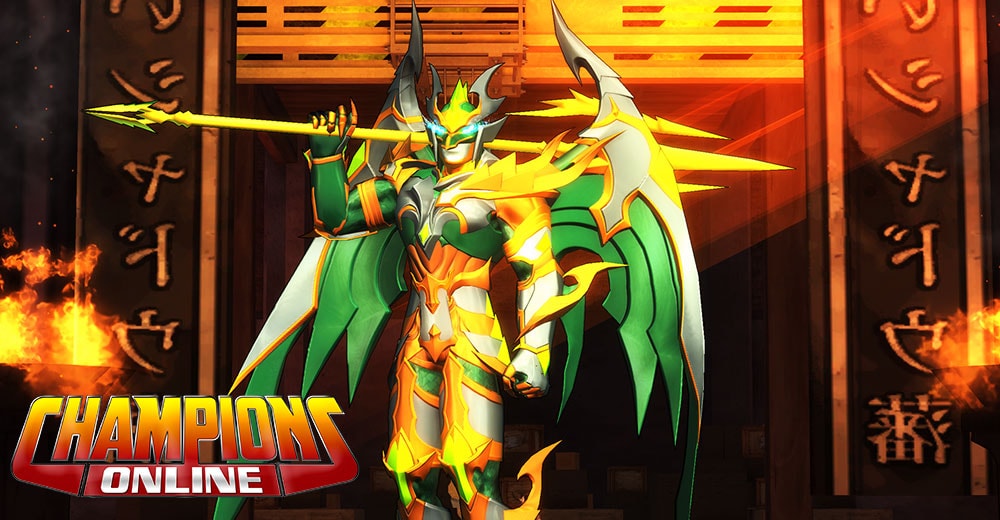 From ancient traditions and modern fables, the Dragon is the most feared of mythical creatures. Those brave enough, or wishing to appear brave enough, sometimes don the aspect of the Dragon in order to radiate authority, or to intimidate their enemies. And now it's your turn, Champions. With the Steel Dragon lock box, you can put yourself into armor befitting a winged beast, and take the fight to the enemies of truth and justice. Here's what you can find inside this new lock box: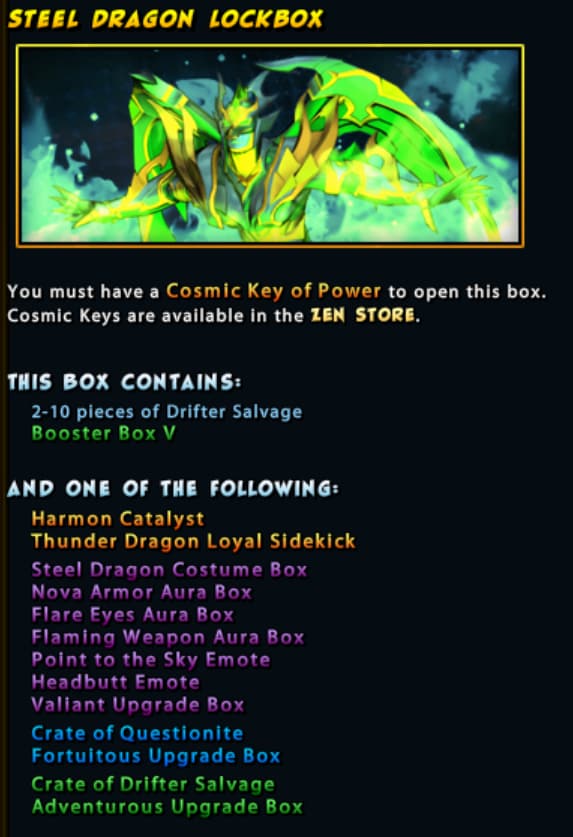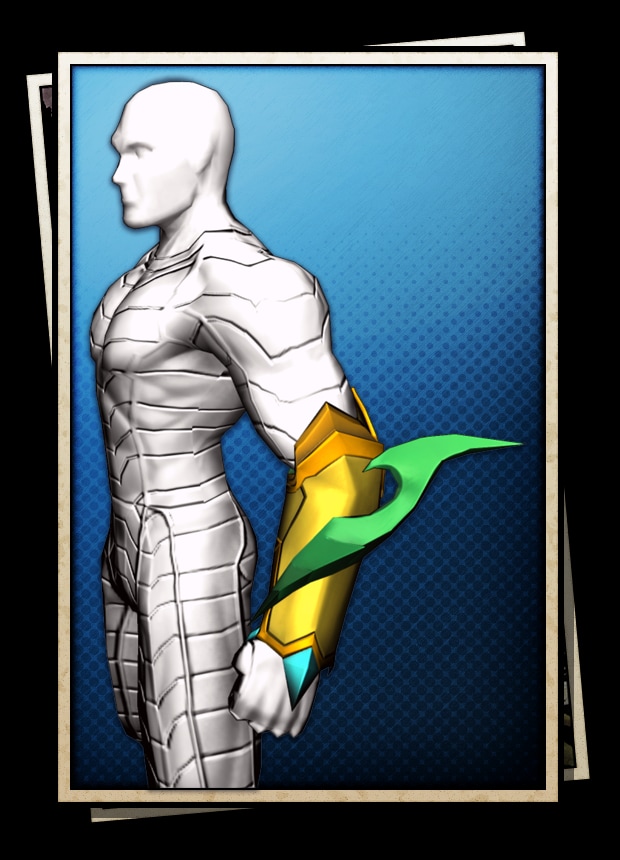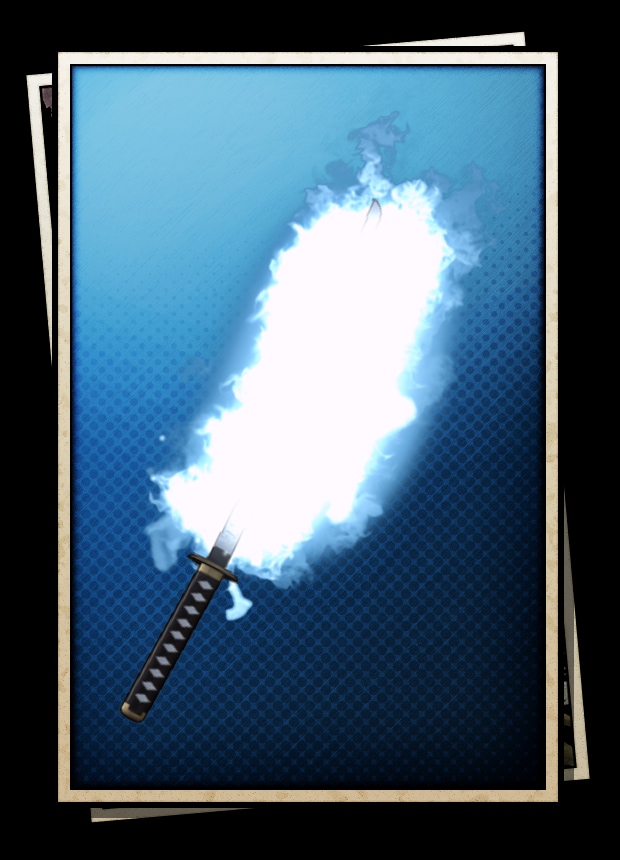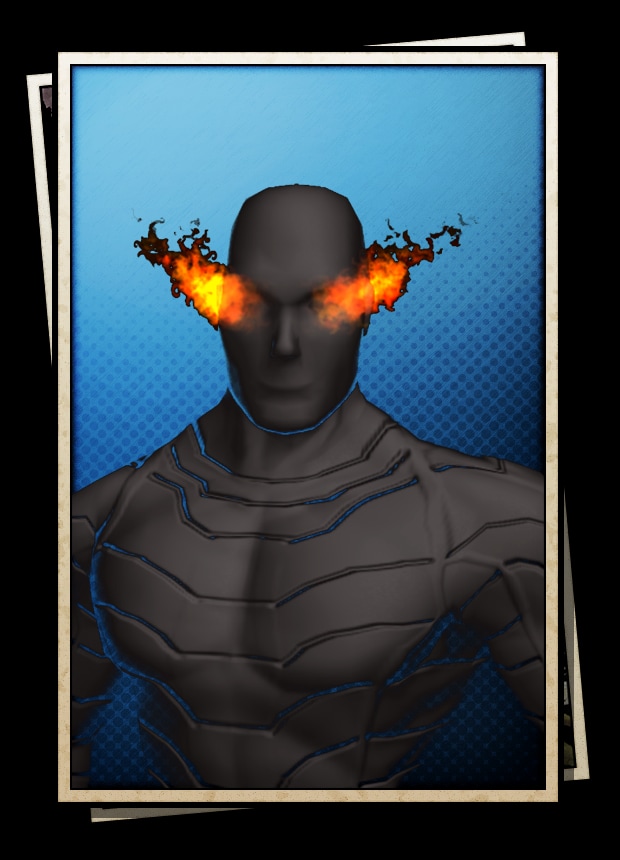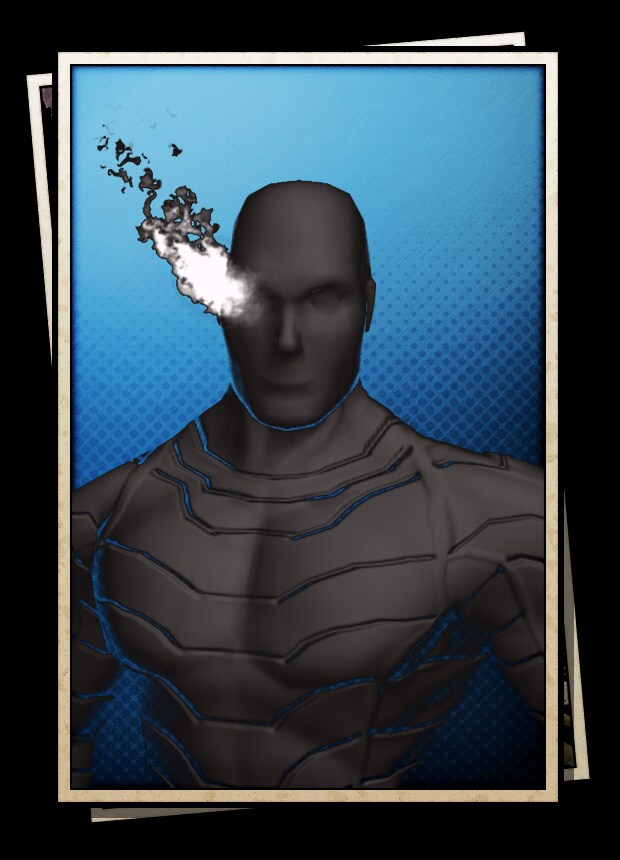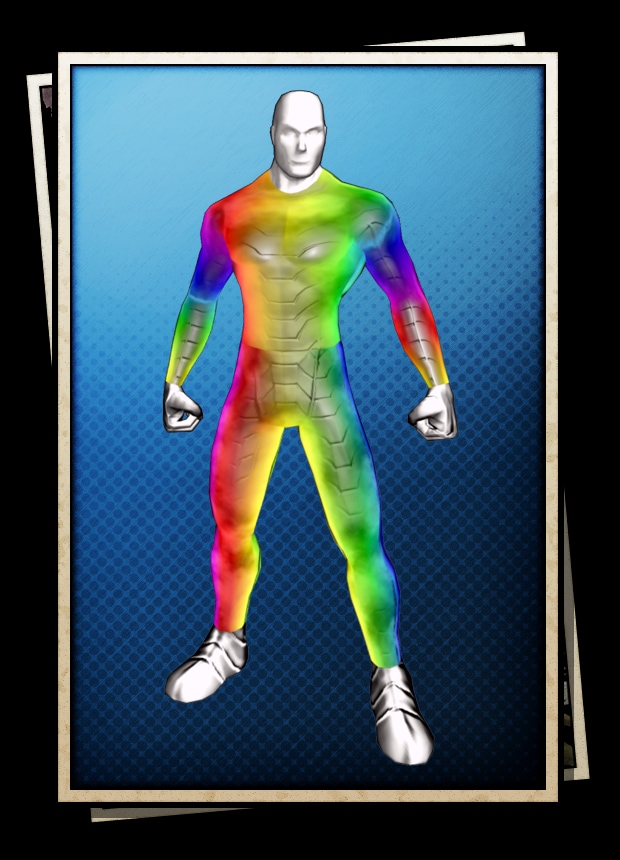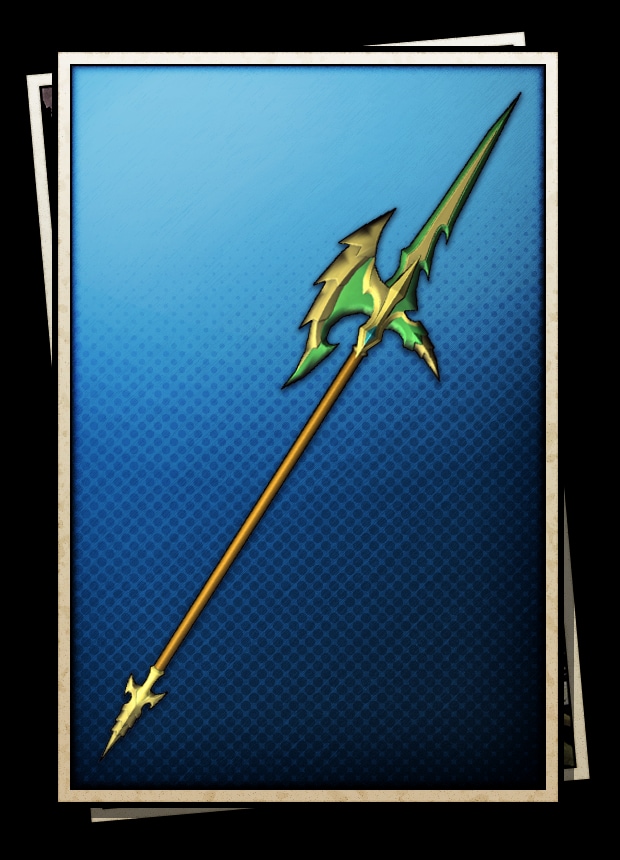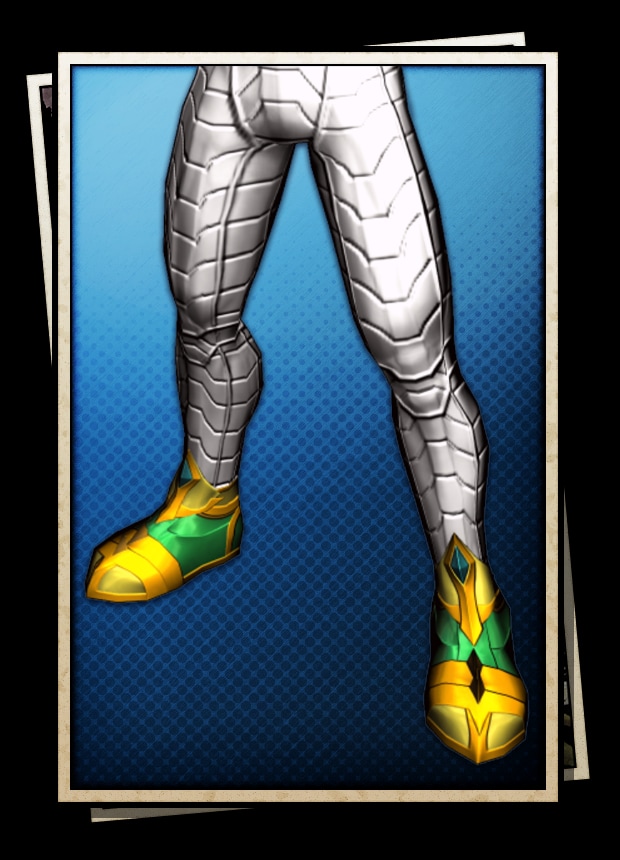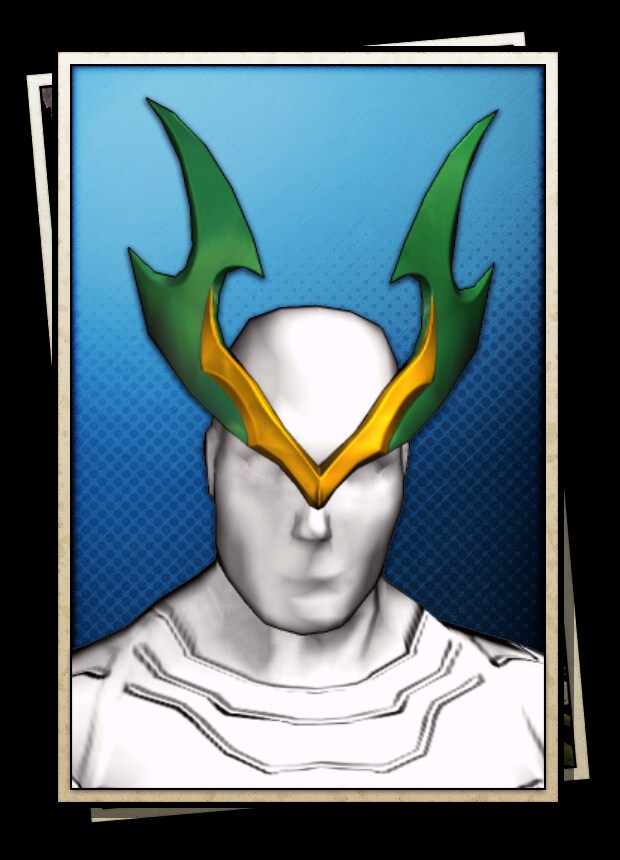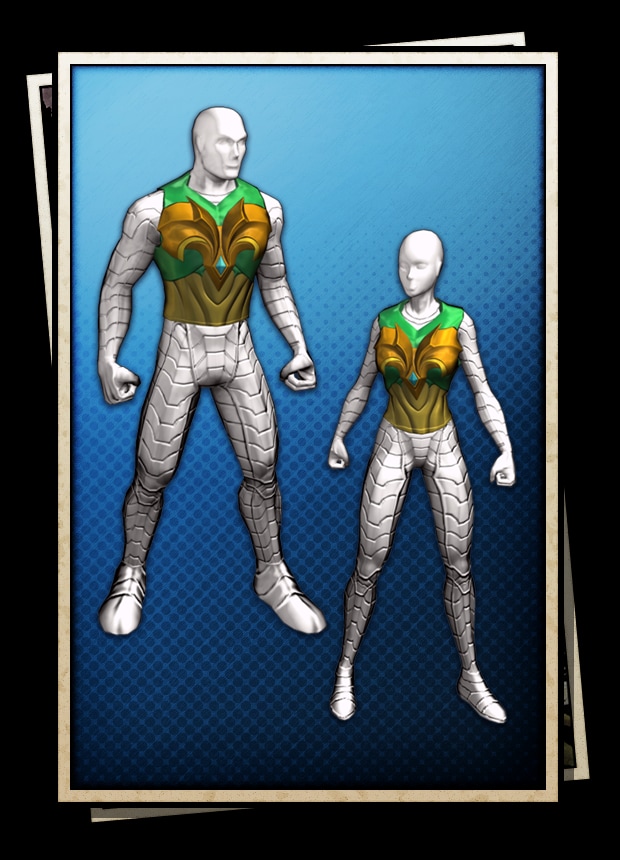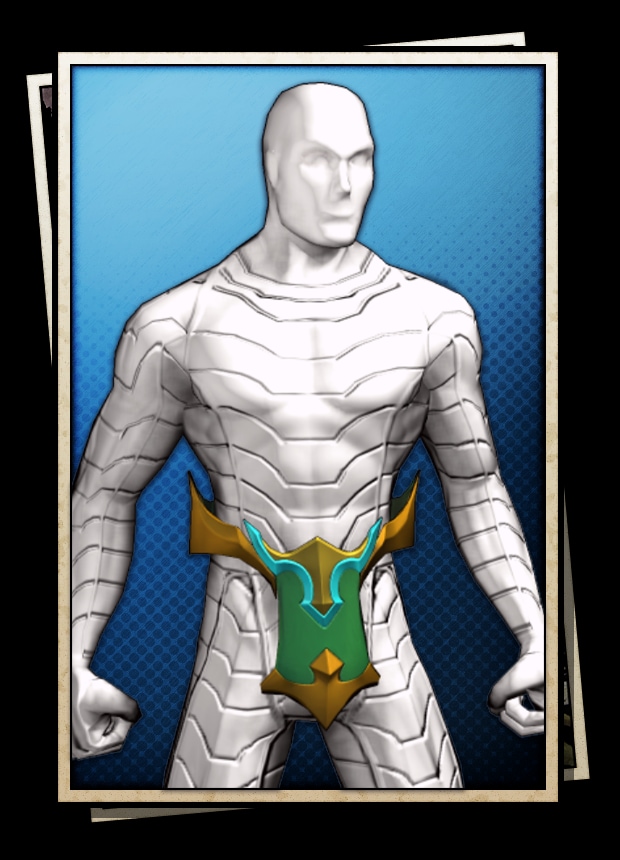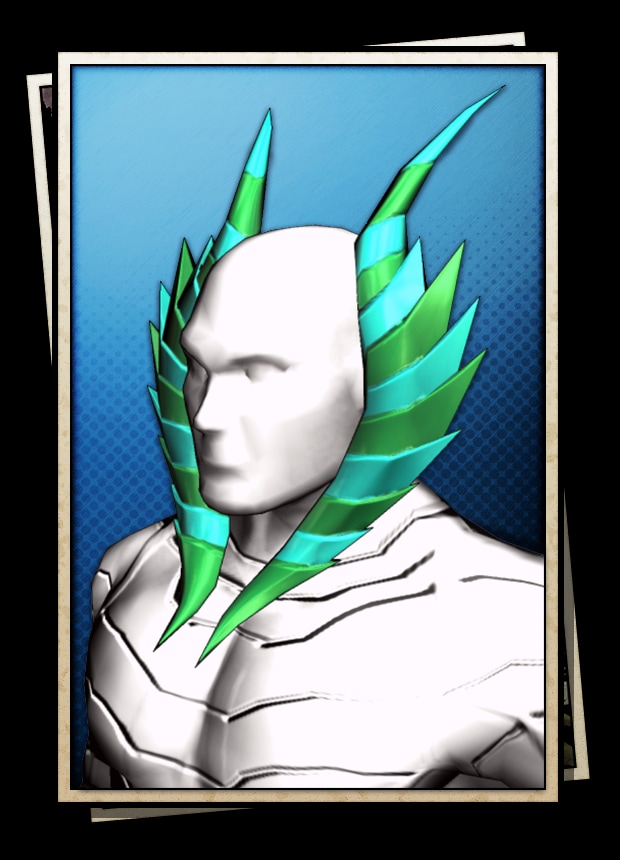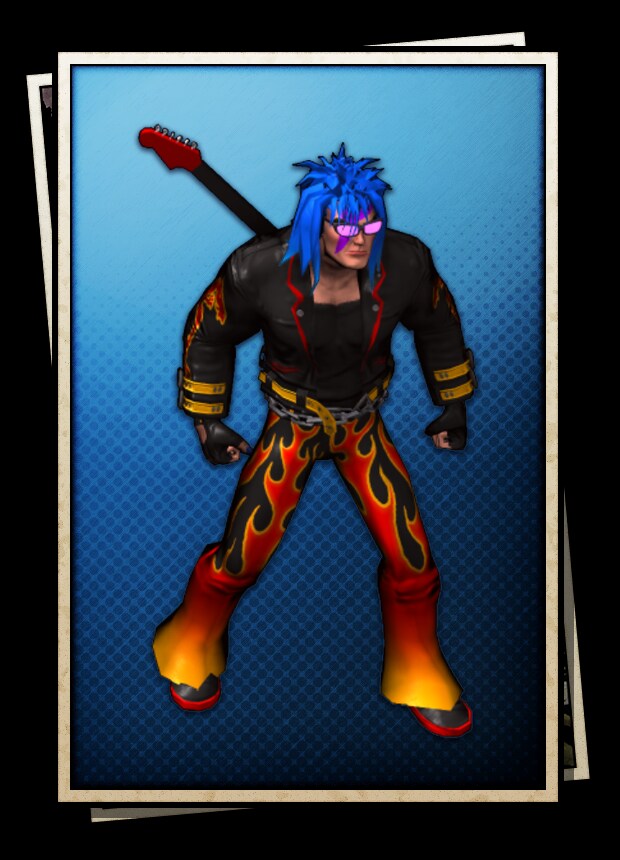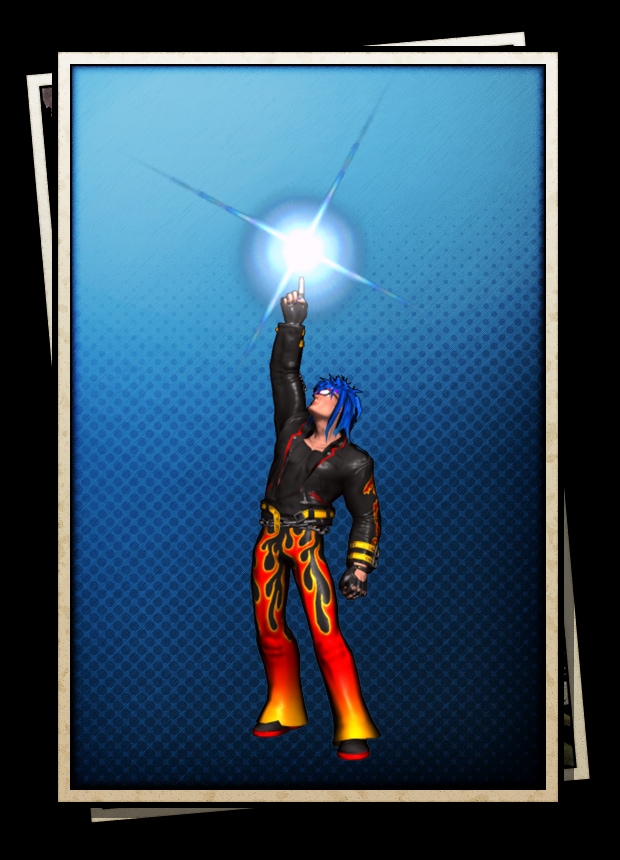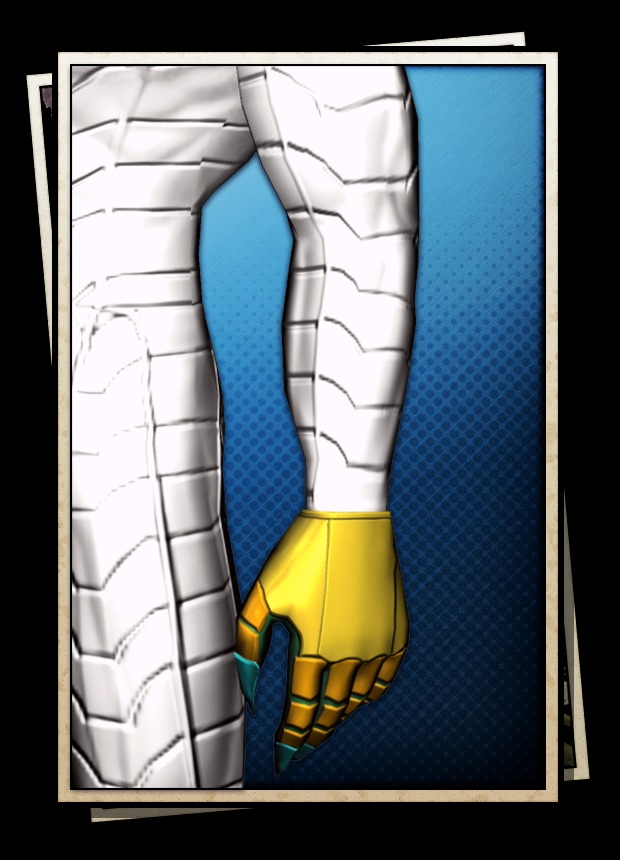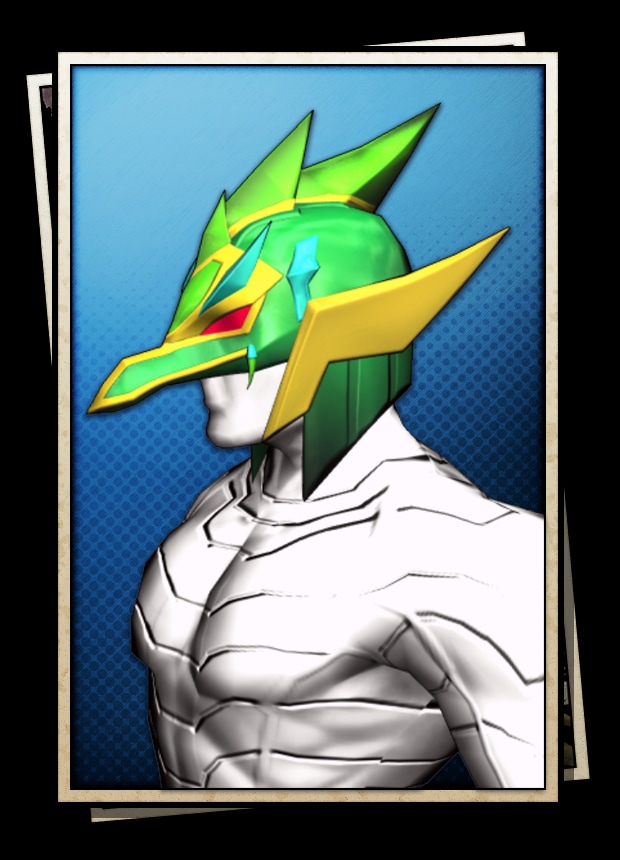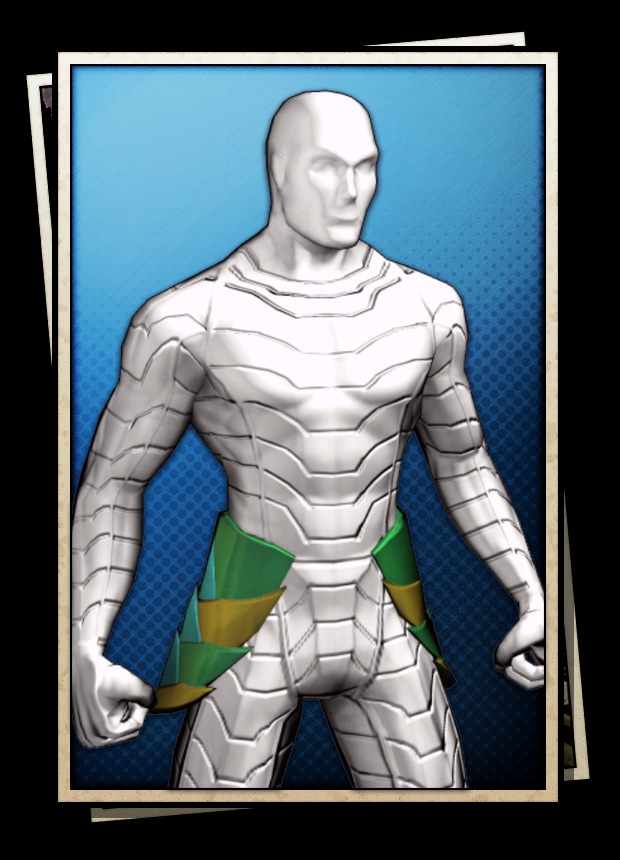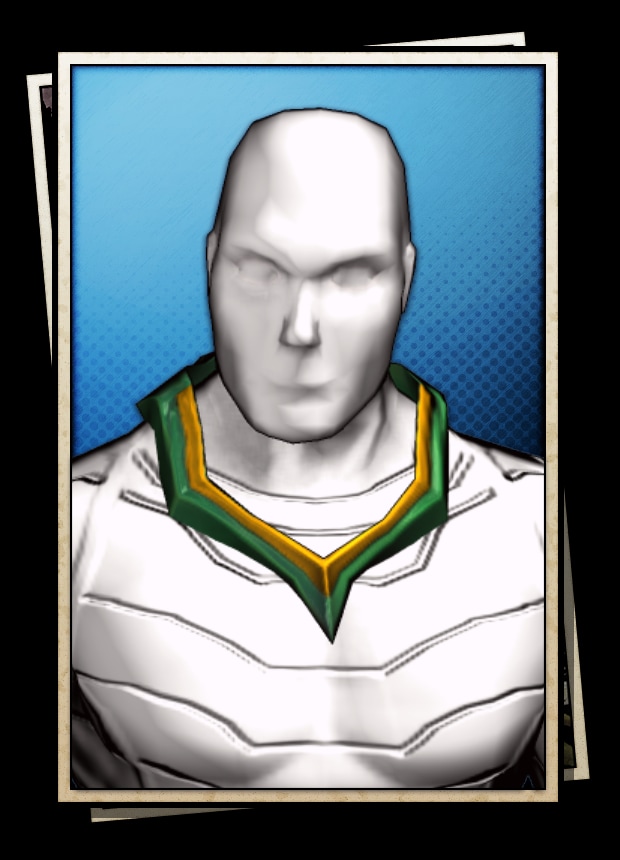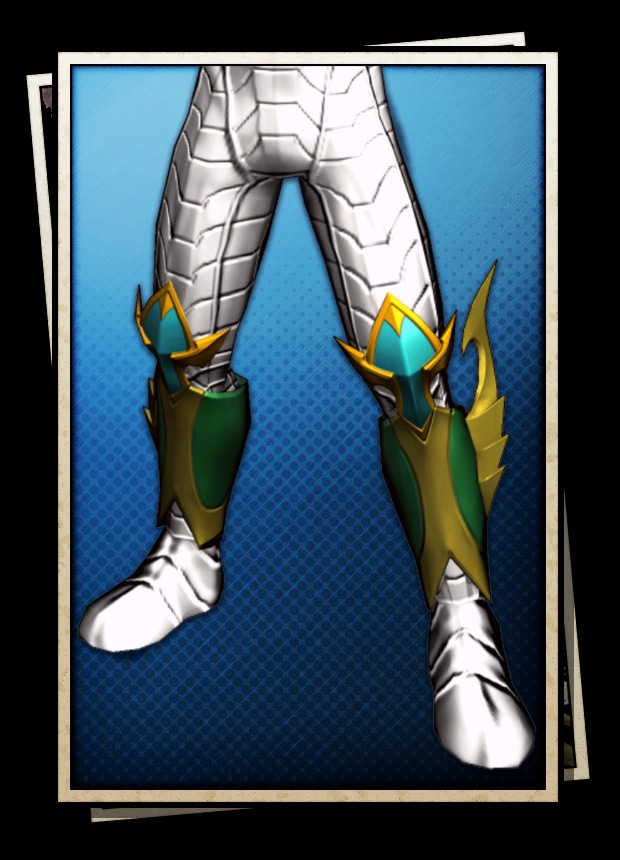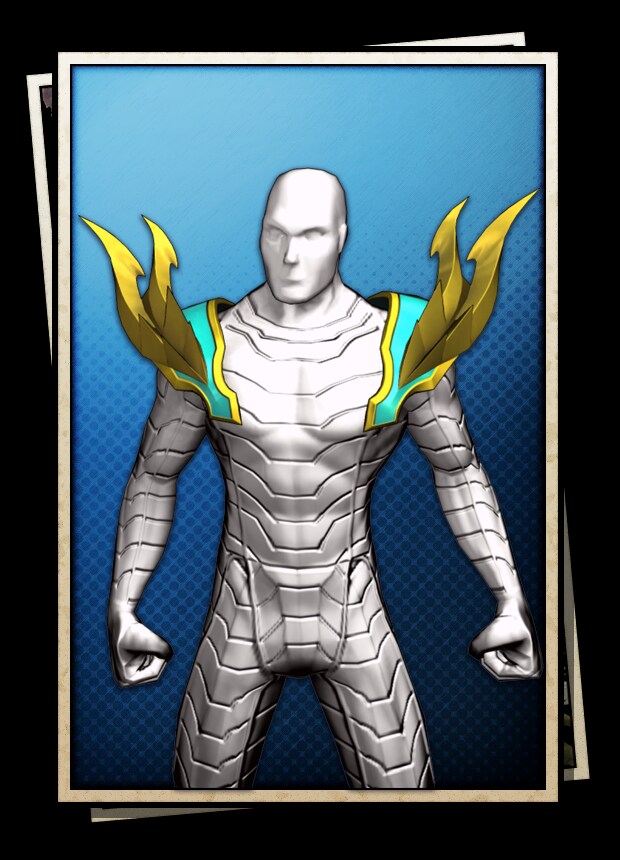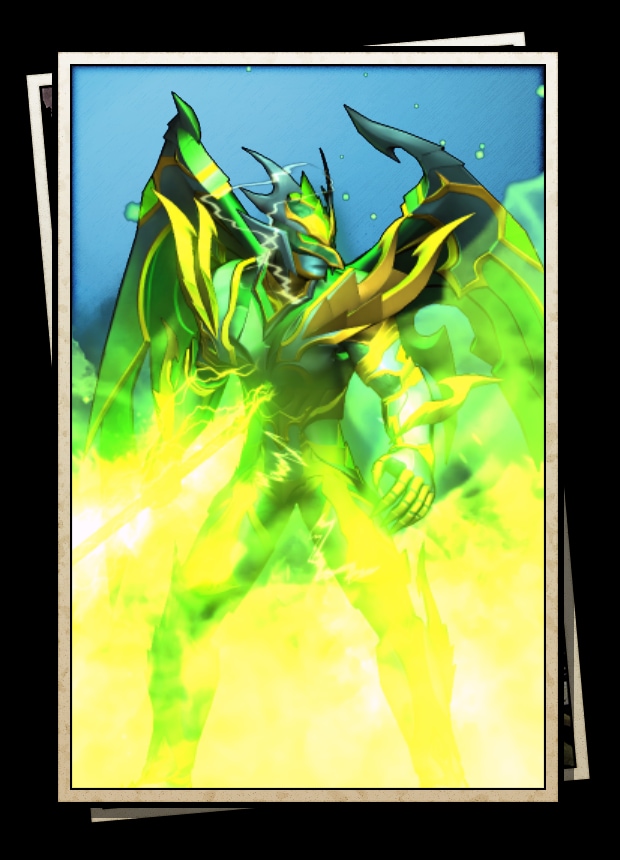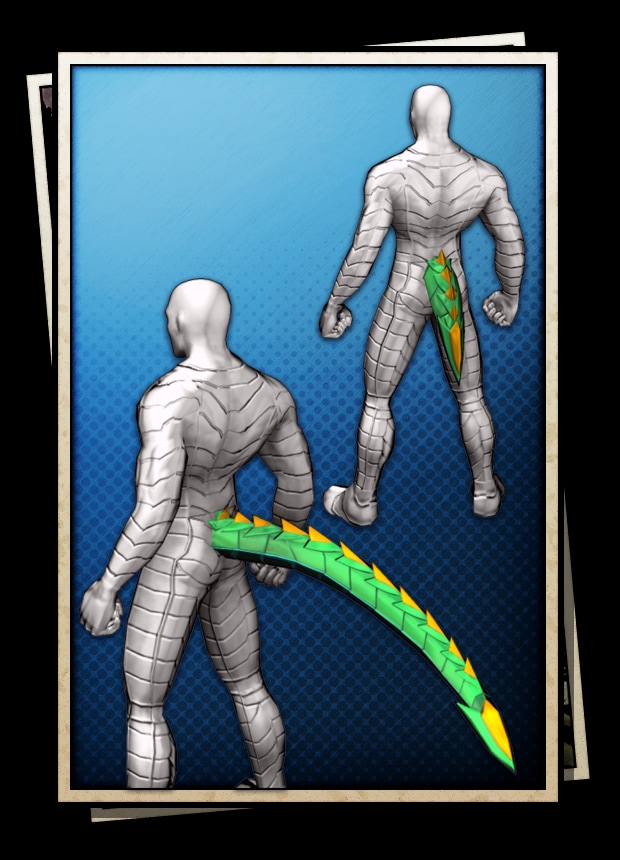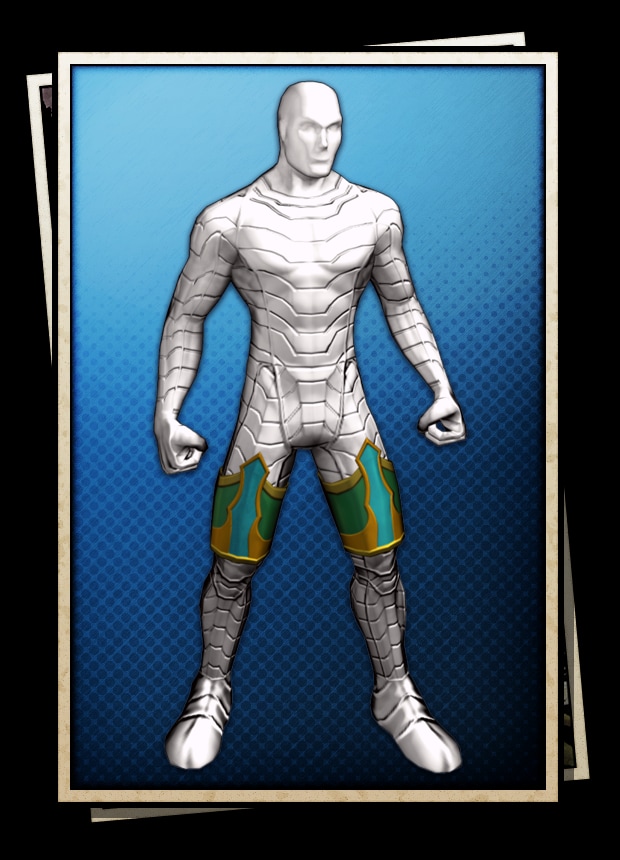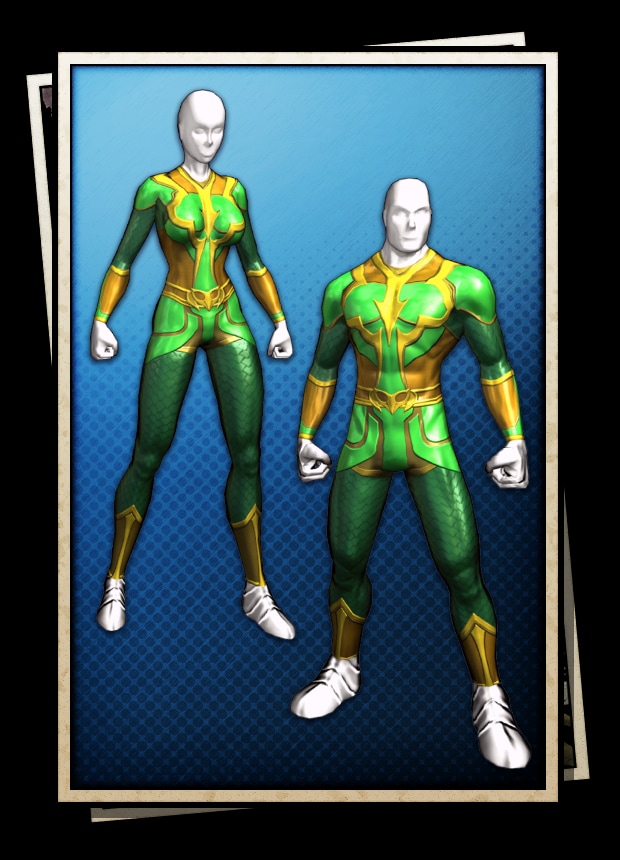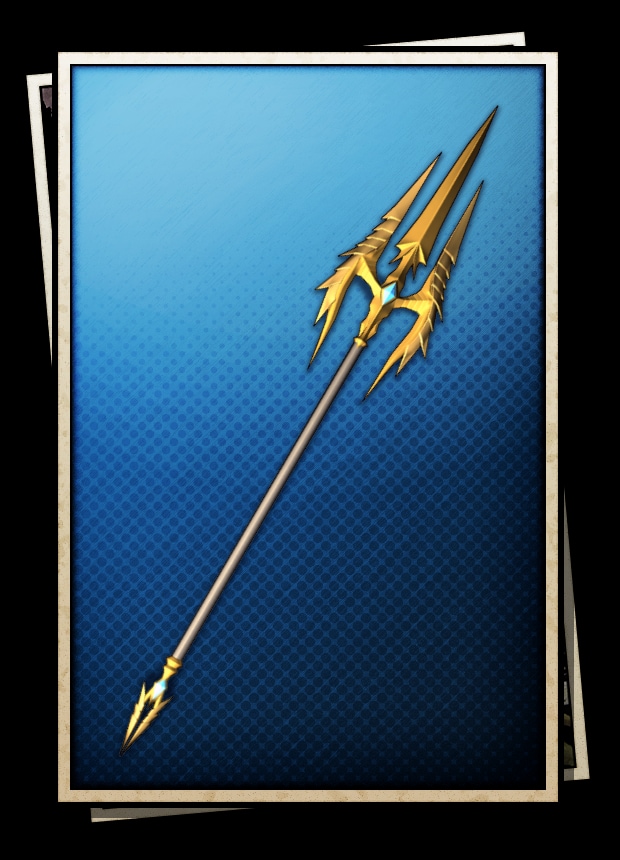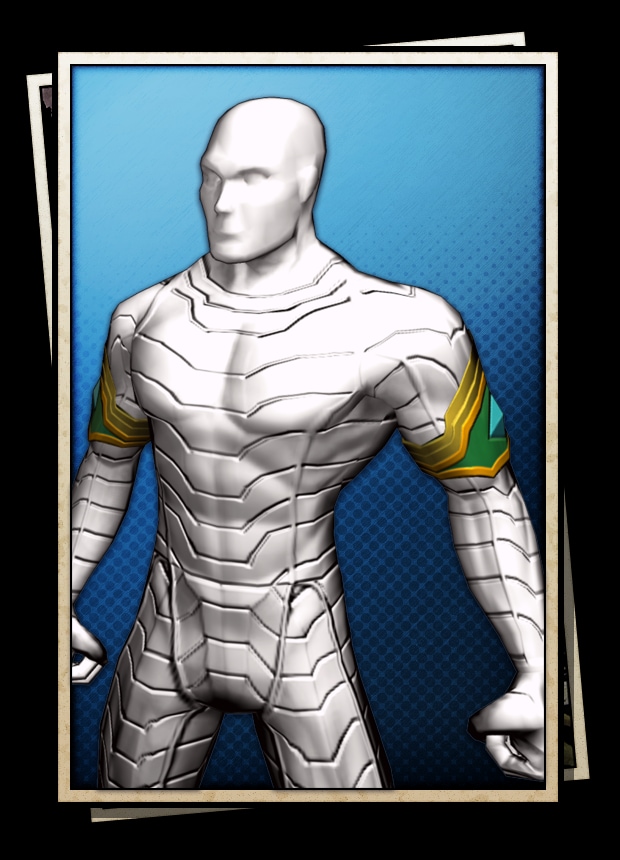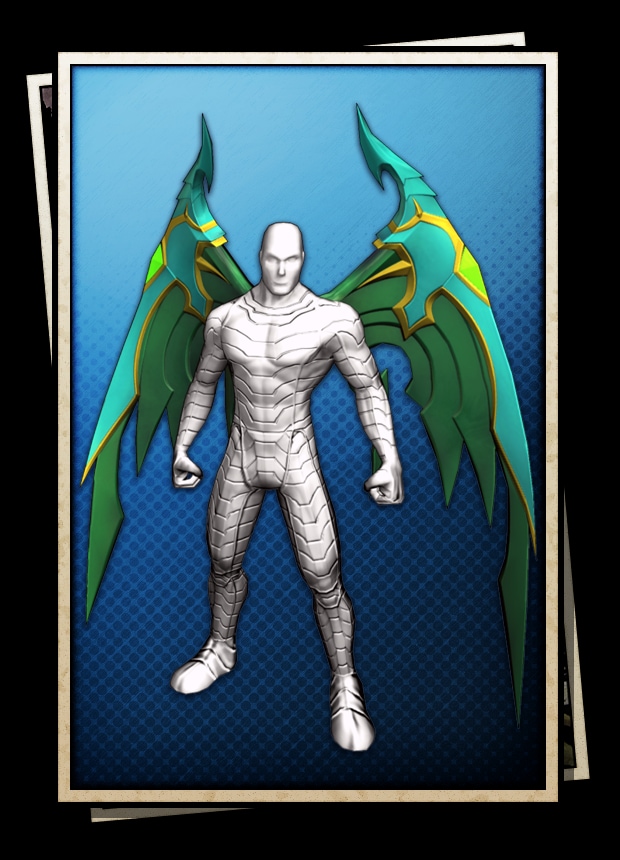 But that's not all. We're also offering the Warrior Key Pack, which grants you the following: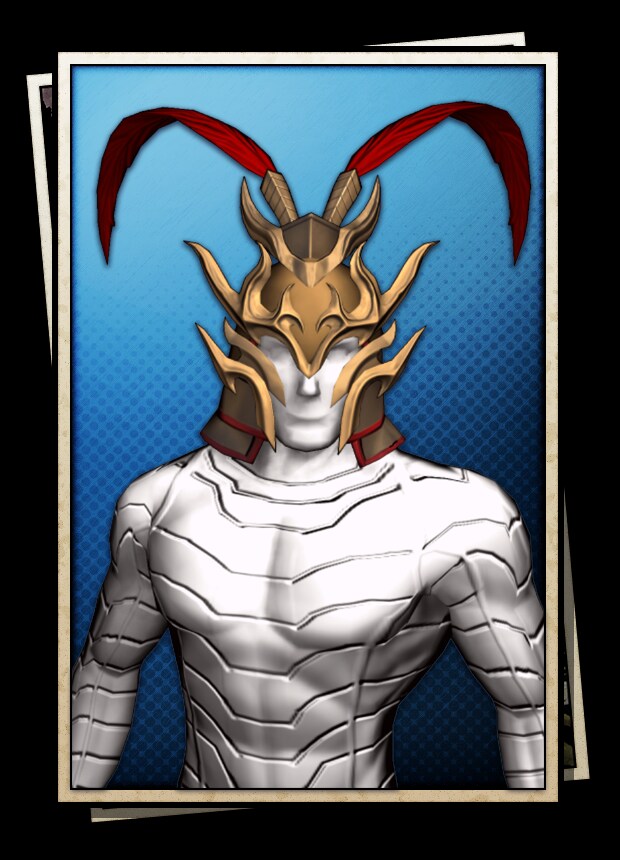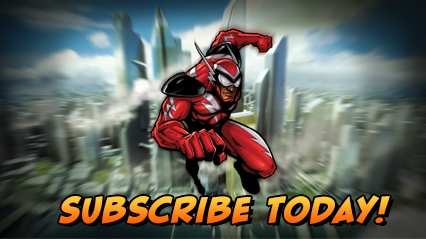 Charge ZEN now and pick up the latest items on the C-Store. Or get a Lifetime Subscription, for access to Lifetime Rewards, exclusive costumes and more!
Want more game details and screens? Like Champions Online on Facebook for more fan-exclusive content and follow us on Twitter – tweet us your questions!