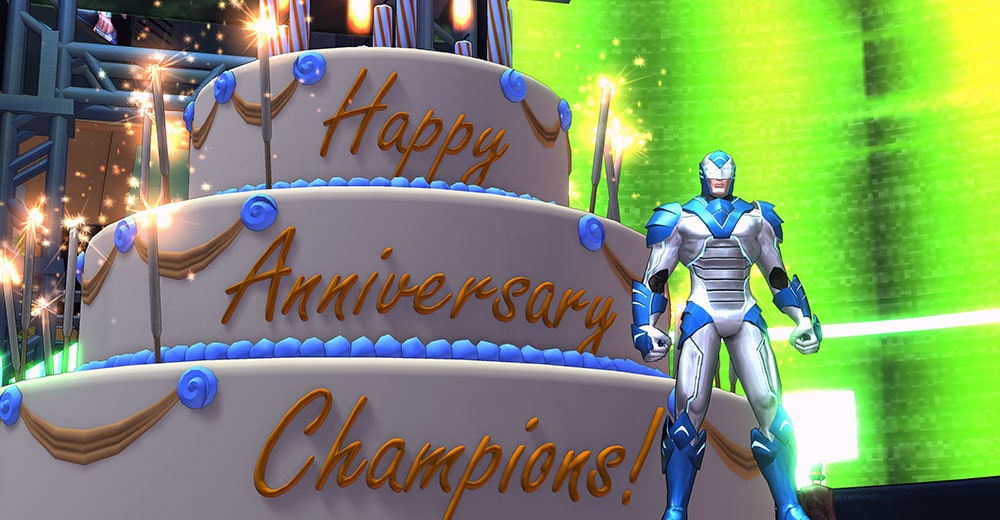 It's time for another week of Anniversary celebrations, Champions! Sapphire keeps the party going by the giant cake, Top Ten has a new mission this week, and you can still rescue cats from trees to your heart's content. And this entire week, you can grab a free Freeform Slot, to build a character your way!
But that's not all! There's new rewards this week as well. Here they are!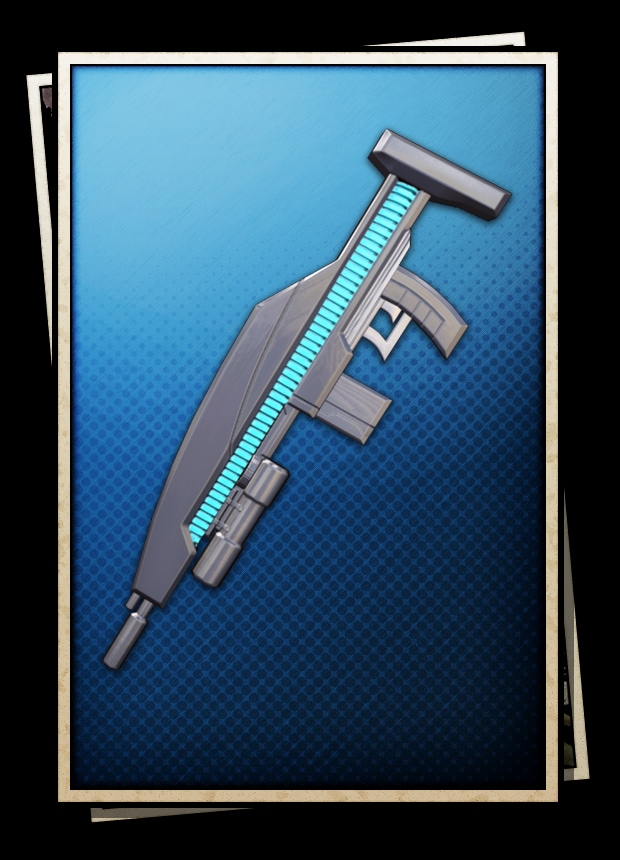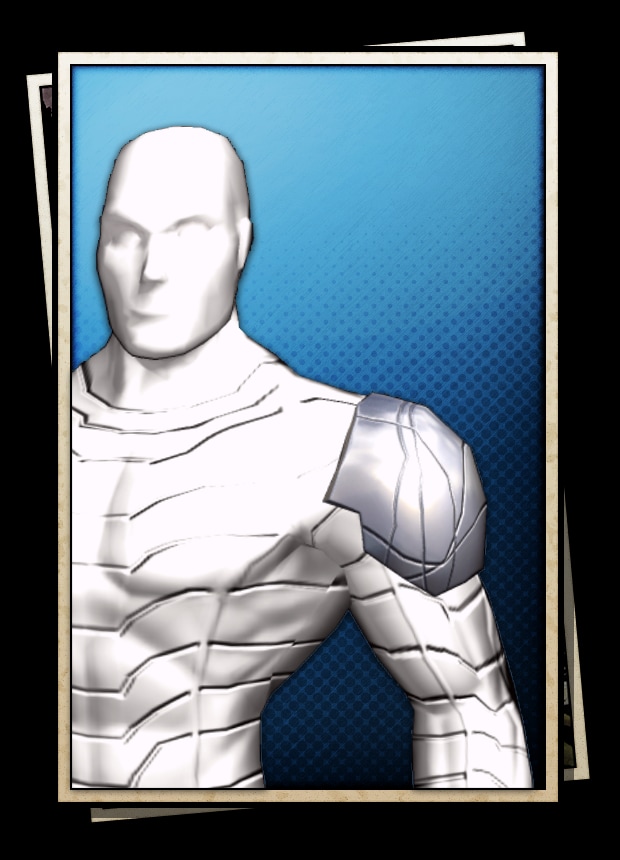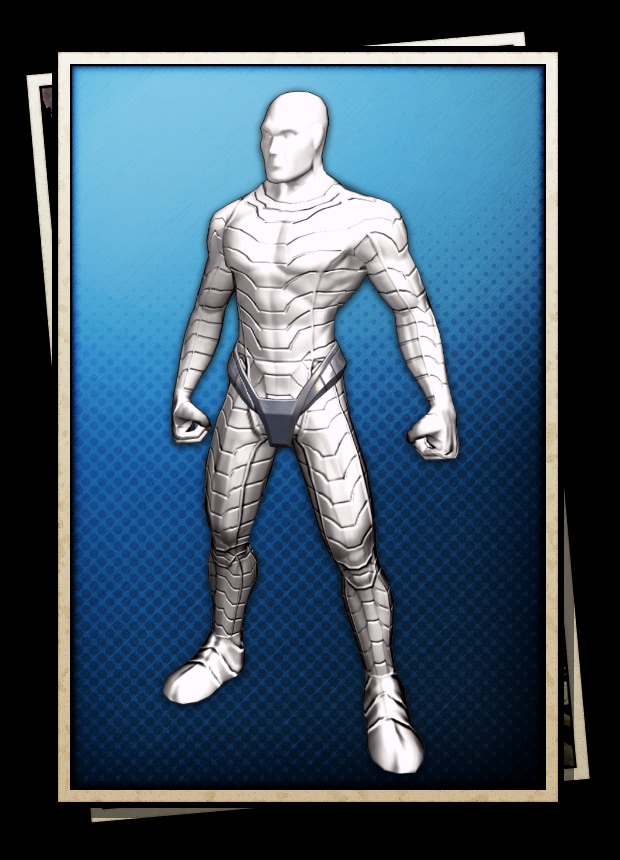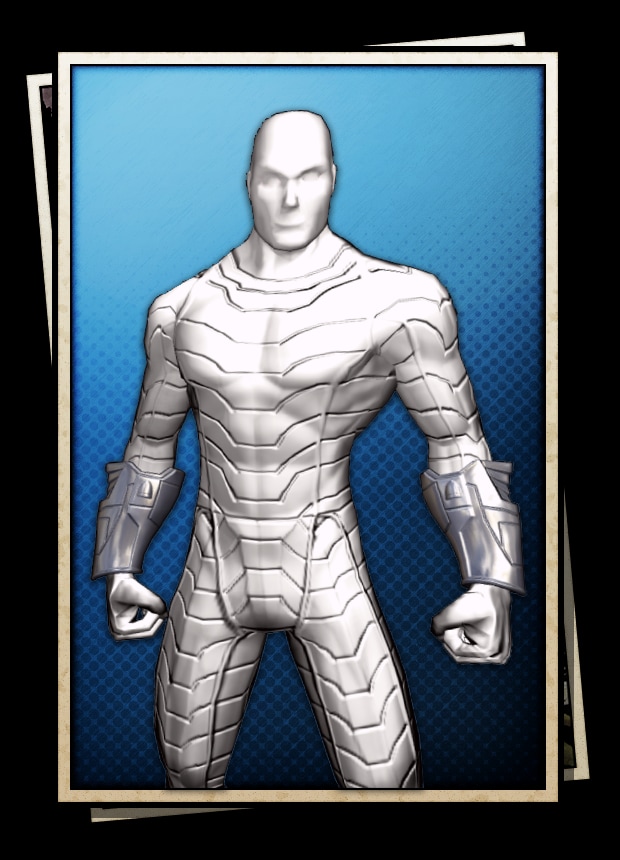 And finally, Destroyer's Plans is back! Collect cores from the Destroyerbots around Millenium City, and you can get an package of Anniversary Gifts and Favors!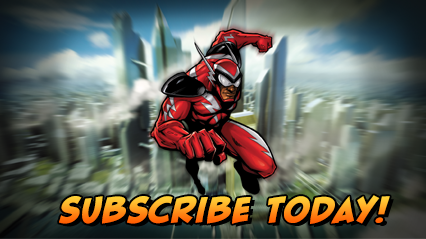 Charge ZEN now and pick up the latest items on the C-Store. Or get a Lifetime Subscription, for access to Lifetime Rewards, exclusive costumes and more!
Want more game details and screens? Like Champions Online on Facebook for more fan-exclusive content and follow us on Twitter – tweet us your questions!