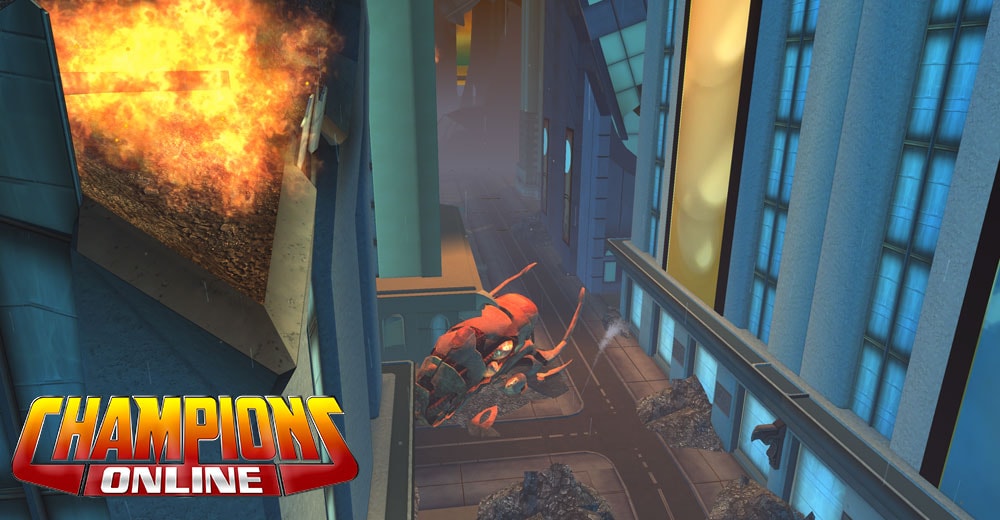 Attention! Calling all heroes! This is Defender with a priority one alert! Millennium City is under attack. I repeat, Millennium City is under attack by a hostile extraterrestrial force--the Qularr!
With these words, the story of Champions Online, and the battle for Millennium City, began. Now, eleven years later, you'll have the chance to return to that iconic battle and face brand new challenges. Right now, during Champions Online's 11th Anniversary Celebration, the 11th Hour, the Ravenswood Academy is asking for your help one more time. While the Qularr Invasion Simulation is known as the proving ground for new heroes, they believe they can gather better data by having more experienced champions step into the past, and face Millennium City's darkest hour.
Headmistress Rowan and Plato have made a new version of the Qularr Invasion simulation for seasoned heroes to try!
Removed tutorial aspects (no lessons on how to block or use your powers!).
Streamlined the missions to keep players on a good pace.
Increased enemy difficulty.
Turned into an alert, queue up with 5 players to take on the Qularr Invasion.
This new Alert has been extended an additional week, and will run until October 8th!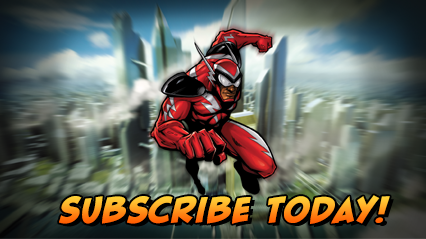 Charge ZEN now and pick up the latest items on the C-Store. Or get a Lifetime Subscription, for access to Lifetime Rewards, exclusive costumes and more!
Want more game details and screens? Like Champions Online on Facebook for more fan-exclusive content and follow us on Twitter – tweet us your questions!